What we do
rpc unboxed
Your management consultancy for customer-centric transformation
We are the leading customer-centric performance company, bringing together businesses and customers worldwide. With a deep understanding of people, data and organizational needs, rpc drives your value creation and growth by designing exceptional customer experiences that create long-lasting relationships.
Learn more about how we partner with you to build a successful, customer-centric business strategy that is compelling both online and offline. From conception to implementation: right at your site.

Fields of expertise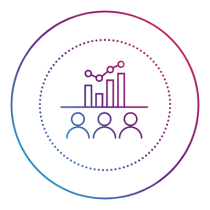 Sales & Customer Experience Strategy
Design customer-centric solutions to complex hurdles.
Offerings
CX Performance Assessment
CX Strategy
Customer Journey & Touchpoint Mapping
Retail of the Future
Omnichannel: Offline-/Online-Integration
Sales Network & Partner Strategy
Direct-2-Consumer
Customer Community Building & Loyalty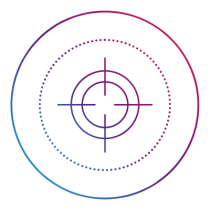 Organizational Development & Operating Models
Take your organization to the next level to increase customer value.
Offerings
Operating Model & Organizational Excellence
Digital Marketing Operating Models
Agile Operating Model Concepts
Target models and sales incentives
Agency Model Sales Concepts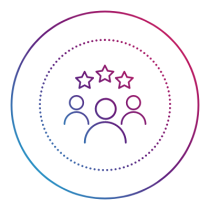 People Empowerment & Change
Empower your team and pave the way for change.
Offerings
Hire-2-Retire Employee Experience Design
E-Academy & Digital Learning
Change Communication
Leadership Excellence & People Empowerment
Career Development: Learning Journeys, Training and Coaching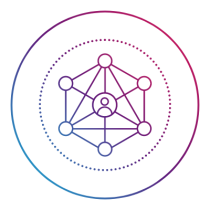 Data & Technology
Use the full potential of your data to identify opportunities.
Offerings
Data Engineering
Data Science
Visualization & Reporting
Data Strategy & Business Analytics
Software Development
IT Project management
IT System Rollout
Digital solution design & innovation management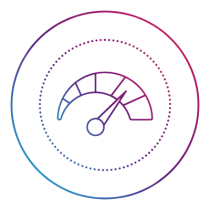 Sales & Service Performance
Design more efficient structures and processes with innovative approaches.
Offerings
Performance Management Programs
Process Performance
Customer Service & After Sales Optimization
Sales Performance
Business Performance
Partner-/Dealer-Network Optimization & Coaching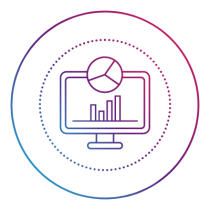 Digital Marketing & Commerce
Exploit the full potential of your digital channels to engage and interact.
Offerings
Social Media Marketing
Performance Marketing
Content Strategy
Content Creation & Management
B2B platforms & eCommerce
Digital Marketing Centralization & Hub Building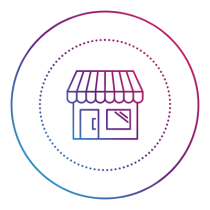 Physical & Digital CX Design
Create unique experiences that make your brand memorable.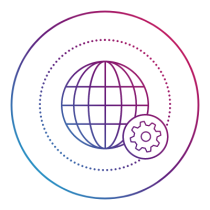 Global Implementation & Transformation
Implement your global projects seamlessly and successfully.
Offerings
International Rollout & Implementation Support
Global Rollout of Sales Network Concepts
Operating Model Rollouts
Agile Trans-formation Support
Learning Organization Setup & Implementation
Operational Transformation Rollout Support
Why rpc?

We overcome the hurdles of true customer centricity

of all customers value seamless customer experiences and are willing to pay more for them.
*Source: Forbes meta research, 2020
of all transformation processes fail in their final stages.
*Source: McKinsey, 2019
"We are specialized in designing and implementing high-performance customer experiences in an omnichannel environment to generate value for your business."
Jan Schemuth, Managing Director
Our end-to-end approach starts with your customer's perspective and involves your own organization from the beginning. This allows us to seamlessly implement the strategy tailored to your needs and thereby sustainably improve customer experience, conversion rates and brand loyalty.
Because we build on real on-site experiences, we can develop and implement strategies that perform successfully in the final steps of your transformation.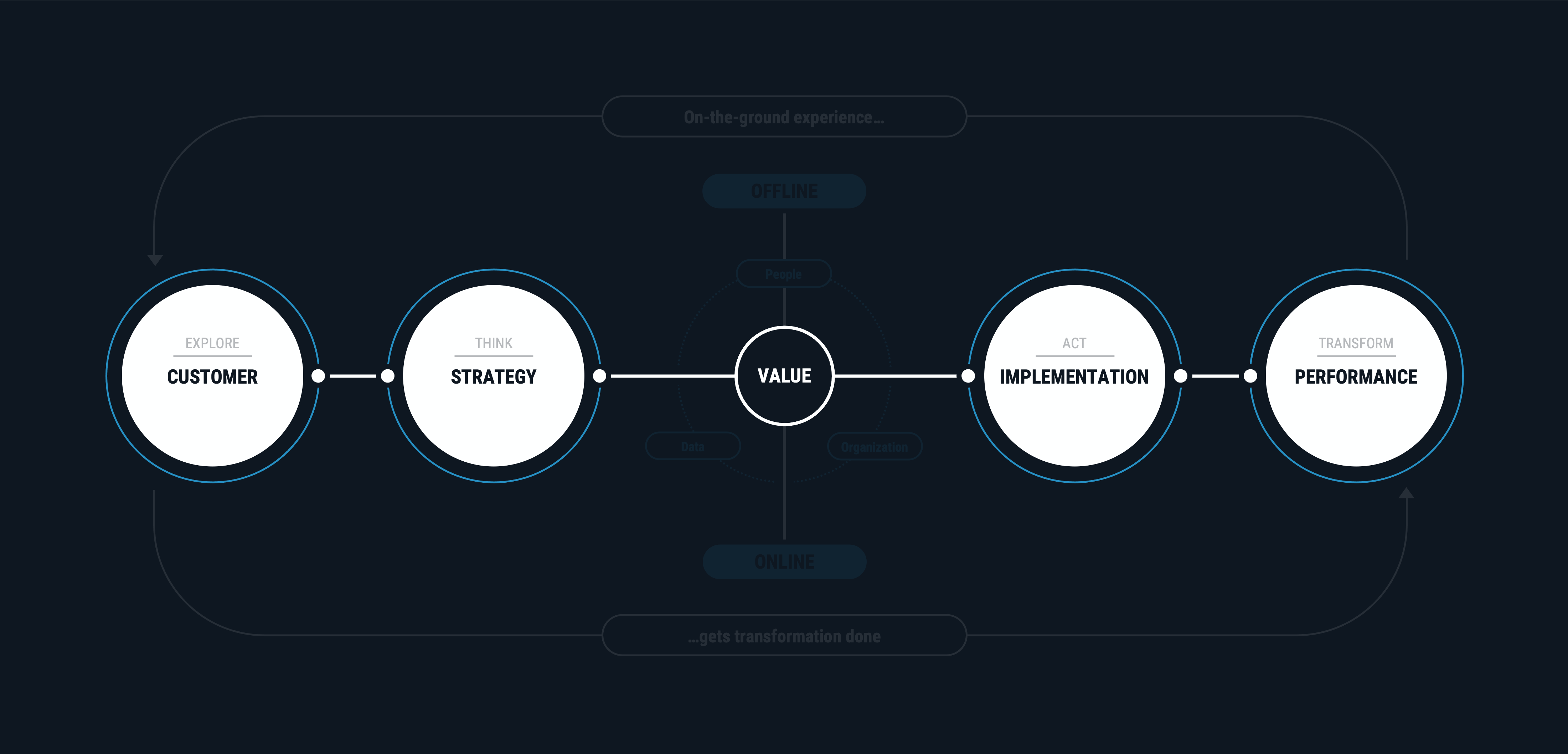 Value creation in the magic triangle
We work with people.
That's why we empower your team, your organization and processes through data-driven insights to successfully reach customers and secure your goals with our concepts. With strong KPIs, we accompany your transformation process and always understand if we are successfully addressing your objective or if we need to adjust our common course.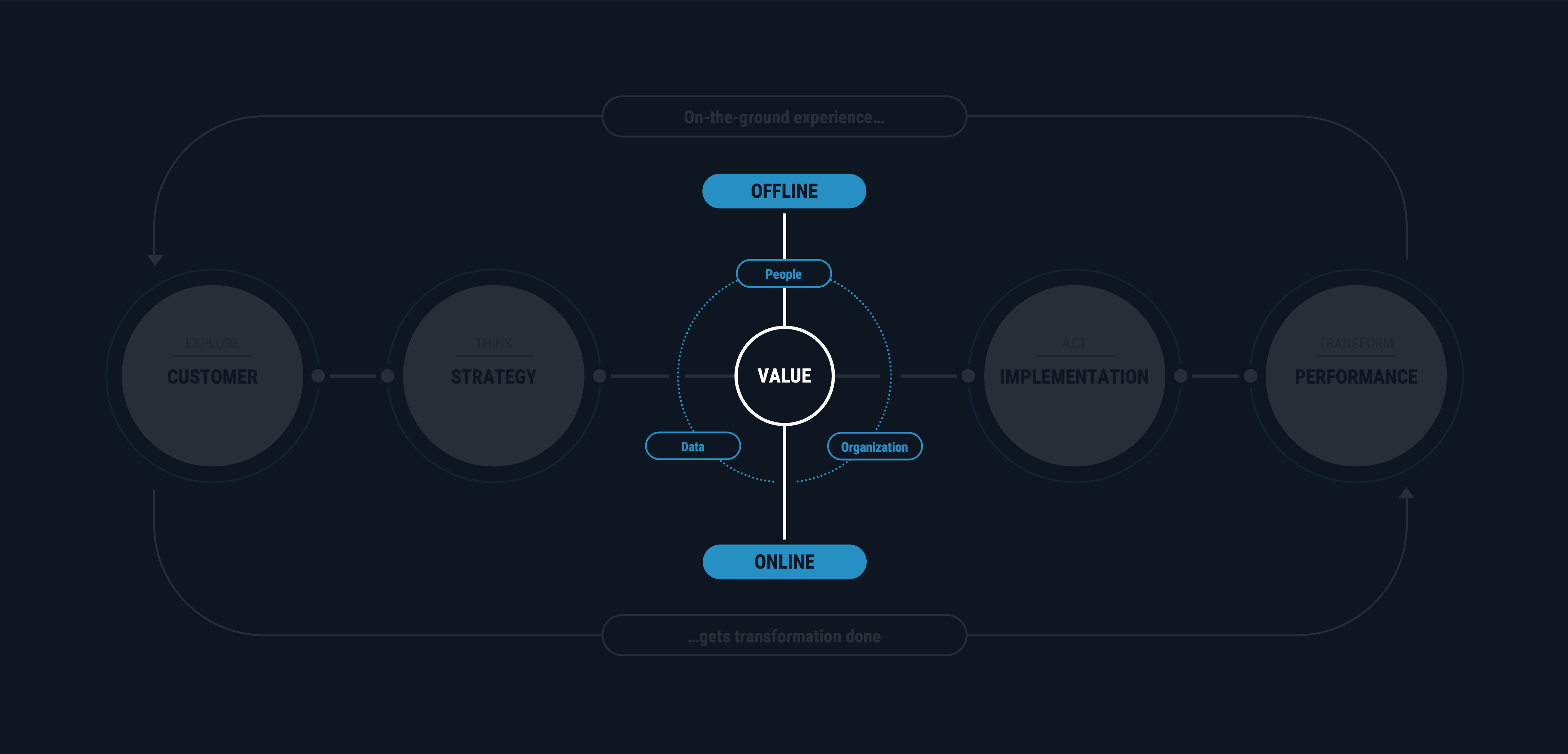 Your transformation process with rpc
Generation of customer-centric insights


Implementation of processes with on-site experience

Derivation of company-specific strategies


Achieving performance excellence online and offline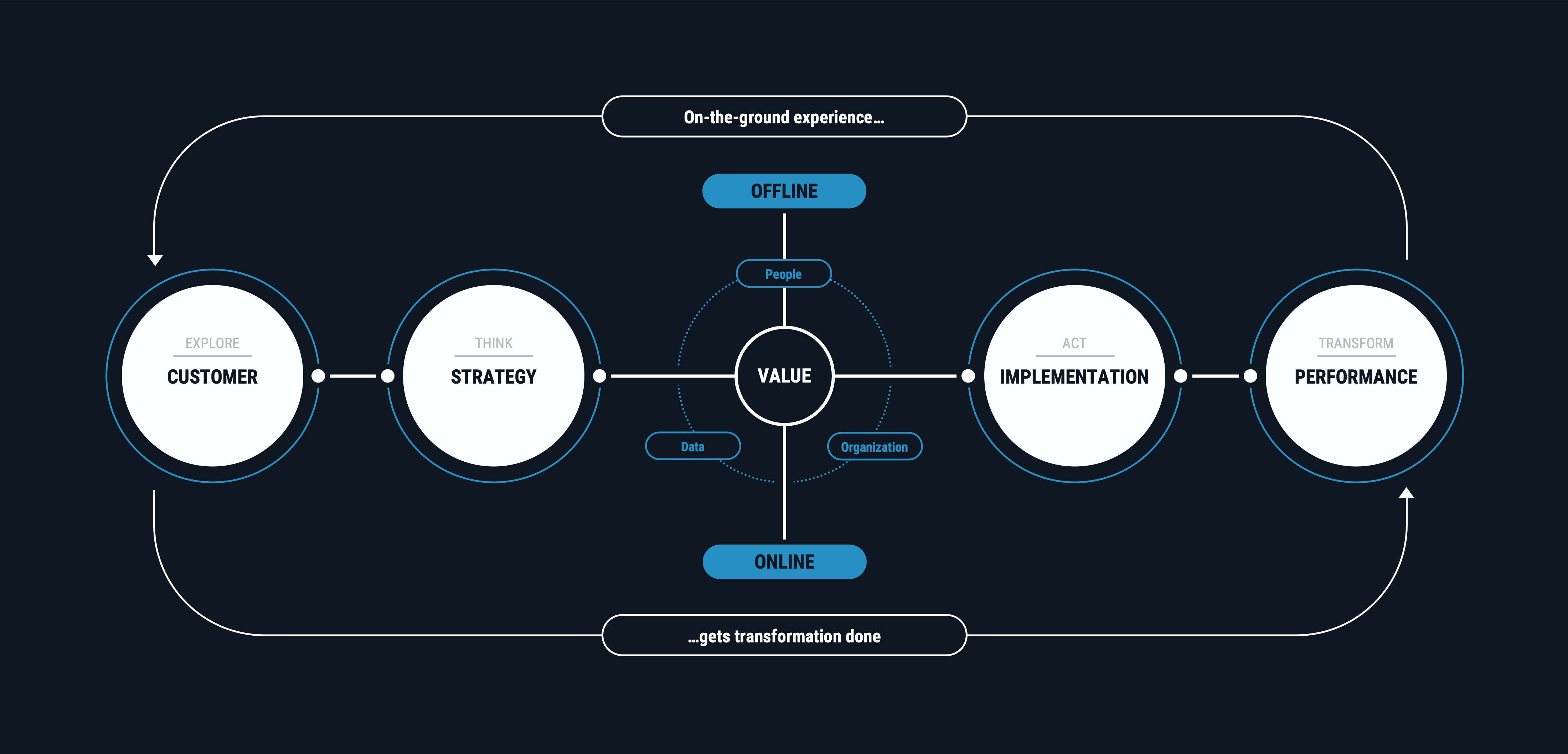 Clients