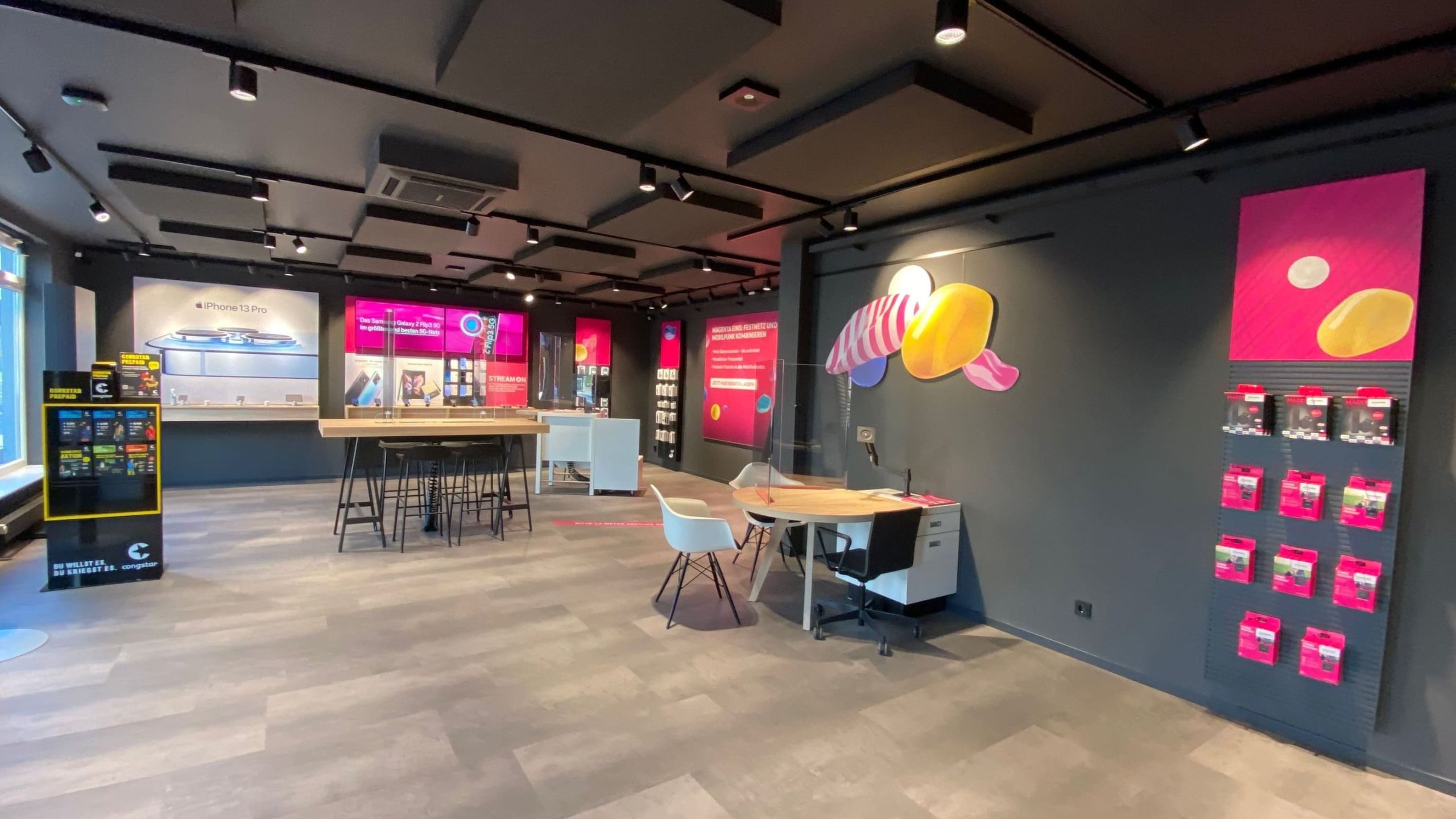 Rollout
Physical Retail Rollout

Perfection and precision in the implementation of store concepts.
With many years of experience in the retail environment and the implementation of physical store concepts, we assist our clients with precisely these standardized rollouts: starting from the analysis of the retail design concept, through project planning, all the way to the management and approval of stores, including the successful project completion. With our holistic rollout approach, we ensure a transparent and inherently efficient process. This way, we reduce sources of errors and accelerate the transformation, minimizing store closure times.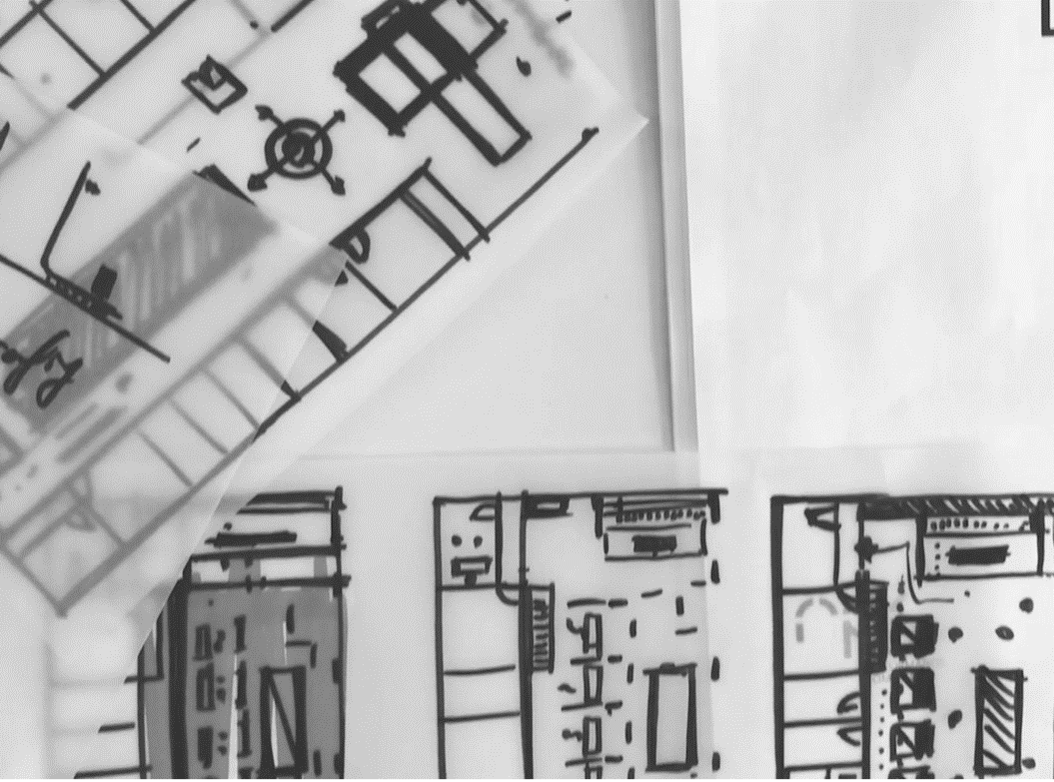 This
is
how
we
solve
chall
enges
We assist our customers in implementing adaptable rollout concepts by leveraging our expertise in the retail environment and drawing from deep practical experience from numerous successful implementations. Depending on requirements and needs, we provide individual resources and manage the project throughout its entirety until successful completion. This holistic process is divided into eight key areas:
1
Analysis & Feasibility Assessment
Our experts analyze the existing retail design concept and improve it to make it feasible. We assess whether the concept is compatible with different locations, sizes and requirements. Hereby, we support our clients with cost estimations.
2
Store Book / Guideline
We create a store guideline containing all the necessary information about store development and setup (e.g., materials, furniture, layouts, lighting, etc.) that are crucial for a successful rollout.
3
Standardisation and Process Definition
To ensure an efficient rollout in terms of time and cost, we define the necessary processes, document them, and assign responsibilities.
4
Project Planning
In collaboration with our clients, we establish a lean renovation process during project planning. We create a construction timeline, set milestones throughout the project, and coordinate all project stakeholders, such as general contractors, suppliers, and landlords, well before the construction begins. If needed, we conduct preliminary site assessments, space planning, and develop interim solutions during the renovation phase.
5
Process Management
A significant part of the implementation involves managing service providers, a responsibility we take over for our clients. Our focus is on achieving a rapid, efficient process, supported by the use of a workflow management platform that provides a detailed view of project activities and their progress.
6
Reporting & Controlling
We provide our clients with regular reporting on project status and controlling, e.g. through a customised dashboard as a reporting tool.
7
Store Approval
In the final stages of store renovation, we conduct an approval process. We review the store in detail for quality, execution, and adherence to corporate identity (CI) before reopening, enabling us to initiate and track necessary adjustments immediately.
8
Project Completion
After a successful renovation, the project closure phase involves finalizing documentation and reflecting on the entire rollout process. This lays the foundation for effective improvement management and provides insights for future rollout processes.
From the structured and lean process described above, we create value for our clients by improving efficiency by more than 20 percent. This significantly reduces store closure times and ensures a quick reopening. This differentiates our holistic implementation process from commonly used methods for store concept re-launches.
By providing a transparent workflow, we make sure that potential pitfalls are identified at an early stage so that adjustments can be made immediately in order to prevent errors from happening. Constant and intensive reflection throughout the entire project as well as after project completion enables us to ensure processes of highest quality, revealing opportunities for enhancement and establishing a basis for continuous improvement.
On equal terms: Deep understanding of our customers' needs

Profound Experience
Our practical expertise in rollouts results from over 100 store renovations each year.
End-to-end Approach
We are a reliable partner for our customers throughout the entire process. Our customers entrust us with project planning, management, approval and completion. They only need to handle store handover and receive a fully functional renovation in return.
Focus on Efficiency

We ensure a lean process, achieving the quickest store reopenings through continuous improvement.
Agile Setup

We seamlessly integrate construction-related delays and changes in an agile manner.
Our success stories
speak for themselves