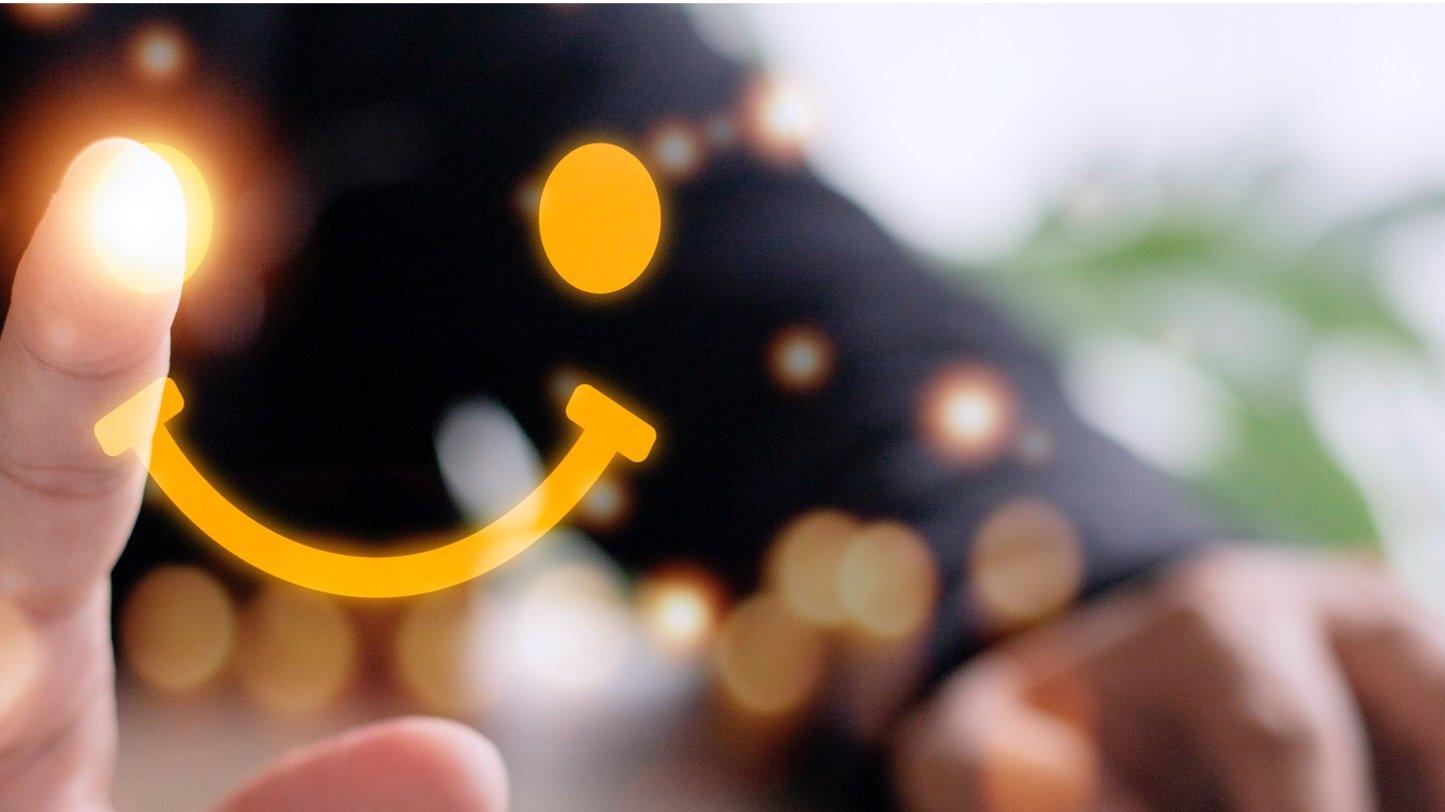 Becoming First Choice
We show you how to become your customers' first choice through unforgettable experiences!
In B2B and B2C customer management companies are faced with various challenges:
Sparkling eyes, happy customers, unforgettable experiences - a lot easier said than done.
Customer expectations are constantly growing. Being First Choice is getting more and more demanding.
1 | Omni-channel management
Let's be clear about one thing: Digitization is the key to success. New contact and communication channels require targeted content across all touchpoints. Tracking the individual journey of each customer in order to recognize their behavioral patterns and to use them for automated communication systems as well as campaign management turns out to be a challenge.
After all, we need to keep in mind that both hard and soft factors must be taken into account. The first includes customer reactions (or data from customer behavior) such as clicks. Qualitative information, such as customer feedback, free-text responses to customer surveys or product evaluations is included in the second category.
2 | Customer needs & interests
Individualized, personalized, immediately available - customer expectations are constantly rising!
It is therefore even more important to recognize the needs and interests of your customers and to be able to assign them to specific segments. But that's not all: in this context, staying up to date is indispensable to maintain the customers' interest in a longterm. Individual needs must be regularly updated, adopted and used for communication management.
3 | Personalization
When it comes to managing communications, the rule is: advertising should be as individual as your customers. Today, personalization is more important than ever for attracting attention - even before marketing consent is given! Once opt-ins have been received, personal data can then be linked from all available sources to further complete the individual customer profile. In doing so, new approaches are needed to avoid cookies or third-party data in the future.

Objective: Creating unforgettable experiences and becoming First Choice!
Being First Choice is about meeting, or better yet, exceeding individual customer expectations in each and every experience. But, a seamless and consistent customer journey across all channels is crucial for accomplishing it! Personal channel preferences based on real-time customer profiles must therefore be captured.
Let's create unforgettable experiences together that will turn you into a First Choice.
Barriers and pitfalls on the road to being a First Choice:

1 | Create
profiles
in real time:
Create and update customer profiles in real time.
2 | Combine qualitative and quantitative Know-how:
Assess customer needs and behaviors, create individual customer journeys, compare experiences and feedbacks.
3 | Take
advantage
of
digitalization
: CRM,
eCom
and
advertising
ecosystems
Integrate applications and use them to share customer-specific data in real time.
4 | Establish
cookie-free
environments
:
Enable personalization without relying on 3rd party data.
5 | Maintain
online
dynamics
:
Adjust online ads regularly and dynamically according to the target group (targeting in real-time).
6 | Cross-
channel
and
cross-funnel
attribution
of
orders
:
Utilize multi-touch attribution effectively for a clear conversion assignment.
How
to
create
unforgettable
experiences
- 8 simple
steps
to
success

Each customer experience is more individual than the next. To be truly memorable, several requirements must be fulfilled. Needs-based segments, personalized communication and a seamless journey across all channels are just the tip of the iceberg. We help you make it happen!
1
Formation of segments:
We help you survey customer needs and interests as well as to create segments within existing target groups and to identify new ones (based on anonymous behavioral data or by means of personal data).
2
Omni-channel communication
We also support you in terms of conception & implementation of automated segment-specific campaigns (marketing, sales & advertising campaigns).
3
CDP Customer Data Platform
We take care of the evaluation, specification & implementation of a CDP (Customer Data Platform) to share customer-specific data across all platforms, i.e. for updating customer profiles in real time.
4
Customer Profile & Data Model
We assist you in the definition, specification & implementation of real-time customer profiles and of a customer-centric data model.
5
Customer Experience & Customer Journey
Together we will define the ideal journey, track all customer-specific contacts, analyze the journeys and the CX-KPIs in order to finally be able to form the need & behavior segments.
6
Personalized and automated targeting
We handle the communication of campaigns to both known and new target groups as well as the generation of new leads. Furthermore, we take over the matching of ID-based first-party segments of advertisers with vendor-defined target groups but also the identification of twins (through AI-based modeling).
7
Customer value (lifetime value)
With our expert knowledge, we create individual models and help you implement customer value calculations (AI).
8
Testing & Optimization
We also optimize your funnel KPIs and ensure the continuous improvement of CX KPIs, i.e. conversion rates through ongoing A/B testing.
Why you should work with us?​
3 innovative methods & solutions
Real time-Customer profiles
State-of-the-art methods for identifying visitor/shopper interests and creating demand-driven segments (from first contact, even on an anonymous segment basis).
Needs based Segments

Know how to combine qualitative and quantitative customer data on feedbacks, interaction, experiences and behaviors along the individual journey.
Personalization

Innovative technologies and partnerships to realize needed segments in cookie-free environments, matching first-party ID-based segments from advertisers with vendor-defined audiences & identifying new audiences/twins.

Our employees combine business & technical expertise in a unique way, using innovative methods and best practice approaches across all business, data-oriented and technical organizational units.
We use the world's leading tools throughout the entire process and can access partial technology partnerships.
From around 10,000 system providers, the challenge is to identify, evaluate and implement the most suitable solution for the company. Technologies and tools still vary widely in functionality and ease of use.
We're proud of our clients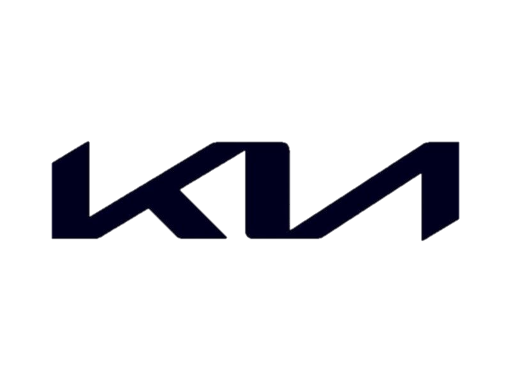 Successful Projects

BMW:
Omni
Channel Experience
Design of a segment-specific Journey by combining qualitative customer feedback analysis and quantitative CX KPI measurements (NBA/NBO, NPS, OneShop, MyBMW).
Insurance:
Online & Offline
Campaigns
Conception of a cross-channel online/offline campaign communication to increase the loyalty and customer value of existing customers.
OEM: CX- & Channel
Strategy
Creation of personas regarding potential new customers based on the needs, interests and lifestyle of the target group. Such segmentation primarily helps to develop an ideal omni-channel strategy.
OEM: Future Retail
Strategy
Implementation of a detailed and data-driven analysis of market potential for each customer segment and location to enable long-term location, format and capacity planning for retailers.