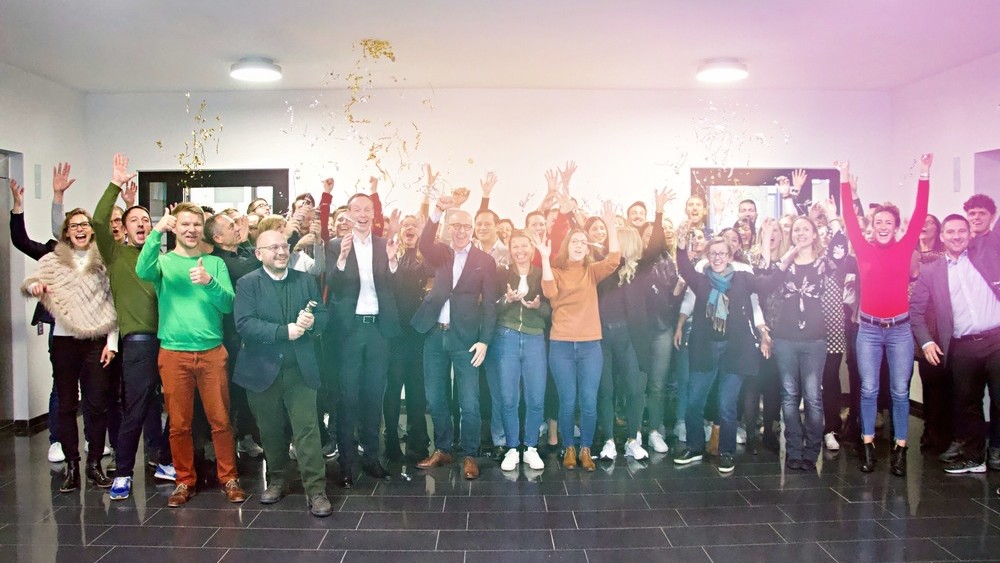 Career

Working at rpc
At rpc, we pride ourselves on achieving the perfect mix: a list of renowned clients, tough-as-nails project management and a workplace that feels like a startup. We care about aspects like team spirit and a positive atmosphere. Throw in flat hierarchies, real and honest communication, flexible hours and countless amazing projects in the retail sector and you'll find we have a lot to offer. Discover what else makes rpc a great place to work!
Become part of our team!

Benefits
Bright perspectives
As a young and rapidly-expanding consultancy, we offer employees a host of unique opportunities. We give you plenty of space to make an impact and are proud to have been voted Growth Champion and Best Consultants.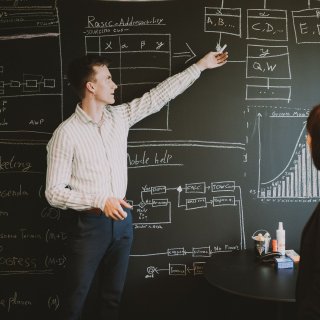 Meaningful projects
Our work is customer-centric, interdisciplinary and international. We wholeheartedly support our clients throughout all project phases, from strategy development to execution and steering.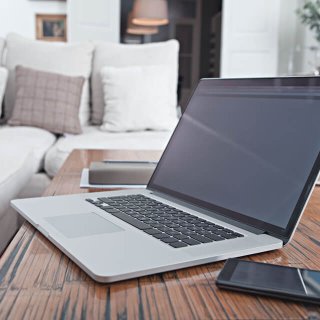 Complete flexibility
To meet each employee's needs, we let our people shape their own workday. Depending on your office's location, we offer remote work, limited travel, sabbaticals, and time-tracking on the honor system.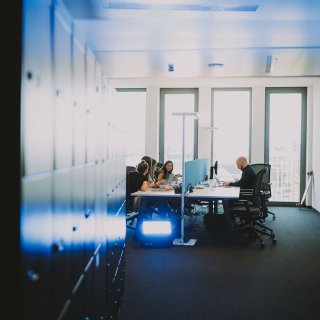 Modern workplace
Some of the perks of working at rpc include high-tech equipment, which you are free to use privately, as well as company events. Extras often comprise complementary fresh fruit and reduced-rate gym memberships.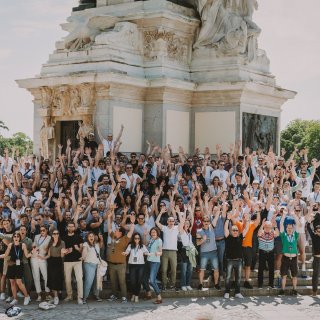 Attractive conditions
Because we want to cultivate long-term relationships, we typically hire for permanent positions. A fair salary plus merit pay give all people here the chance to influence their earnings.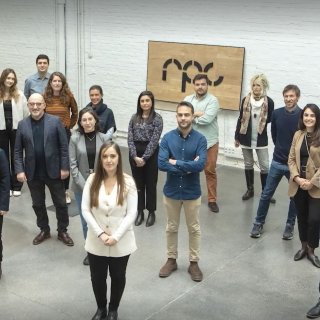 Around the world
rpc is represented in ten countries worldwide. Collaboration between our offices makes working at rpc an especially enriching intercultural experience.
What our employees have to say
Curious about what working at rpc is really like? We asked some of our colleagues to share their first-hand experiences.
Doris
Senior Manager Data Analytics
"We generate value from data! As a data analytics manager, I am able to work on a variety of challenging topics that allow me to grow and to balance my life as a mom. I highly appreciate our transversal exchange with passionate people from different backgrounds."
Johannes
Manager Retail Performance
"At rpc, I'm able to pursue my passion of creating wonderful digital customer experiences in automotive retail. From day one, I found an attractive international working environment that can hardly be surpassed in terms of corporate culture, leadership mentality and team spirit."
Jasmine
Head of Sales and
Operations UK
"As a Professional Coach I work to serve others in becoming their best version of themselves. As rpc, we strive to make our customers shine so I feel a deep connection which is only deepened by the authentic positive energy of each individual that I call 'my rpc family'."
Be part
of our success story
Browse the latest openings to see if there's a match with your abilities and ambitions.
What to expect when you apply
Send us your application
You can either apply for a specific opening or send us an unsolicited application through our online tool. We'll send you a confirmation email on receiving your application.
Review phase and feedback
Our recruiters review your CV (mandatory), cover letter and other materials (optional) and consult with the relevant departments. We strive to provide prompt feedback within 14 days.
Phone interview
Next, one of our recruiters schedules a brief 20 to 30-minute call to get a feel for your current situation and future goals. We also use this time to clarify any questions you may have, as well as your earliest possible starting date and salary expectations.
First in-person interview
If the phone interview goes well, we invite you to meet us in person. This one-hour interview is usually conducted by peers from the relevant department and/or colleagues from HR. At this stage, we mainly want to see how you would fit into the team, but we'll probably talk a little business, too.
Follow-up interview
Now is the time when you will most likely meet our management, if you have not already. This in-depth conversation (60 to 90 minutes) is about identifying your experience and strengths in order to find the perfect role for you. Be prepared to ask us any questions you may have.
Hurray – you're on the team!
If both sides come to a positive assessment, we look forward to sending you an offer. With a little luck, we can welcome you as a new team member in the near future.
Preparing for your interview and faqs

What does rpc expect from me?
The goal of the interview process is twofold: on the one hand, we want to learn more about your professional expertise and experience. On the other, we want to understand what makes you tick – and what you're looking for at this point in your career. Sample projects or situations describing past positions can be helpful at this stage.
What can I do to prepare?
In our experience, authenticity and honesty are the most important ingredients in an interview – and that applies to everyone at the table. Before we chat, we recommend you take some time to reflect on your wishes and what is especially important to you.
Will I have to take an assessment test?
If you are applying for a consulting position, you may be asked to work on a case during one of the in-person interviews. Our cases involve topics and challenges relevant to rpc and we ask candidates to complete them on-site. Don't worry, we never do stress tests or generic brain teasers.
What about on-site trial days?
Sometimes we do use trial days as a supplement to the application process. This also lets you get an inside look at us as an employer.
Is the recruiting process the same for all openings?
The recruiting process can vary depending on the specific position. We strive to make every experience and process as individual as possible.
Who can I contact with questions?
If you have questions about the application process or a specific opening, please send an email to career@rpc-partners.com. We will forward your query to the right person, who will get in touch asap.
HR contact

expert

expert
Julia Müller
HR Specialist
expert
Lisa Fichtner
HR Specialist
expert
Doris Bergmann
HR Assistant
expert
Christina Butz
Senior HR Specialist