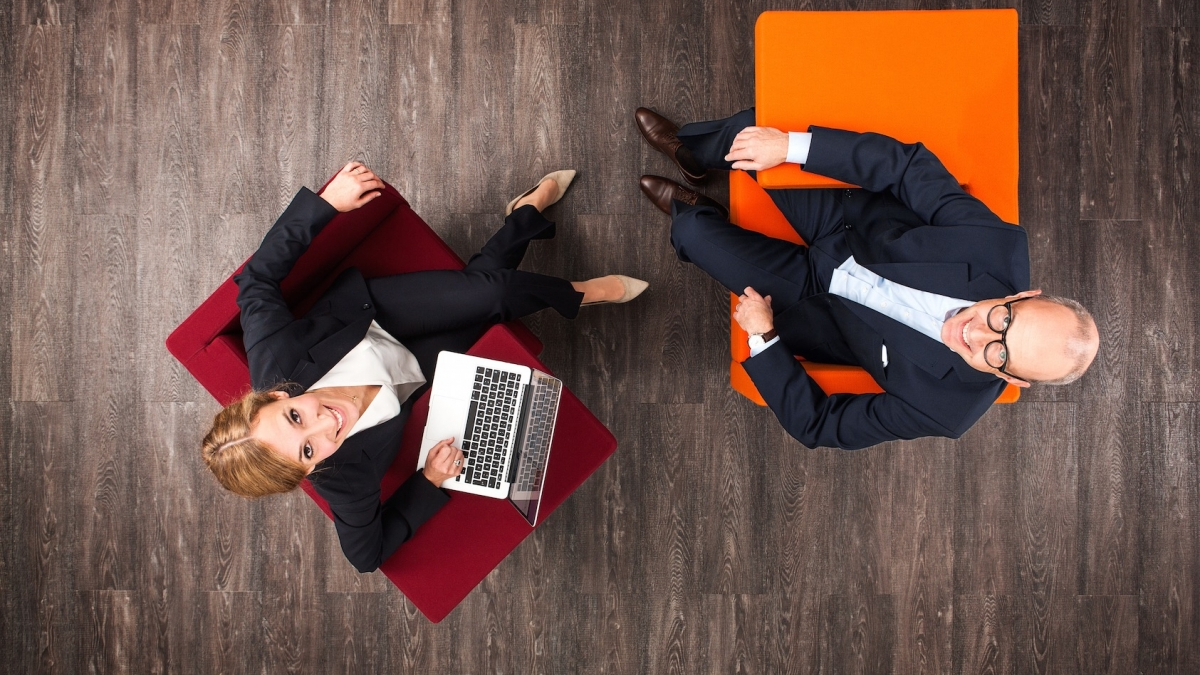 who we are
The Retail Performance Company
Today's customers want to interact with your brand, products and services physically and digitally in the most seamless experience possible across all touchpoints. Technology is also revolutionizing the way people inform themselves and shop. More than ever before, companies are faced with the major challenge of aligning themselves with the needs of their customers.
Who we are
We were founded in 2013 as a joint venture of the BMW Group and H&Z Management Consulting. Our employees are represented in Germany, Belgium, China, the United Kingdom, France, Italy, the Netherlands, Portugal, Spain and the USA with functional focal points and local expertise.
rpc –the retail performance company accompanies companies and brands along the entire path to a customer-oriented transformation: from strategy, customer experience design, training, coaching, talent management and qualification to data analytics.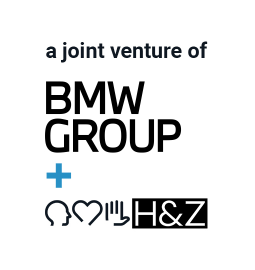 We are celebrating 10 years of rpc!

What we've achieved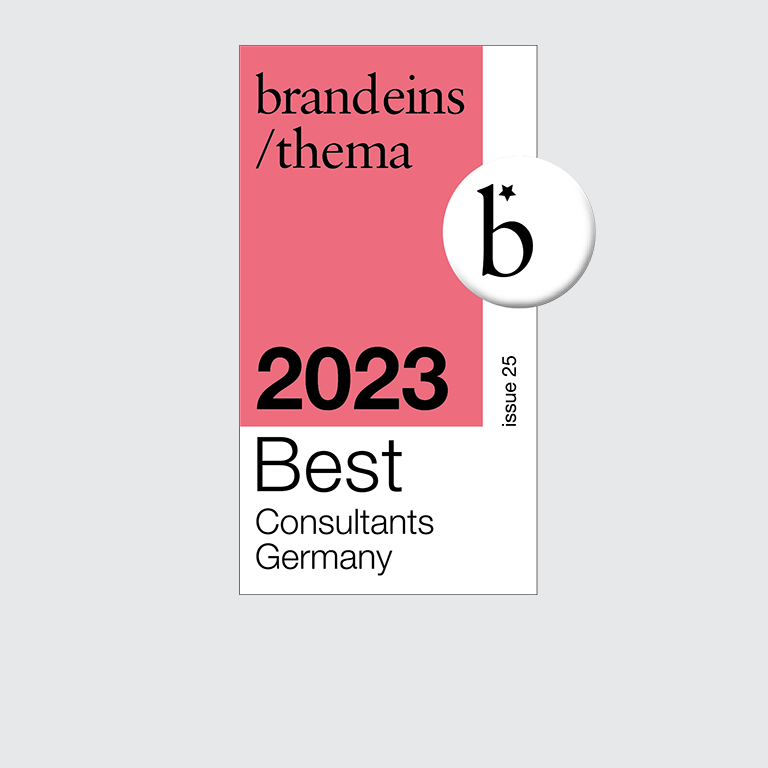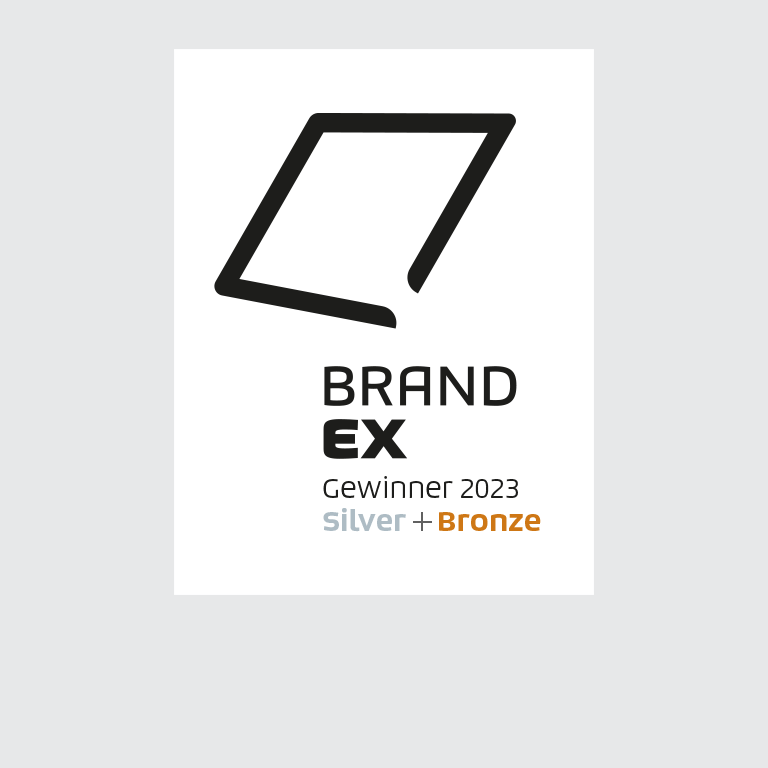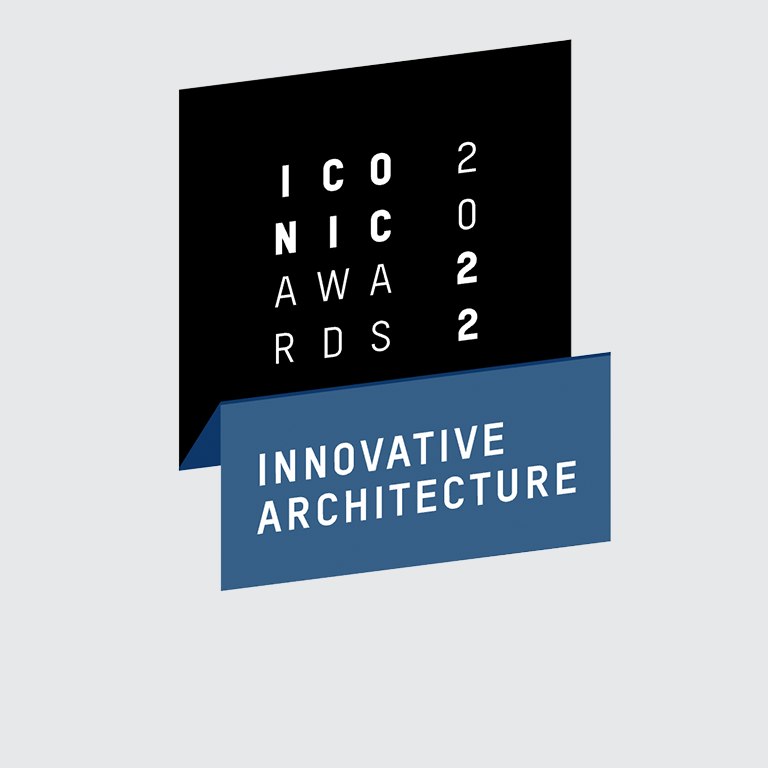 Meet our leadership team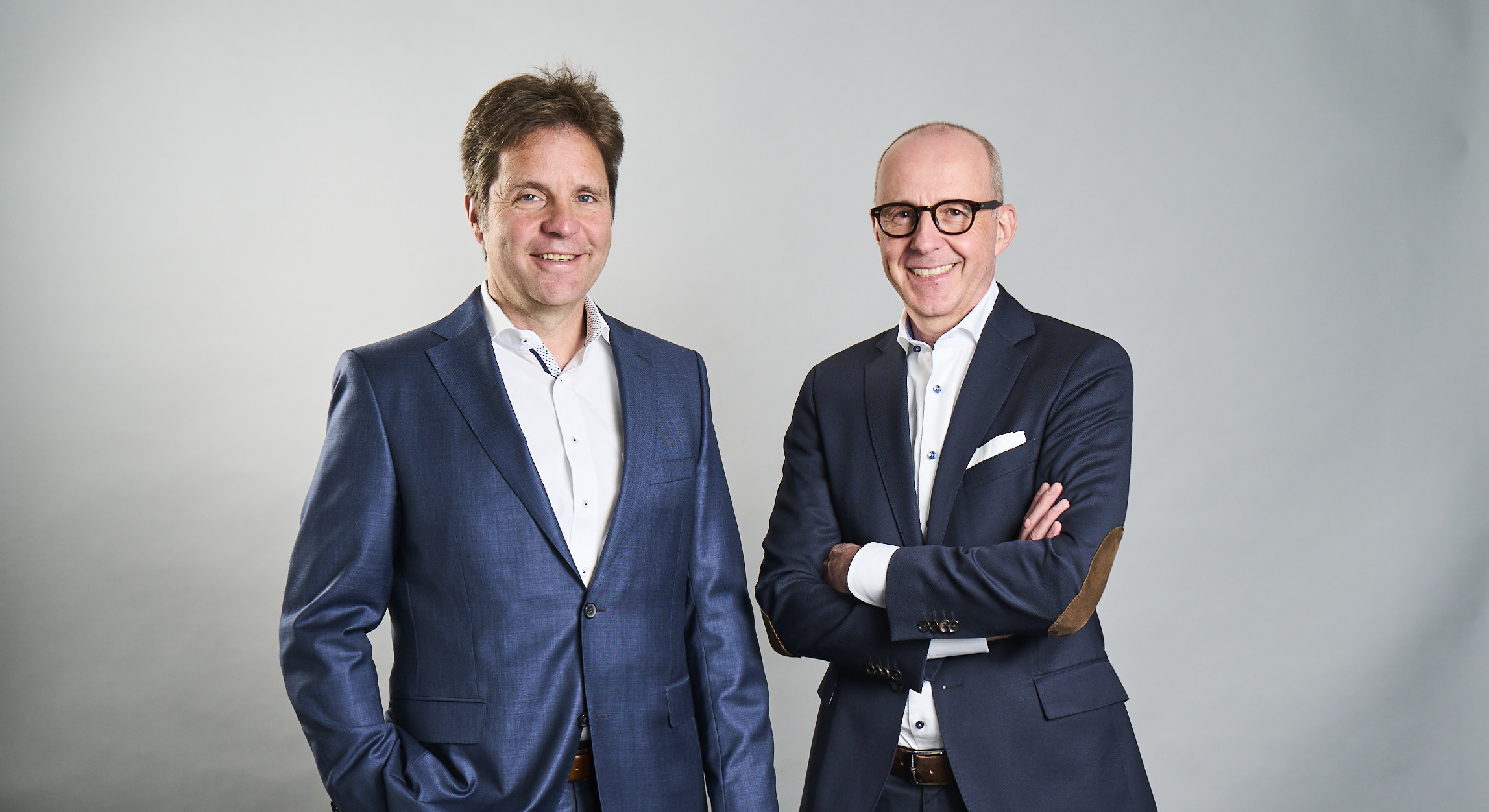 Christian Feilmeier
Christian Feilmeier is managing director of rpc – The Retail Performance Company. He is responsible for the markets of Germany, Austria, Switzerland, China, and North America. After finishing his business degree and taking part in the BMW Group's junior talent program, Mr. Feilmeier held various roles in the financial division of the BMW Group, including serving as the head of investor relations. As CFO of the BMW Group Canada, he joined the sales division in 2007 before focusing entirely on retail as the head of retail performance consulting at the BMW Group as of 2011.

Jan Schemuth
Jan Schemuth is managing director and chief financial officer of rpc – The Retail Performance Company. He is responsible for new client accounts and markets, business development, and operative business management. Mr. Schemuth has extensive consulting experience and held numerous leadership positions at BMW before joining rpc, including sales manager for BMW M Asia, head of international market development, and head of new vehicle processes. His most recent responsibilities included heading retail performance steering for all international BMW markets. He also founded and served as the head of the consulting division for the relationship management specialists Pepper Technologies.
We're proud of our clients