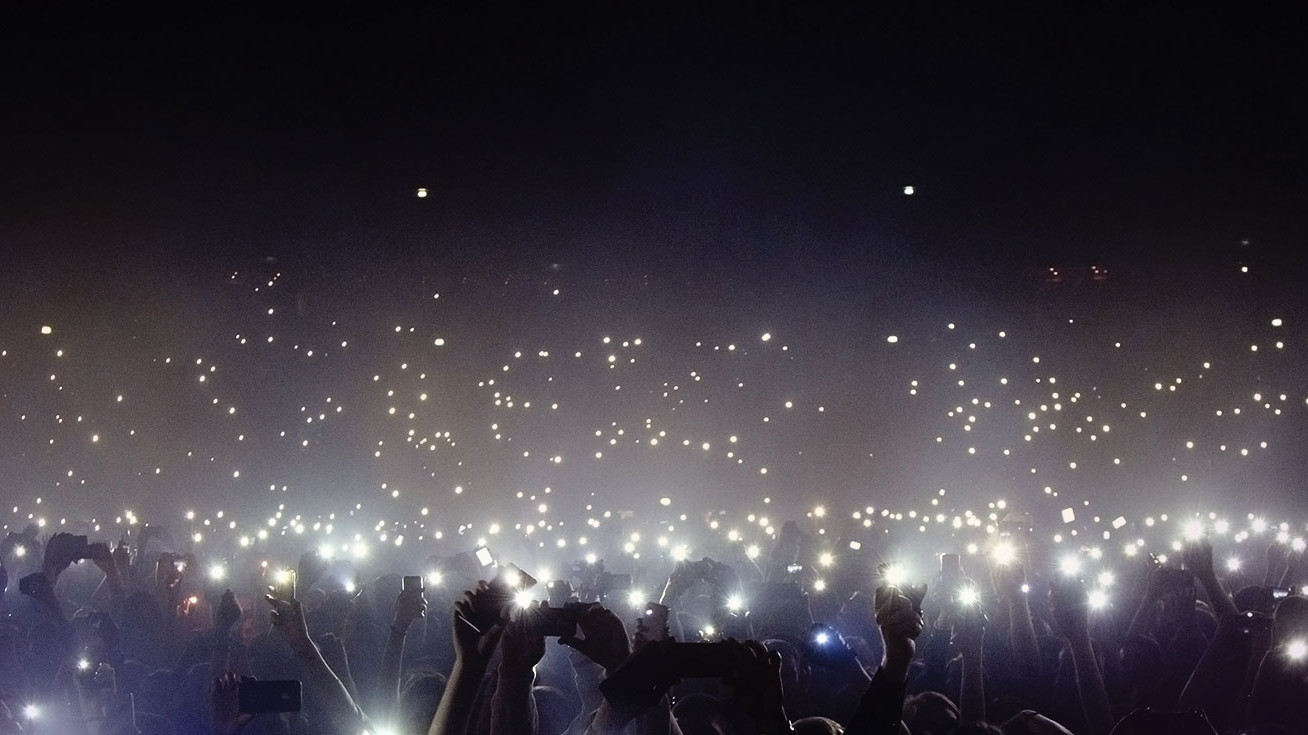 Increase your performance in
selected areas through our
structured approach
In an increasingly complex world, achieving goals is becoming more and more challenging. With our structured consulting approach, we support them in achieving lasting success.
Our Topics

01 | Process Performance
03 | Executive Performance
05 | Sales Performance
07 | Employee satisfaction
02 | Business Performance
04 | Customer satisfaction
06 | Sustainability
Four steps to success

Analysis

Coaching/ Consulting
Reporting

Handover

Our approach starts with an on-site analysis to capture the status quo. The results of the analysis are selected coaching or consulting packages that we implement together with you over a period of about 4-6 months. In parallel, we set up a reporting system to measure selected KPIs. Our goal is to make improvements measurable through KPIs. Our approach is rounded off by a final presentation and -if required- a handover of still open topics.
Why rpc?
For years lead we worldwide successfully performance programs through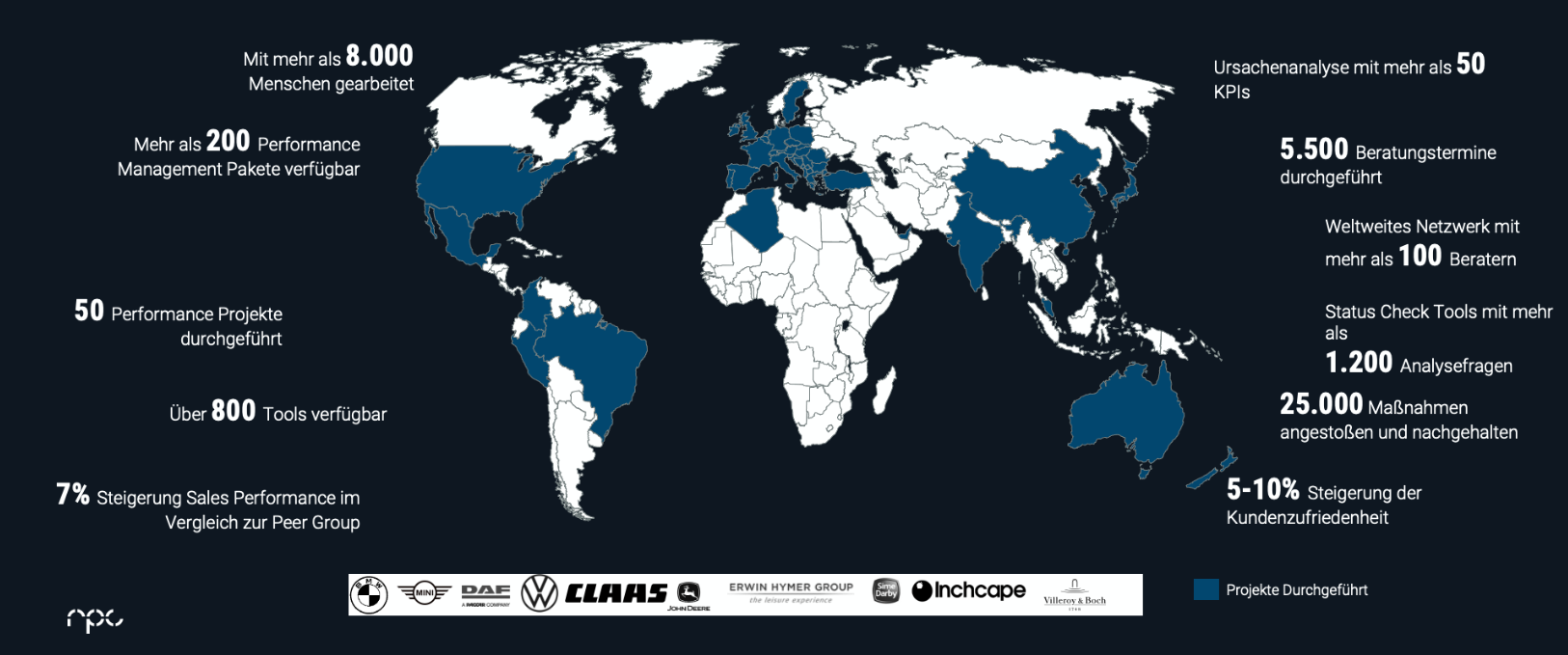 With our know-how across all distribution levels from headquarters to retail, we provide you with everything from a single source: from conception to on-site implementation.
We're proud of our clients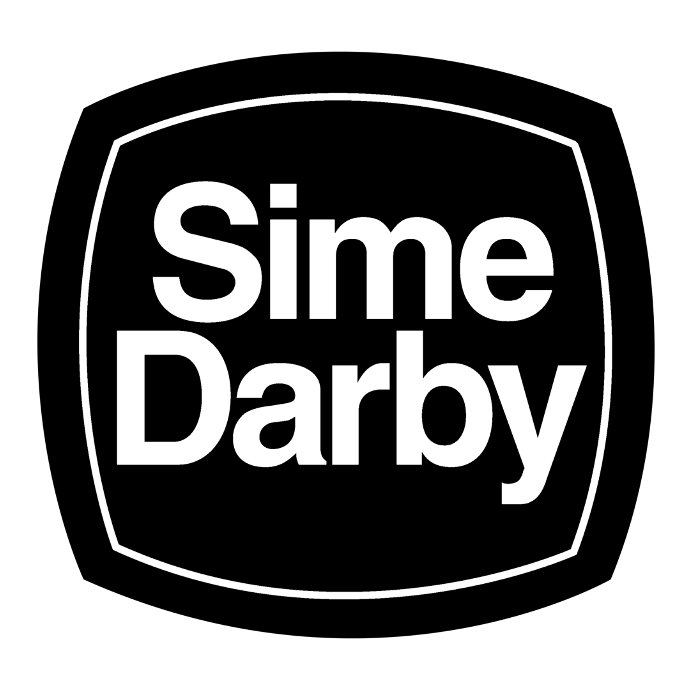 Our
success
stories
speak
for
themselves