inspiring
customer-centric
transformation
The Retail Performance Company (rpc) is the consulting firm dedicated to the entire process of customer-centric transformation: from strategy, via customer experience design, training, coaching, qualification and talent management to data analytics.
How we work

explore
to build a deep
understanding of
customers and
the brand

think
to create a
target picture for
future value creating
interactions

act
to create the
building blocks for
value creating
interactions

transform
to continuously
foster and enhance
value creating
interactions

rpc capabilities
With our holistic and modular approach, we bring data, strategy, process, technology and transformation expertise to our clients as needed.

Explore our services
Whatever the task, we always think end-to-end to ensure your customers are inspired by their retail experience. In our range of retail performance services, you'll find ways to sharpen your strategy and to take performance-driven action. By combining our different skillsets, we uniquely offer you comprehensive solutions across our six service lines.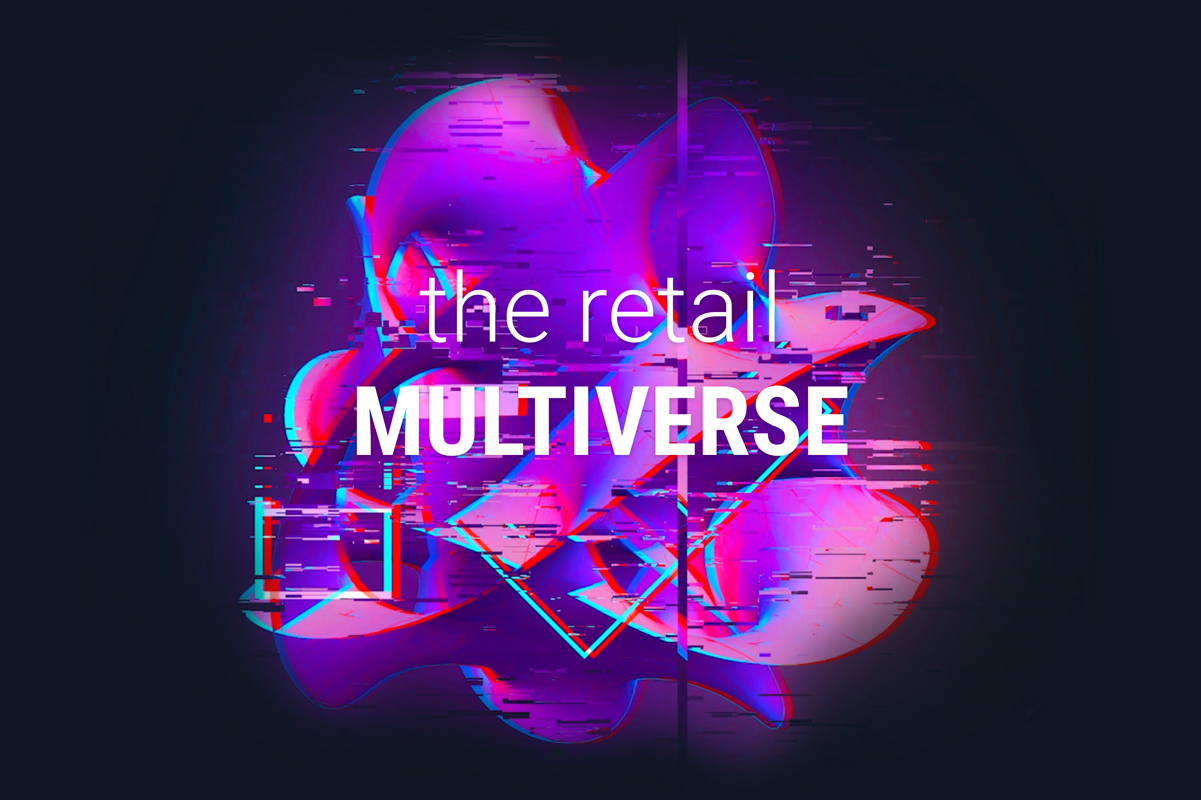 Welcome to the
retail multiverse
Join us for a roundtable discussion and an on site exhibition that will give you new perspectives from the disciplines of design, real estate development, urban city planning, and a fashion label's vision of sustainability with our experts.
Featured success stories of our clients