Unleash the power of
marketing consent
A holistic marketing consent strategy is a key competitive advantage – and pays off, especially in view of the end of third-party cookies. A customer's marketing consent increases the acceptance of marketing measures and the effectiveness of the touchpoints along the customer journey.
Free Webinar "Marketing Consent & Cookieless World"
How do I best prepare for the end of third-party cookies?
What alternatives are there?
And how can Marketing Consent contribute to build a sustainable and successful marketing strategy for my company?
In this webinar, we will explore the question of what will change for you because of the abolition of third-party cookies and how you can gain a competitive advantage by obtaining marketing consent.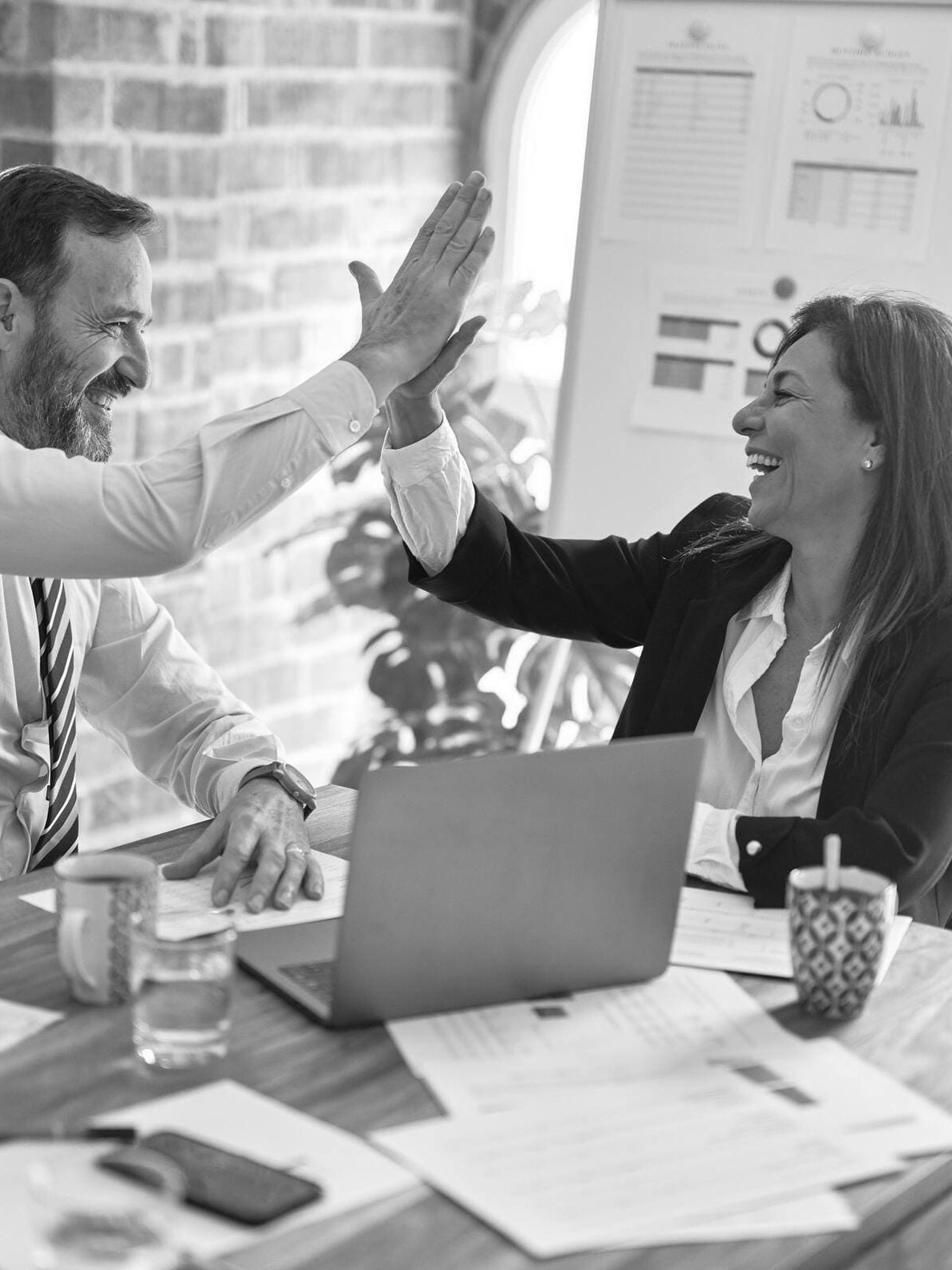 Sign-Up for our free Webinar
May I have your consent, please?
We help you to build a marketing consent strategy along the customer journey and create the basis for a sustainable and successful marketing strategy by combining cookieless tracking and measures to successfully obtain marketing consent.
The management of marketing consent is not just about meeting legal requirements for processing customer data, but rather represents freedom of action in marketing. High opt-in rates mean a higher reach for a user-centric, data-based approach leading to an increase of ROMI.
Why rpc?
As part of a study, we examined 6 different industries in 15 countries with regard to the success rate of marketing consent. The study also gives us an insight into which phase of the customer journey and which channels are used to obtain marketing consent. These results can be filtered individually by industry and country and are an important building block for our holistic approach to marketing consent.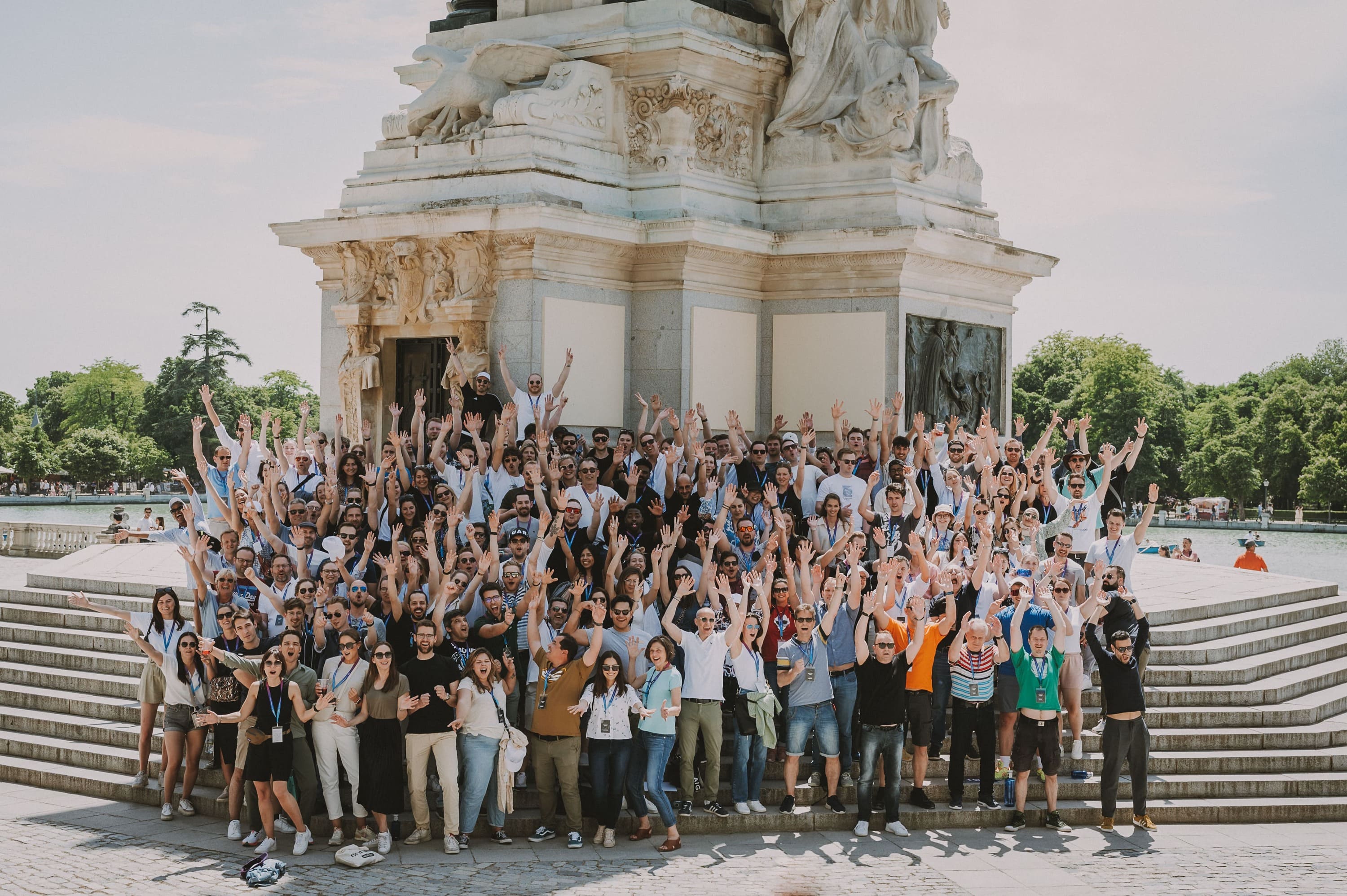 With
our
holistic
and
data-driven
approach,
we
create
successful
digital
strategies
.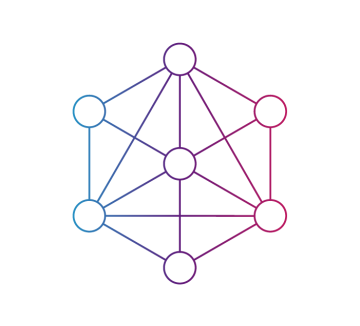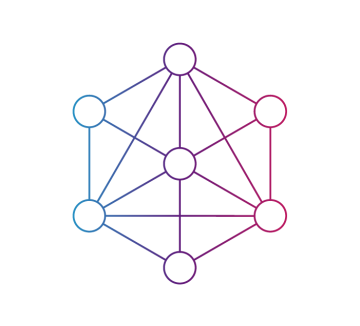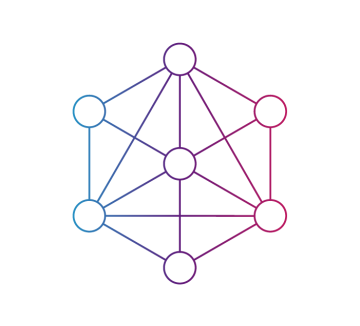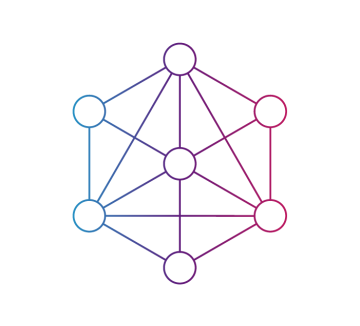 Social Media Marketing & Community Management