Content Marketing & Strategy
Effective content marketing is essential to generate traffic and leads or increase customer loyalty and brand awareness. Unlock your brand's potential with expert Content Strategy & Marketing. From content brainstorming and creation to distribution and optimization, we offer end-to-end content solutions. Whether you need blog posts that educate, social media campaigns that engage, SEO-optimized web content that ranks, or email marketing that converts.

Let's Transform Your Content

In today's digital landscape, quality content is paramount for success. We understand that crafting a compelling narrative and deploying effective content strategies can make all the difference in engaging your audience, driving traffic, and achieving your business goals.
In fact, 81% of marketers say content marketing is an important business strategy. But many companies don't have the resources to effectively implement content marketing. That's where rpc comes in: as an end-to-end marketing agency, we support you from content strategy planning to operational implementation.
Together, we'll transform your content into a powerful tool that drives growth, engagement, and success.
Content from A to Z
We have the right content solution for you. Whether B2B or B2C, our full-service offering includes:
Social media content
SEO-optimized website content
Advertising copy for Google & Meta
PR (press releases)
Email newsletters
Manuals, whitepapers, checklists, blog
Our experts in the CX design team ensure a visual implementation that impresses.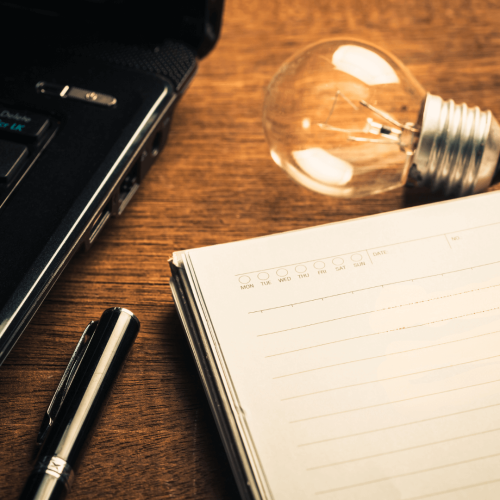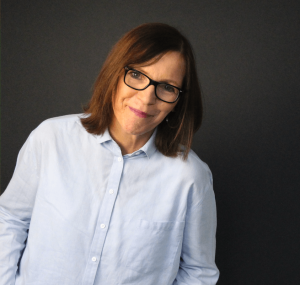 "Content without strategy is like a recipe without instructions, leaving the chef lost in the kitchen. Content without storytelling is like a meal without seasoning, simply too plain and boring. "
Petra Balzer, Digital Marketing & Strategy
?
Your Challenges

You have great products, but nobody notices them?
Is your content lacking a clear plan and not reaching the right people?
Your target audience is defined but lacks emotional appeal?
Want better performance but lose the long-term perspective?
You know content marketing is important but you simply don't have the time or resources?
!
Our Solutions

We increase your visibility with targeted content.
As a full-service marketing agency, we develop a comprehensive content strategy.
We create customized content with compelling storytelling.
Our KPI tracking and optimization maximize your potential.
We are here for you!
Our process

Explore
We explore and analyze your needs
Together, we set individual content marketing goals, aligned with your business objectives. A comprehensive audit forms the basis:
Analysis of the current state and target group needs.
Competitor analysis
Keyword research and search trends
Definition of KPIs and schedule
Think
We develop an individual strategy based the customer journey
Based on the defined goals, we create your customized content marketing concept:
Selection of suitable content formats along the customer journey
Determination of relevant channels for your target group
Structuring content according to search behavior
Storytelling: capturing the essence of your company
Act
We implement the strategy and empower people
Implementation of the developed strategy and practical support in day-to-day business:
Creation of target group-specific content
Adaptation of formats for different channels
Monitoring of content
Reconciliation of paid and organic content
Transform
We enable longterm change by continuous optimization
Continuous development of content through:
Tracking relevant KPIs and data-driven optimization.
Monthly reporting with potential identification and optimization suggestions
Continuous testing, evaluation and adaptation of the strategy to customer needs and market trends