Digital Maturity Solution -
Become a digital pioneer.
​
With the Digital Maturity Solution you can assess, analyze, and develop your company's digital maturity level to excel in this digital-driven world. ​​
Exploit your full digital potential.
What is "Digital Maturity" and why is it important?
​
A company's digital maturity level describes its ability to compete and thrive in this digital-first economy; those companies with a higher maturity level consistently outperform those with a lower maturity level on various financial measurements.
Assessing the digital maturity of a company includes measuring key performance indicators such as social media and website performance.
With the Digital Maturity Solution, you will…
Understand your current level of digitalization across two key business dimensions and
Explore the full digital horizon of your business
Receive actionable recommendations to exploit your digital potential
Challenges our customers are facing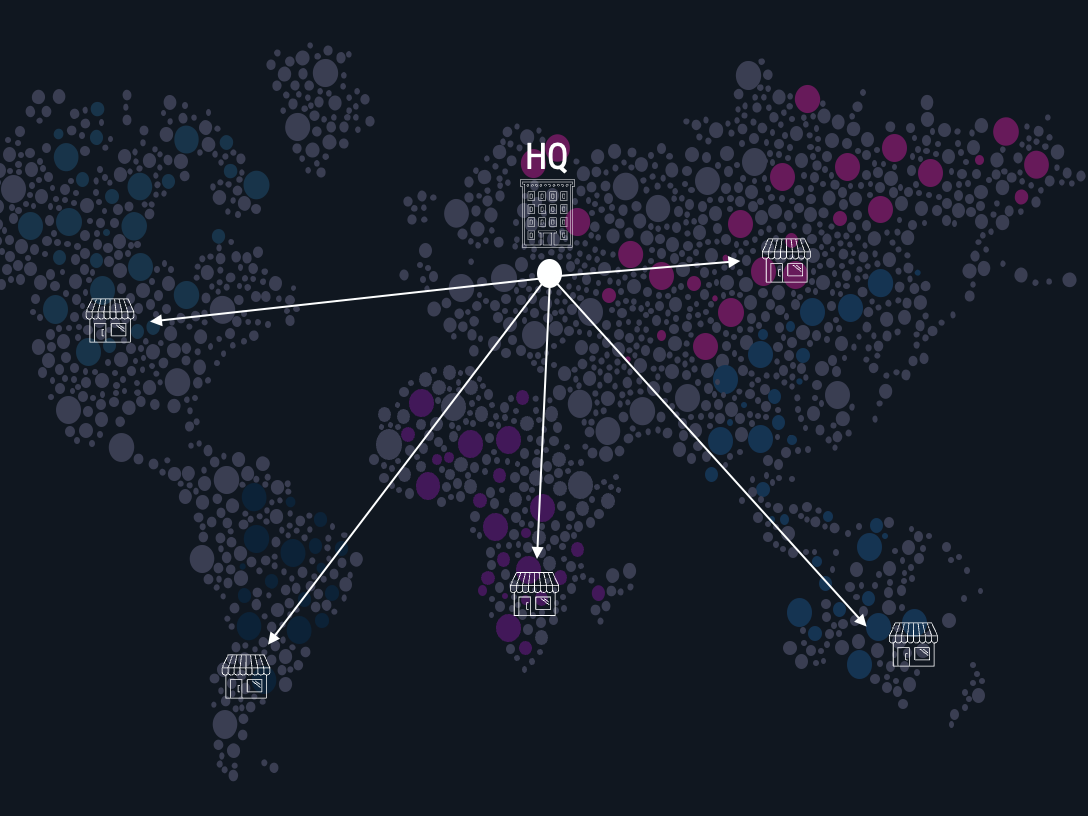 Challenge 1:
You are a global player with different local entities. You are facing different digital maturity levels and a lack of transparency about implemented measures.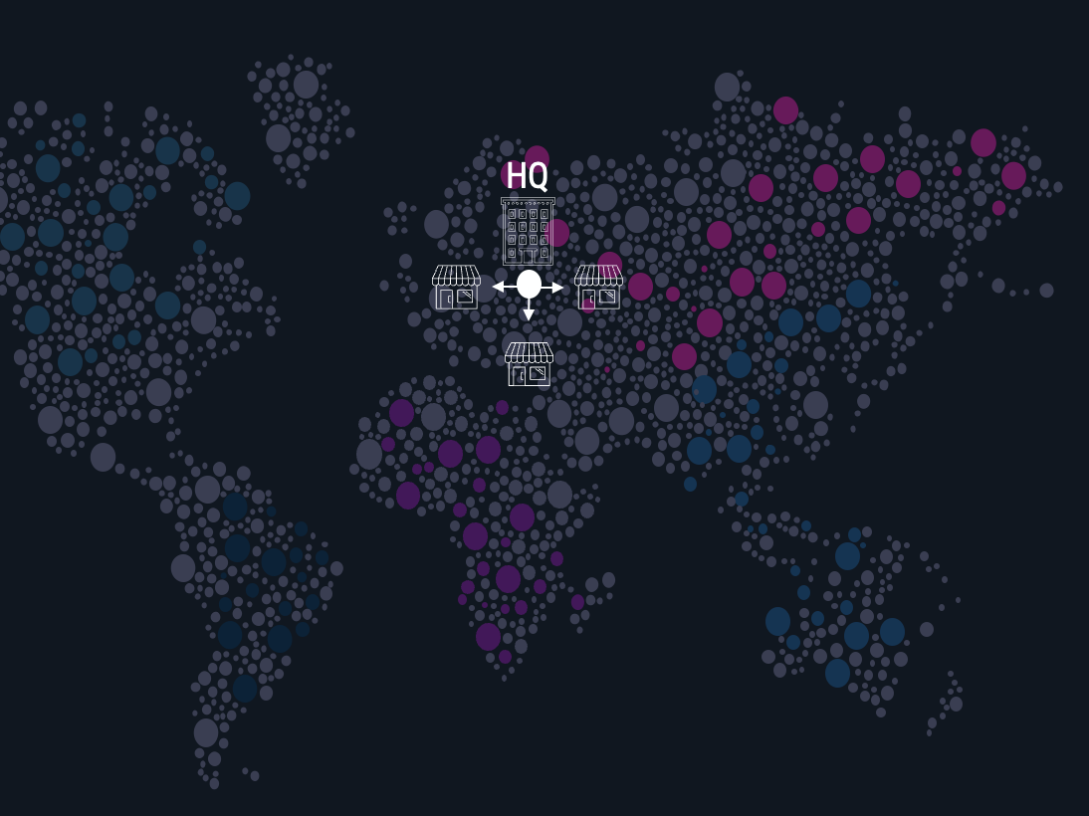 Challenge 2:
Your company is operating in a single market with several branches, you want to gain insight into your current digital capabilities set up and ensure a centralized approach to your overall digital maturity.
How we approach those challenges
As a means to tackle our clients' challenges and optimize their digital transformation process, we have developed the 3 A model.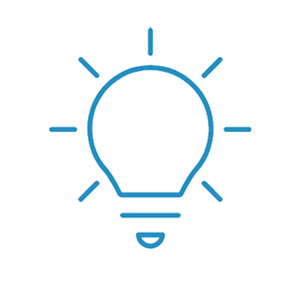 Assess
"Laying the groundwork for digital success" ​
Set target definition: where are we now and where do we want to be.
Self-assessment (via questionnaire) vs. external assessment (via deep-dive Workshops).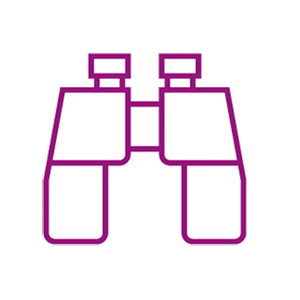 Analyze
"There's always two sides to a coin" ​
Analysis of results: evaluation of similarities & discrepancies in the assessment approaches. ​
Visualization of results: a dynamic dashboard gives an overview of the results .
Accomplish
"So where do we go from here?" ​
Digital capabilities roadmap: identifying areas to improve your digital maturity. What needs to be done to fully exploit your digital potential. ​
Roll-Out & change: implementation and follow-up of recommended roadmaps.
Assessment categories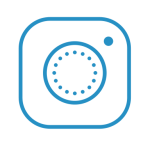 Social Media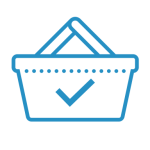 Paid Media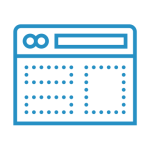 Website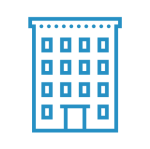 HQ Support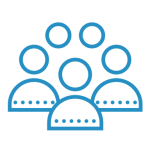 Team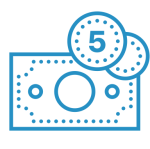 Budget
Why rpc?
We are more than just a performance marketing agency.
Our expertise in various areas such as lead generation, campaign planning and social media gives us a holistic approach that encompasses not only strategy but also operational implementation. The Digital Maturity Solution is just one of the modular building blocks for a successful digital transformation.
You are interested in our other digital products and services? ​
What makes our digital maturity assessment model so unique?​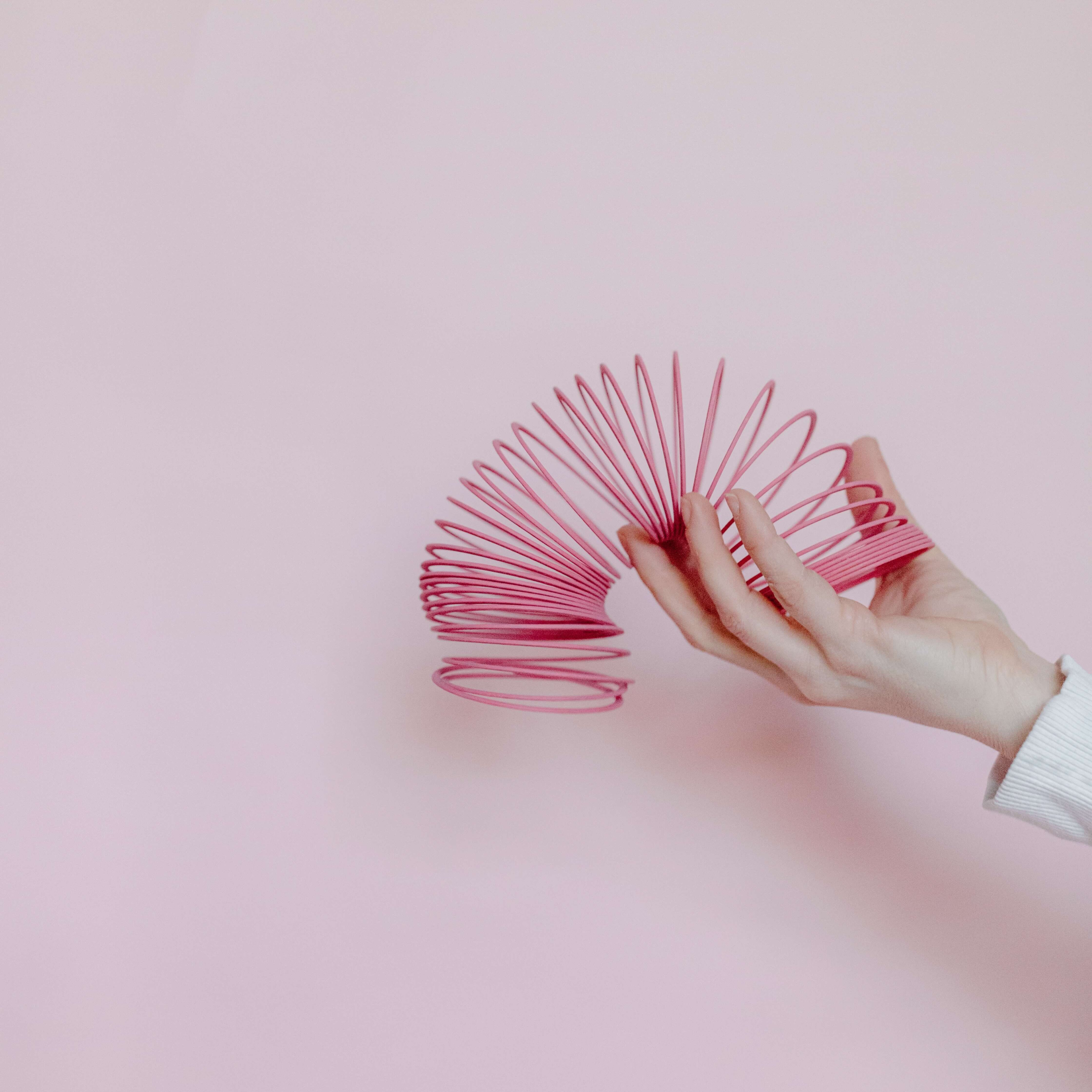 High
Flexibility
The assessment is flexible and adaptable to the specific sector and company.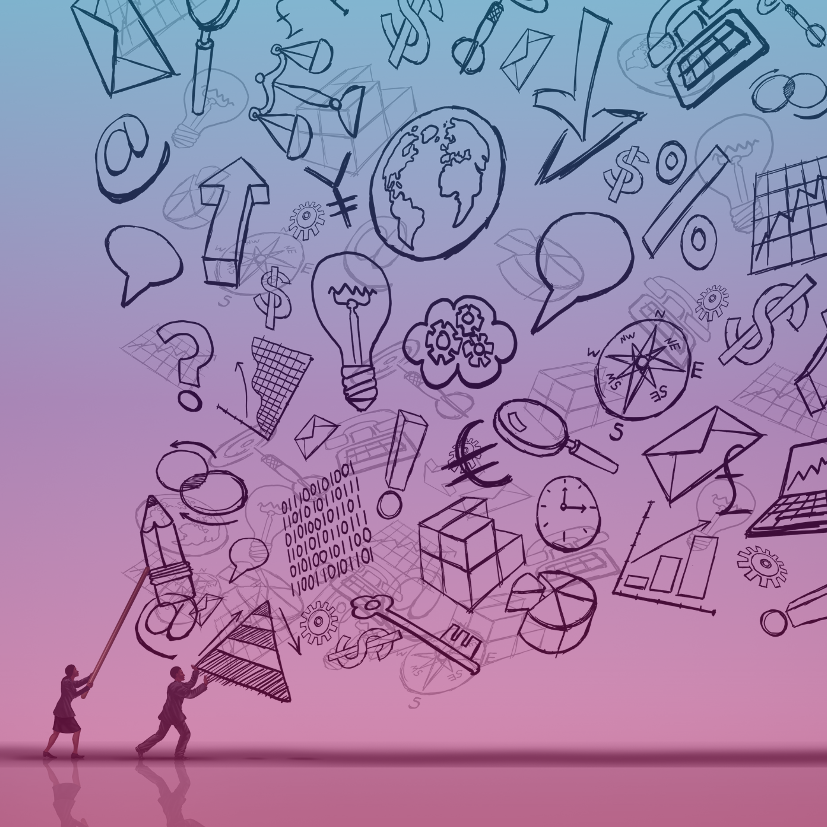 Cross-industry knowledge
We integrate cross-industry knowledge and experience into the assessment and adapt it according to the most current trends.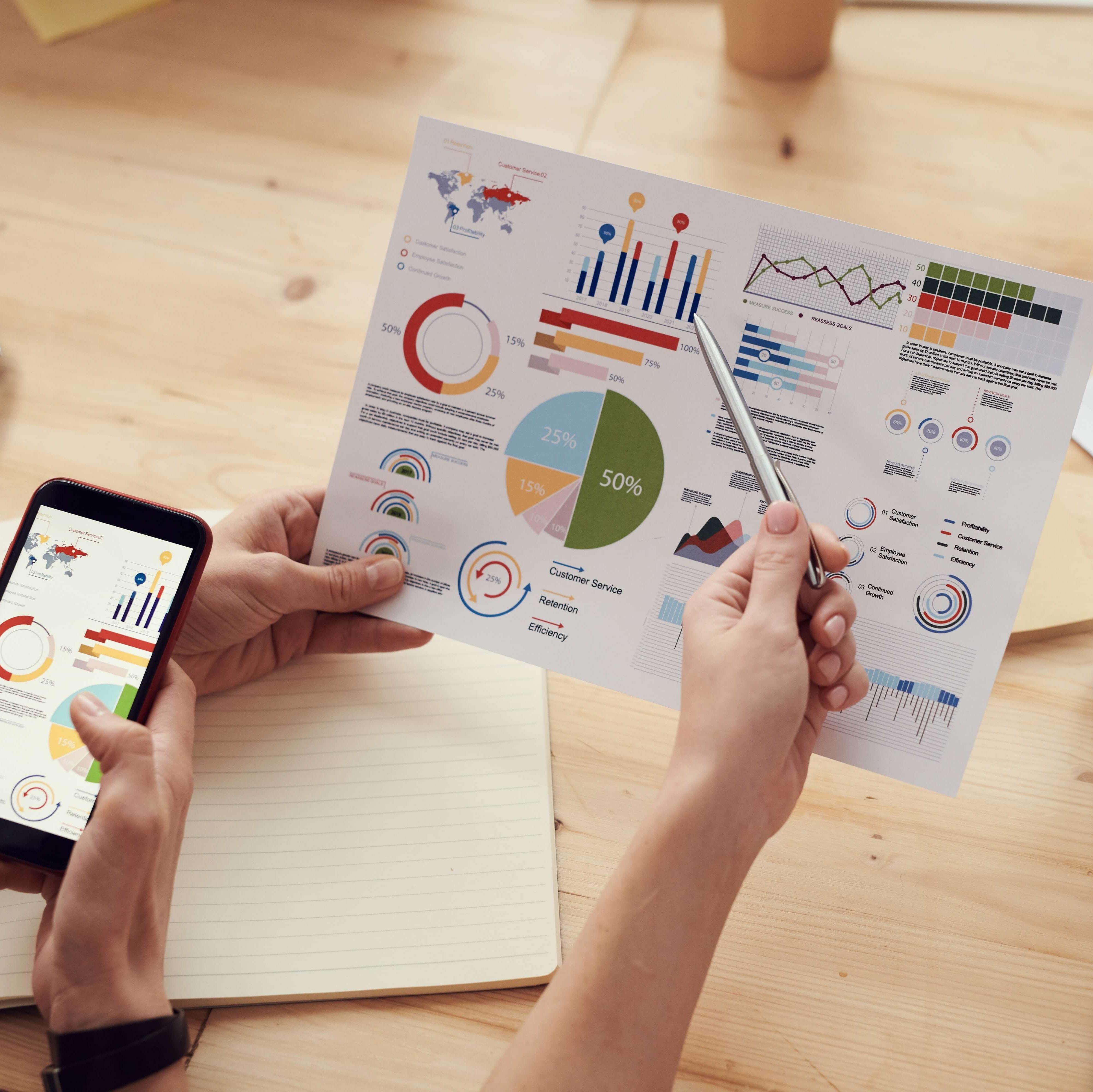 Verified
approach
Our approach is verified by top-level executives and digital experts across industries and countries.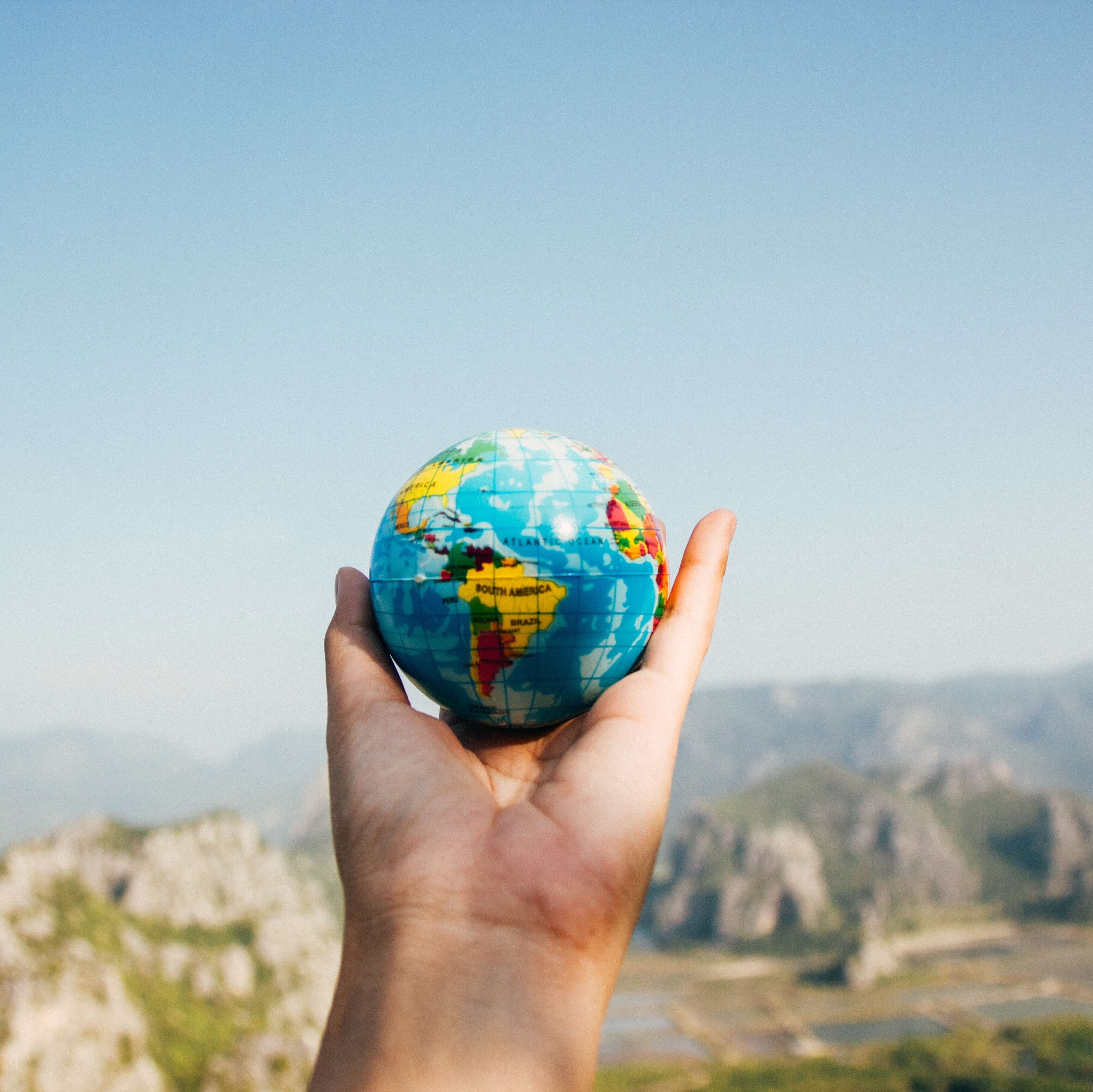 Tailored to
local entities
The results obtained flow into the development of a unique and realizable vision of digitalization tailored to the local entities.
What's
in
it
for
you
?
​

Identification of quick-wins

Scalable project approach​

Acceleration of internal digitization process​

Transparency regarding digital maturity of local entities​

Integration of different data sources in one overview ​

Development of long-term value potential​
We're proud of our clients