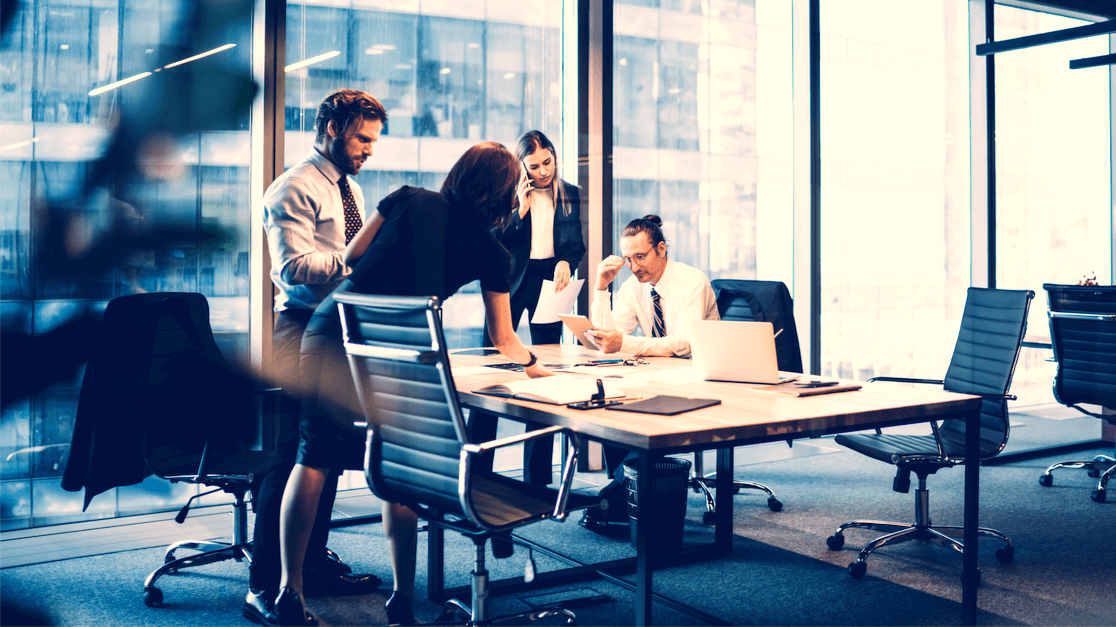 Consulting
shape
and
implement
customer-centric
solutions
for
complex business challenges
Businesses are rethinking their role and find ways to create value for their customers at a time when customer behavior and expectations are changing rapidly while more customer data is accessible. In rpc consulting, it is all about your success. We are focussing on the strategic development of customized solutions with valuable outcome for our clients. We provide you with the gear needed for this complex transformation journey from strategy to implementation. ​
why rpc
We are targeting our clients most critical business challenges and opportunities on their way towards a future-oriented business, which puts their customers on spotlight.
To strengthen our customer focus, we have aligned our rpc consulting service portfolio accordingly. We help our clients to develop and implement powerful business strategies and standards and support them with innovative approaches and tailor-made, unique solutions. Transforming your business from product-centric to customer-centric is a crucial first step. It's a complex journey starting from the core of your business and operating model.
A new level of customer experience is needed – with a holistic approach from strategy to implementation to create measurable results. Processes need to be designed, set-up and orchestrated on the joint way towards operational excellence. To successfully bring your business transformation to life, a strong change management and enabling approach is required.
what we do
sales and marketing performance
We develop strategies for customer-centric transformation and design user and brand experiences with ROI. ​​
In detail we offer the following services:
Business model strategy and innovation​​: We develop the rationale of how an organization creates, delivers, and captures value, in economic, social, cultural or other contexts. With tailor-made frameworks and methods we guide clients through the process of business model construction, modification and innovation
Customer-centric transformation​​: We help our clients to put the customer at the heart of their operating model
Persona and customer journey design​​: We zoom into details of individual interactions to understand the relationships between behavior of the right customers and the value touchpoints deliver to them
Customer experience management​​: Value is maintained through consistently meeting the needs and expectations of your customers throughout the customer lifecycle. We help companies to leverage the insights through alignment of customer experience and business performance metrics
Brand strategy and management​: We define core values and attributes our client's brand should express from a strategic point of view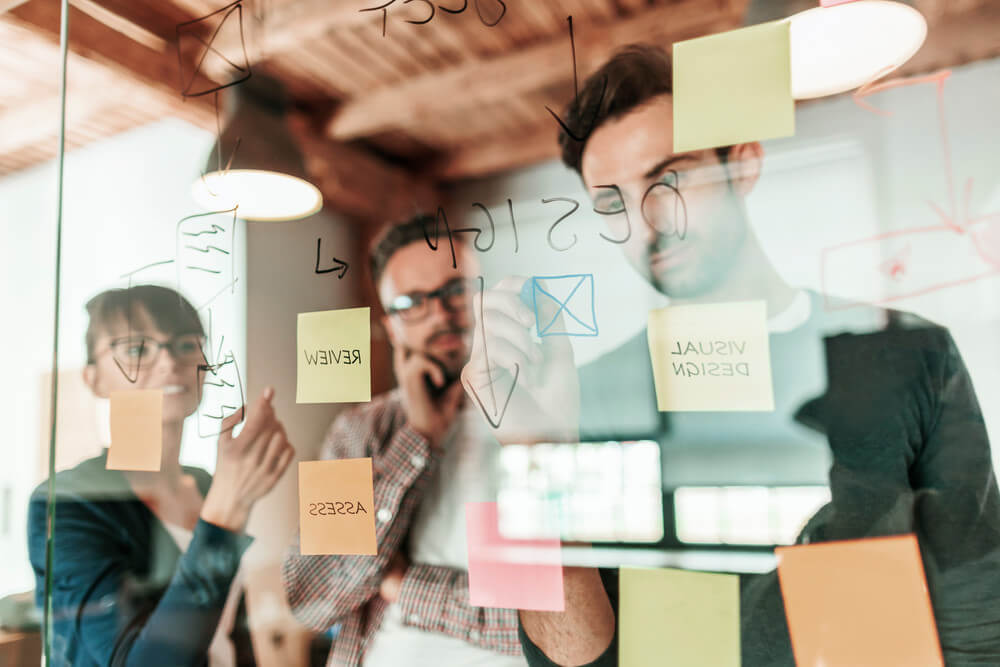 Whitepaper: A Target operating model for higher customer centricity
It has since become crucial for success how quickly and uncomplicated companies meet customers' requests. As a consequence, many companies establish an omnichannel sales distribution to leverage the new types of customer behavior and customer engagement as well as possible. What at first sounds like a true bringer of salvation, however, only works with the help of a well thought-out concept.
We support our clients in developing a tailor-made approach and unique solutions to optimize the individual customer experience, segment-specific omni-channel communication and the return on marketing spend.
In detail we offer the following services:
Integrating marketing, sales and analytics: Today omnichannel marketing is not only data driven but entirely integrated with analytics platforms, based on a customer-centric data model. We combine insights from customer feedbacks, create needs-based segments and measure customer satisfaction
Customer journey and experience optimization: We steer the customer journey in a holistic way in order to meet the customer's expectations at each touchpoint. Moreover, we measure the full range of all relevant key performance indicators
Customer loyalty and corporate value: We help to increase the loyalty of each customer and to optimize the value and profitability of all specific segments. We identificate potentials and nurture leads to increase the customer base of our clients. Moreover, we enable our clients to address prospects and customers with relevant up- and cross-selling offers at the right time
Customer centric, personalized and relevant communication: We conceptionalize and execute next best offer / next best action campaigns by providing appropriate, relevant and valued communication to the right person, in the right format and channel
Performance marketing steering: We maximize the return of budgets from the first contact with the brand along the entire lifecycle, generate traffic across all online and offline marketing channels and increase conversion rates
Marketing efficiency and effectiveness: We plan and allocate media budgets to achieve higher reach and return of each campaign, using attribution models to monitor and measure the real customer journeys
We develop innovative and agile change concepts as well as individual measures and effective interventions to support and guide companies within their transformation.
In detail we offer the following services:

Agile transformation​: We empower our customers on their journey to a flexible and agile company. We see change management as an important component to be integrated into the company's DNA, with the goal of being able to analyze the status quo, experiment and adopt change every day​
Leadership enablement​: We support managers in the process of converting their vision, strategy, mission and values into leadership styles and living them in everyday life​
Employee empowerment​: We promote the active commitment of our employees through focused empowerment, training and qualification​​
Rollout enabling​: We support rollout projects in national and international settings – from operational planning and implementation to KPI-based management and regular improvement​
Change management​: We design the change process with our lean change approach and transform organizations sustainably – ​from the development of the strategy to the continuous implementation of specific measures​
Change performance measurement​: We define relevant KPIs in order to make the effects of change management on the success of a transformation measurable and therefore to demonstrate the influence of change management on the success of the company​
Change communication​: We increase stability and improve team spirit through transparent, authentic information and communication between all those involved in the change process​
Corporate culture change​: We strengthen the corporate culture by actively living values that help as a social structure to develop new strategic directions​