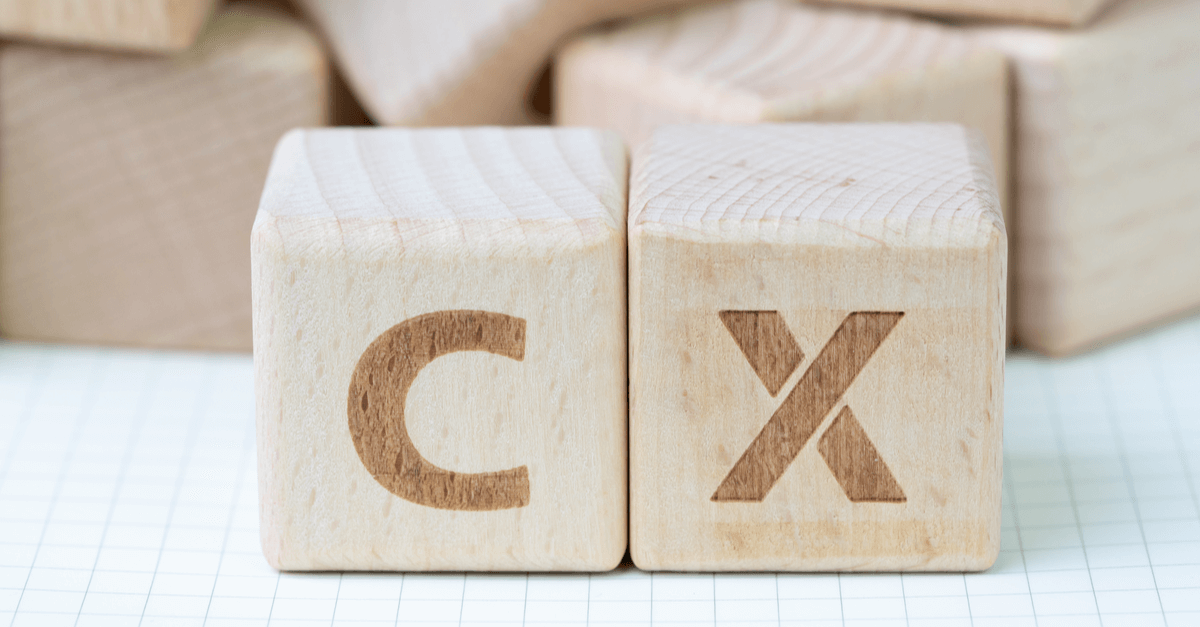 Success Story
Customer experience and digitisation strategy
Creating a synchronized global customer experience strategy for 2030 including a holistic analytics and customer experience target picture aligned with our client's brand strategy and customer expectations across defined target segments and operationalizing the strategy based on a customer experience governance framework (target operating model).
Project: Customer experience and digitization
Challenges
Our client struggled to consider customer needs as the core element of business decisions. There was no existing customer experience strategy to align and implement fragmented customer experience projects or monitor initiative's performance and learn from customer experience KPI measurements. Additionally, there were no trend researches on customer needs or automotive trends internally.
In response to the pressures that the shift from product to customer orientation, our client felt the urge to define a global customer experience strategy to provide a strategic customer experience foundation. Our client saw customer experience as one of the main differentiators to build USP and attract customers.
For a future-oriented and researched- as well as data-based development of a customer experience strategy for the year 2030, a strategic partner was sought and rpc was commissioned with this dignified task.
Approach in detail
1
Analysis of Sigma customer data and future automotive and sociodemographic trends
We analyzed customer data by means of customized Sigma market research, so that customer segments could be formed according to customer expectations and socio-demographic data. In parallel, we identified societal and automotive trends up to the year 2030 based on market studies.
2
Creation of persona framework and 3 global personas
rpc derived target segments and local personas for each market based on Sigma data before the data was condensed to three global personas to reflect the customer experience strategy's purpose and represent the customer expectations.
3
Definition of a vision circle and target customer journeys and initiatives to be derived from it
We defined a vision circle including customer experience strategy, vision and mission as well as high-level attributes which represent significant customer needs and built the six guiding principles for the customer experience. The circle was aligned with brand strategy and Sigma data. Based on vision circle and personas, customer journeys including touchpoints were enriched with feedback from focus group sessions and derived for each target persona. Initiatives were defined where a delta between our client's status quo and target touchpoint was identified.
4
Development of a customer experience KPI measurement set
rpc has defined a framework for customer experience KPI measurement, which suggests how the fulfillment of the customer experience purpose should be measured and monitored at use case level along the customer journey using defined customer experience KPIs
5
Definition of customer experience governance framework
After analyzing our client's status quo using an inventory of existing organizational documents, we developed a target operating model that defines how to make customer experience governance work for customer experience initiatives with focus on a project gating process, an incentivization scheme, initiative evaluation process including scoring model logic, operational steering, funding and budgeting, governance organization and an implementation roadmap.
Created impact
customer experience strategy designed with foresight until 2030
local personas derived from Sigma data and condensed to 3 target personas for each target customer segment as basis for development of 3 target customer journeys
customer experience target picture defined and governance framework developed (target operating model)