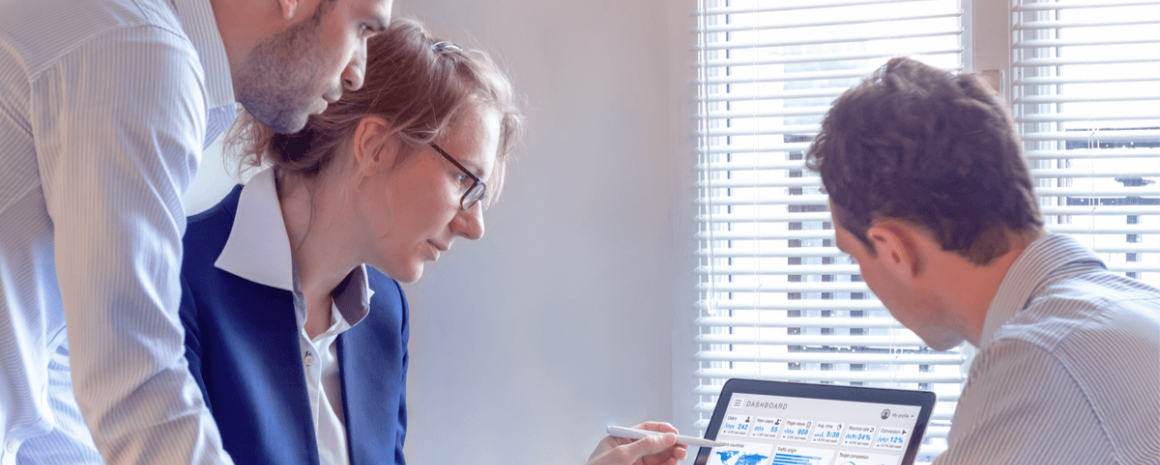 online pre-order experience
Client
BMW Group
Project
Online pre-order experience luxury segment
Greater sales performance was achieved by moving from indirect to direct sales and enhancing lead management by using customer journeys. Plus, a capability readiness assessment coupled with market and channel specific action plans.
challenges
Our client strived to achieve two important goals: become truly customer-centric in its product offer and increase the share of direct sales to reduce its dependency on retailers.
Our task was to develop and execute a new multi-channel communication approach (online and offline) for the launch of a new product line in seven key markets. The new X7 was promoted via an online tool BMW had developed and rolled out in advance. Enhanced insights about customers and prospects allowed BMW to provide more personalized and tailored offers.
To strengthen the application's performance, the client requested SEO measures that increase visibility, customer reach, and much more.
approach in detail
1
Lead and performance marketing
We enabled efficient lead management using end-2-end performance management.
2
Digital customer journeys
We described the entire customer buying process in different phases using digital media and identificated the relevant touchpoints.
3
Lead management reporting tool
We merged sales processes and assignments from lead to quote to conversion, bringing together important sales information, along with analyzing the lead time, conversion rates, and the win / loss ratio.
4
Capability readiness assessment
We supported the measuring and tracking progress over time, as well as provided guidance on how to increase maturity.
5
Market and channel specific action plan development
With our support it now leads from the current state to future state while also giving recommendations on resources, timeline, and other key factors.
created impact
end-to-end customer journeys developed
solution adaptable to each market's situation
website performance thanks to SEO
direct sales was the target