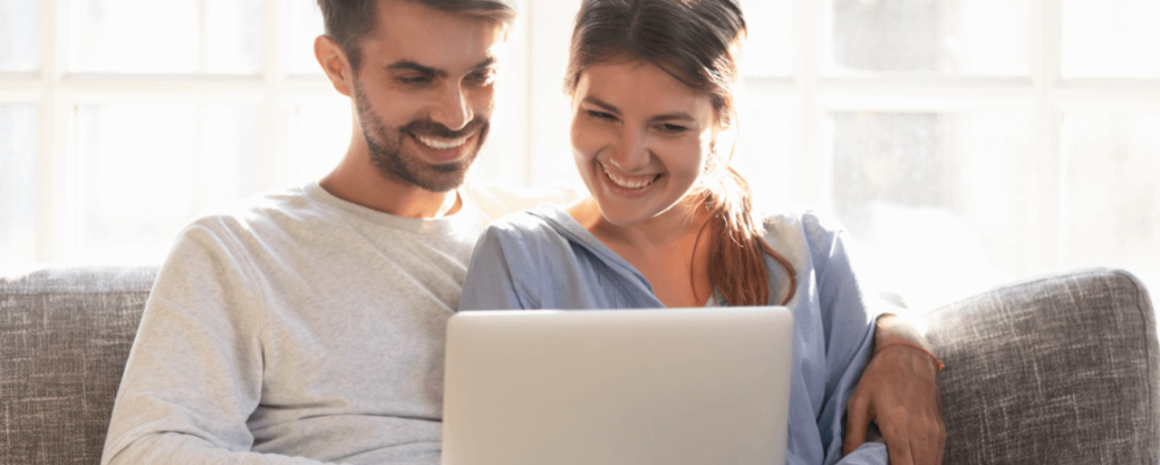 individual one-to-one communication
Client
OEM
Project
NBA / NBO
Data-driven steering of customer communication enables companies to improve customer understanding long term. By using the know-how gained, they can continously increase the relevance and impact of their messages.
challenges
Our client, a leading OEM in the automotive industry, wanted to transform his current one-fits-all communication with a personalized and data-driven one-to-one approach and implemented a next-best-activity platform.
After the technical go-live, however, our client faced the challenge to implement the new contact strategy as well as to enable his employees to work with the new tools and and exploit all possibilities. That's where we were asked to jump in.
approach in detail
1
Delivering campaign strategy workshops
Dedicated workshops (buy-in; campaign strategy; roles and responsibilities) with the management and operational team, using a well-balanced combination of meaningful information and interactive methods motivated the staff and created the needed commitment to transform the current campaign landscape.
2
Operational enabling of staff
With role-specific coaching and group training, the operational team gained the needed knowledge to work efficiently with the new tools (e.g. R-Studio, Adobe Campaign, Tableau) as well as to implement new trigger-based and multi-step campaigns based on the campaign strategy.
3
Accompanying transformation management
Derivation and execution of change management initiatives to accompany the stakeholders to accept the change, to being motivated and committed, and to effectively adapt the new strategy.
created impact
higher open rate of email communications after enabling employees to work with the new data-driven solution platform
utilization of the new tools and possibilities due to better understanding of the framework and dedicated target-picture of future campaign landscape
resistance in the operational team to make use of new tools and ways of working through proactive change management