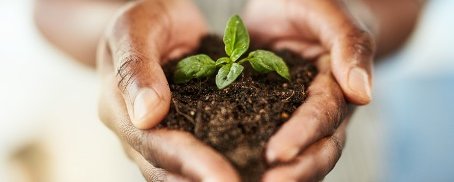 Leading with Resilience: strengthening your team to positively impact your business
There has never been a more important time to strengthen resilience. We are passionate about helping teams to strengthen their resilience, which in turn improves the customer experience resulting in stronger business performance. Here we hear from one of our clients, Head of Retail Jessica Hart from Monica Vinader, about the positive changes that our programme has had on Jessica and the team.
contact our expert
expert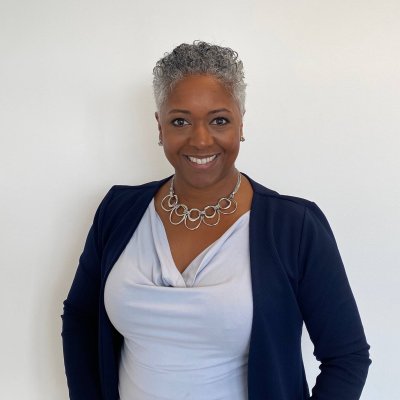 Jasmine Perera
Head of Sales and Operations
about
Jasmine Perera is Head of Sales and Operations for rpc UK. As a Learning and Development specialist, Jasmine tales a proactive approach to partnering with business to develop their people and customers with authentic engagement. This is led by her passion for personal growth in herself and others as a qualified and accredited Professional Coach and NLP Practitioner.