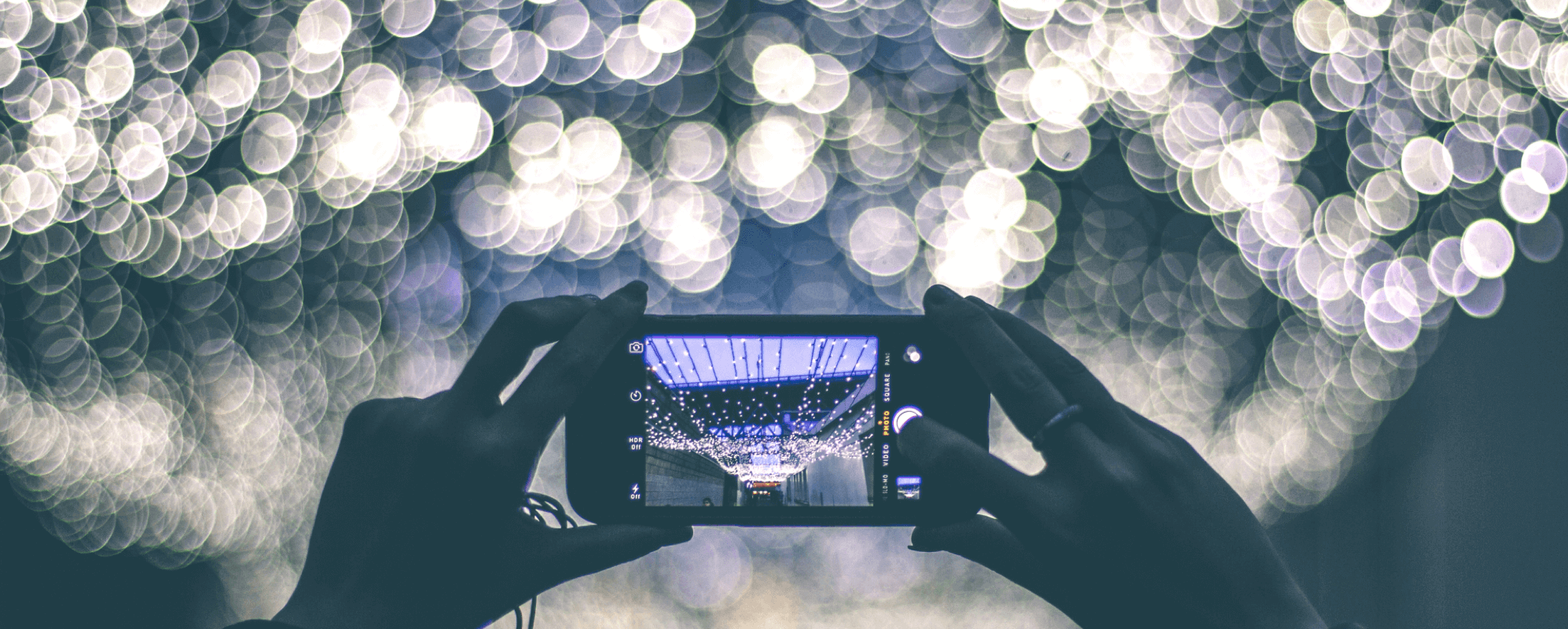 Insight
what makes a unique customer experience
BY JAN SCHEMUTH
Nothing determines the success of brands more than speed and positive customer experiences. Customers are demanding. And they are demanding more and more: It has to be fast, ultra-comfortable and fun. Thinking about retail from a human point of view requires rethinking the shopping experience. Three examples show how customer expectations can be met and even exceeded with a changing brand experience.
with genuine customer orientation to the wow factor
Hamburg. Shopping in a local store can be great, if there were not this queue at the checkout – a customer experience that really stresses many people. Waiting in line is not only annoying, it also means additional tension for already stressed city dwellers. They want to do self-determined shopping, free and easy, as per their experiences and expectations from various internet portals. Local dealers are therefore upgrading. After two test runs in Munich and Innsbruck, the customers of the German electronics chain "Saturn" were able to scan over 100,000 products in Hamburg's city centre themselves and pay with an app since the beginning of 2018. Then it goes through the smartpay-express-counter – done. Without waiting, self-reliant and fast. This time the revolution will not take place in California or Shanghai – the world's largest cashless electrical market is located in the middle of the Hanseatic city. Saturn is only the beginning; electronic goods systems will soon offer new freedom for customers to carry out their purchases on their terms. Perhaps even around the clock.
Shanghai. The first autonomous supermarket "Wheely 247 Moby Mart" elegantly overcomes the last consumer hurdle. It addresses people who like to order comfortably from their sofa, but who still like to pick up products and make the final decision on the spot. "Moby Mart" primarily offers products for immediate consumption. Everything else can be ordered in advance, from light bulbs to computers. Customers enter the first mobile supermarket, take what they need and go home. Co-founder Per Cromwell sees such mobile offerings as a more efficient alternative to traditional stores. The "Moby Mart" is always there where there is a need. During the day between the offices, in the evening and at weekends, it independently navigates through residential areas. This is the future, brought to life.

Photo credits www.themobymart.com
Los Angeles. A shop like a gallery. Three furry creatures surrounded by people posting their purchases live. Since 2011, "Gentle Monster" has proven that shopping is fun. The Korean eyewear manufacturer now operates 15 flagship stores worldwide. Beyonce, Susan Sarandon and Tilda Swinton are declared fans of the cult sunglasses. Zoe Kravitz and Chloe Sevigny are also fans. What do the stars love? It's not just about cool glasses, the shopping itself becomes an experience. Each store is designed as a completely independent concept store. Visitors walk over bark mulch or experience vibrating light installations – and when they come back with friends, things have aready changed. Hardly any other brand has refined the presentation of its products as much as "Gentle Monster". With gigantic success. Co-founder Hankook Kim is already being celebrated as "CEO of the Future", as a director who uses staged shops to establish his brand in people's brains. "I wanted the products to look as if they were being exhibited," says Kim about the concept of shops, which are actually more like galleries or theatres rather than ordinary shops.
In them, the border between customer and fan becomes permeable. People become part of the production. While other brands struggle for instagram moments, customers who post their purchases live stroll through Gentle Monster stagings. The moment is so overwhelming that you want to share it immediately.
What an ingenious concept that transforms the viral success of web stories into 3D by blurring borders. Gallery or point of sale? It doesn't matter – as long as it offers a sensationally good story. Every "show" runs for just six weeks. The shop becomes a temporary theatre. And the selfie changes into a streamed shopping experience. No wonder that "Gentle Monster" is one of the fastest growing Asian brands. In September 2017, the French luxury label LVMH acquired a stake of around 60 million US dollars in the brand, for which it received a share of just seven percent.
Gentle Monster store in Los Angeles

Photo credits www.gentlemonsters.com
From customer experience to customer meaningfulness
This should fit perfectly into a world where the so-called Gen Z demand more than just shopping. But today we are dealing with a generation of buyers who are also increasingly looking for meaning and moral values. In case of doubt, the attitude of a company is paramount. The sustainability of a company increasingly influences the purchase and the "turn to" of a brand. This is proven by the eyewear manufacturer "VIU" (fair prices with a transparent manufacturing process) or the fashion brand "Everlane": The production of the collection is about transparency. The website even reveals how the price of a garment comes about and in which factories it is produced. These are signs that image and attitude interact – and that the world of fast fashion is coming under increasing pressure when it endangers the very foundations of our lives. The instagram moment suddenly becomes a sign of conviction.
How the future will unfold is uncertain. There are many conceivable scenarios that will complement and overlap, but which together will change our perception and the way we shop and relax. At rpc, we believe that customer experiences must be developed according to customer needs. It requires thinking from the customer's perspective and responding to customer needs before their expectations turn into annoyance or disappointment. In our opinion, companies must break new ground, not just on the last mile to consumers looking for a new experience but as co-creators of their own story. This means permanent innovation instead of long development and stable shop concepts. No matter how you turn it around: People want to communicate. What used to be banal can now become a (shopping) experience. Or a disaster. Brand care therefore means customer care in the future.
do you
want more inspiration?
The retail world changes fast, though the topics and trends. If you want up to date to our thinking subscribe to our newsletter and get a quarterly dose of inspiration.
contact our expert
expert
Jan Schemuth
Managing Director
about
Jan Schemuth is managing director and chief financial officer of rpc. He is responsible for new client accounts and markets, business development, and operative business management.
other interesting insights