To target the right customers and to identify their needs data is the key. You need relevant data sources and smart analytical methods to realize competitive advantages. At rpc we guide you on your way to a data-driven and thus more successful company.
why rpc
With our interdisciplinary expert team we offer our clients an end-to-end service in data analytics. Our data strategists help you to find the right use cases and get the best out of your data. A broad expertise both in methods and technologies allow us to support you in nearly all implementation topics. We design and implement state-of-the-art big data platforms, perform highly efficient machine learning and text mining models and present analytical results in comprehensive dashboards with perfect usability. Moreover we empower your staff in using data insights and create a real mindshift in your organization.
what we do
digital strategy & marketing
visualization and reporting
roll-out, training and coaching
We define the right data analytics strategy for your company including a structured use case funnel management and data asset valuation.
In detail we offer the following services:
Definition of strategic goals and principles as well as data governance for all data analytics activities within client company and project relevant departments
Benchmarking of current data analytics activities compared to other internal departments, competitors and best practices from other industries
Comprehensive identification and evaluation of data sources across all market players, customers and internal departments
Definition and prioritization of analytical use cases with high economic and business value
Assessment of feasibility of use cases and define process for realization funnel from pilot phase to industrialization phase, alignment with relevant stakeholders on management level
Roadmap of how to enable stakeholders and customers to understand the value of data and analytics, to apply its results in daily doing or even perform own analytics tasks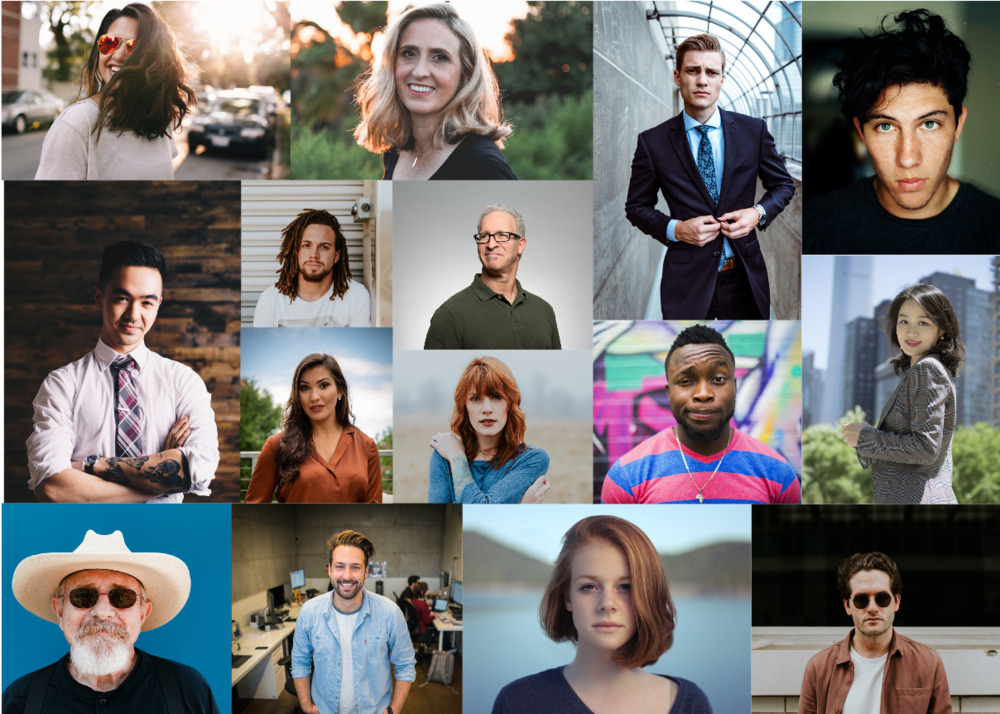 Whitepaper: What is the value of customer relations?
Customer acquisition and customer relationship management often cost companies more than they earn them. How can companies make the best possible decision as to which customers are truly worth higher expenditure? Data-driven customer value analysis from rpc delivers the answers.
We support you in all areas related to digital marketing. Our thinking is driven by customer centricity and performance, while always keeping an eye on and re-evaluating the profitability of campaigns.
Our services in detail:
Definition of your strategic goals in the context of digitalization
Analysis of your current digital performance, from competition to current best practices in leading industries
Gap analysis of your strategic target image and customer needs
Identification of relevant fields of action and development of the most important measures
Develop a roadmap to increase your digital visibility
Do you have a digital plan for the future?
We create a customized strategy for you.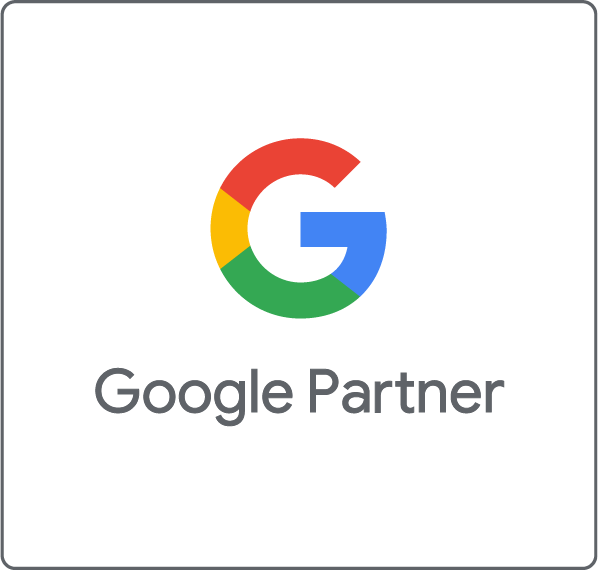 Increase campaign success and identify growth opportunities with rpc!
Our experts support you in using predictive analytics, machine learning and advanced statistical modelling. We also have strong experience in text analytics and natural language processing.
In detail we offer the following services:
Business and data understanding, conversion of use case into an analytical concept
Exploration and description of data, verification of data quality and availability
Selection of suitable analytical methods and algorithms
Preparation and documentation of data
Development of suitable data models
Use, training and adaptation of suitable algorithms and models
Preparation of suitable test scenarios
Adjustment of model quality and adaptation in the models
Documentation and presentation of results, definition of next steps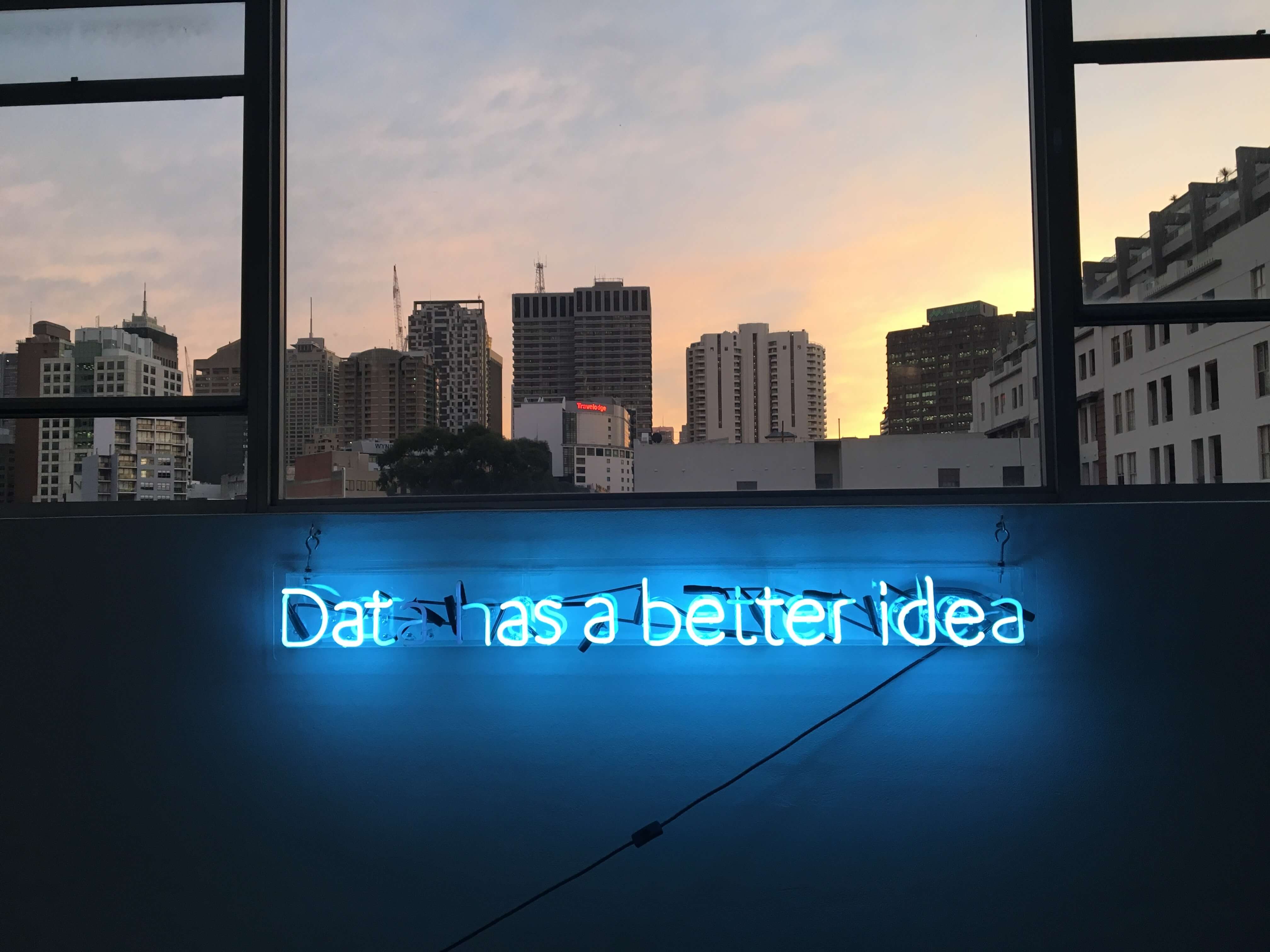 Insight: Understand your customers worldwide with text mining
An incredible treasure trove of data – largely unknown – floats beyond our perceptual horizon. Whoever digs this treasure has a strategic advantage.
We are your partner of choice to define a state-of-the-art data architecture and support you in Data integration and migration as well as building up data warehouses and data lakes.
In detail we offer the following services:

Definition of data analytics architecture concerning business needs and technical requirements for an efficient realization of analytical use cases
Integration all relevant data sources to enable analytical use cases, evaluate data quality
Definition of analytical data models as base for data science and visualization
Conception and implementation of advanced analytics architecture combining relational and non-relational databases
Provisioning and processing of relevant data to enable regular advanced analytics model deployment, dashboarding and reporting
We advise you in defining the right KPIs to measure and improve your business performance. Our experts implement management and operational dashboards as well as a standard and ad-hoc reporting, e.g. in QlikSense or Tableau.
In detail we offer the following services:

Definition of KPIs for business processes and analytical modeling success
Conception of reports for relevant stakeholders (management and experts) to monitor and steer business processes and usage of data analytics
Conception and implementation of data model for visualization and reporting
Design and implementation of standard and ad-hoc reports for management and experts
Advisory of business department and management regarding user interface innovation assessment & roadmap
Our full service in data analytics also comprises (agile) project management and worlwide roll-out delivery for analytical solutions. With our high ability in people enablement we are the best partner for data analytics coaching and training.
In detail we offer the following services:

Conception of suitable global roll-out approach for data analytics solution
Performing program and project management for global roll-outs, coordination of business and IT in HQ and markets
Definition of learning journeys for data analytics covering various skill levels and stakeholders
Conception and delivery of change management activities to create awareness for data analytics
Conception and delivery of data analytics trainings specified for relevant target groups (e.g. data scientists, business experts, management)
Conception and delivery of data analytics coaching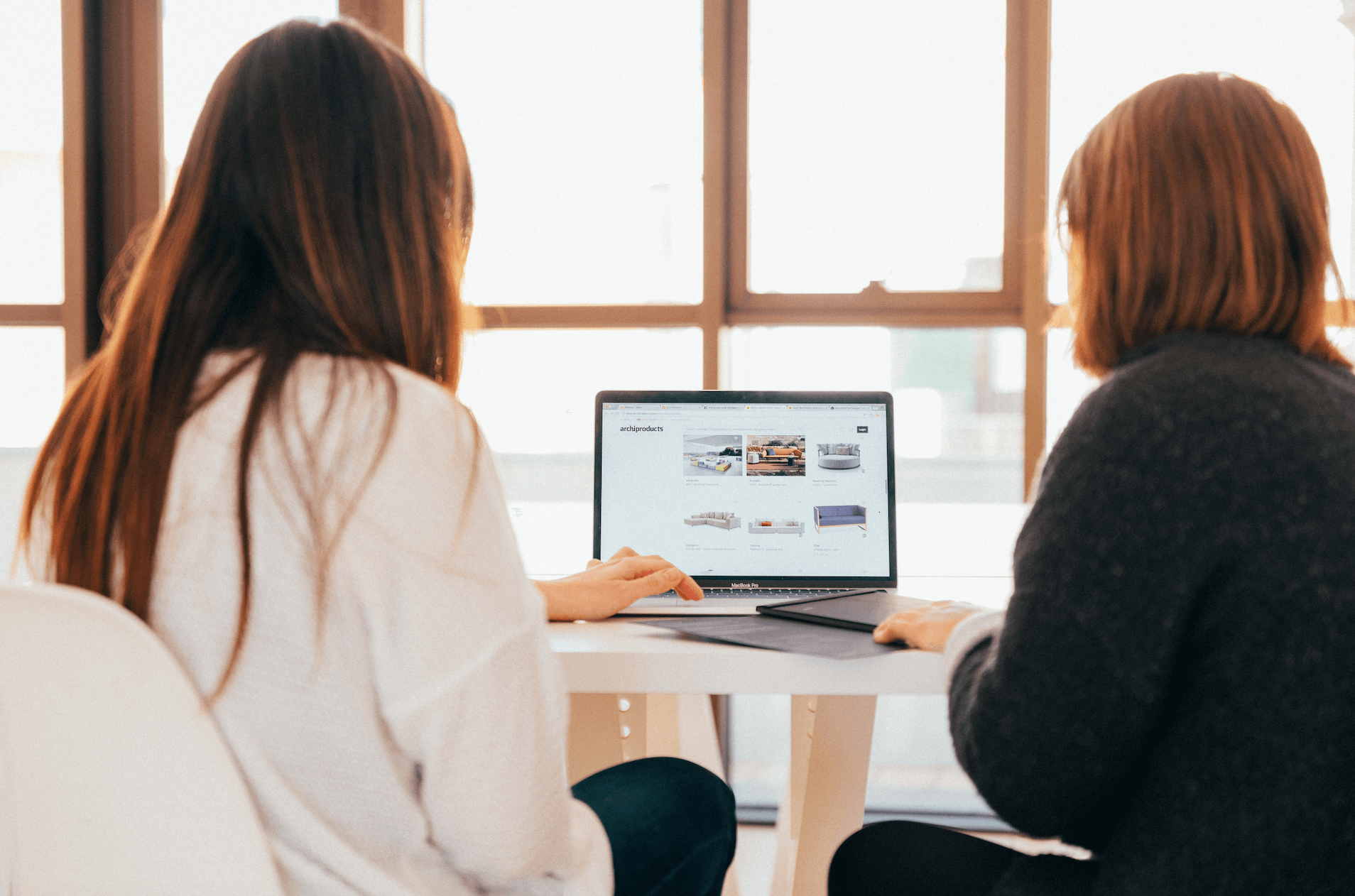 Insight: Data analytics in sales and marketing
Most companies already have extensive digitalization strategies in place that include the use of analytical models. But what seems relatively easy in strategy usually proves to be a lengthy Sisyphean task that is often doomed to failure.
By state-of-the-art data analytics solutions we help you to gain new customer insights and high quality leads. Data-driven sales processes will make your business smarter and support your staff to focus on the right customers. The final results will be increased conversion rates and higher customer satisfaction.
We offer you a complete managed service for data analysis as well as optional consulting and marketing services e.g. for the following use cases:
Predictive lead scoring of existing customers based on your internal data (e.g. from DMS and CRM systems)
High quality addresses of potential new customers based on your internal data and external rpc geo-marketing data
Segmentation of existing customers based on the rpc Customer Value Cube
contact our data analytics partner
expert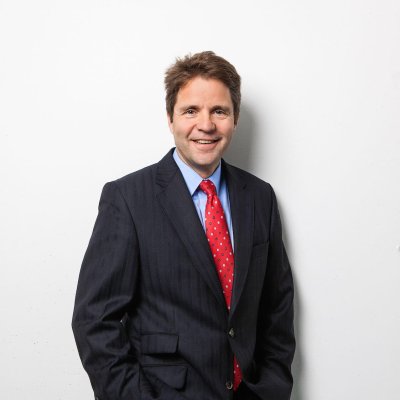 Christian Feilmeier
Managing Director and CEO
about
Christian Feilmeier is responsible for our German, Austrian, Swiss, Chinese, and North American markets at rpc. Before joining our company in 2011 to concentrate his efforts on retail performance, he last served as CFO of BMW Group Canada. Previously, he held various roles in BMW Group's financial division.