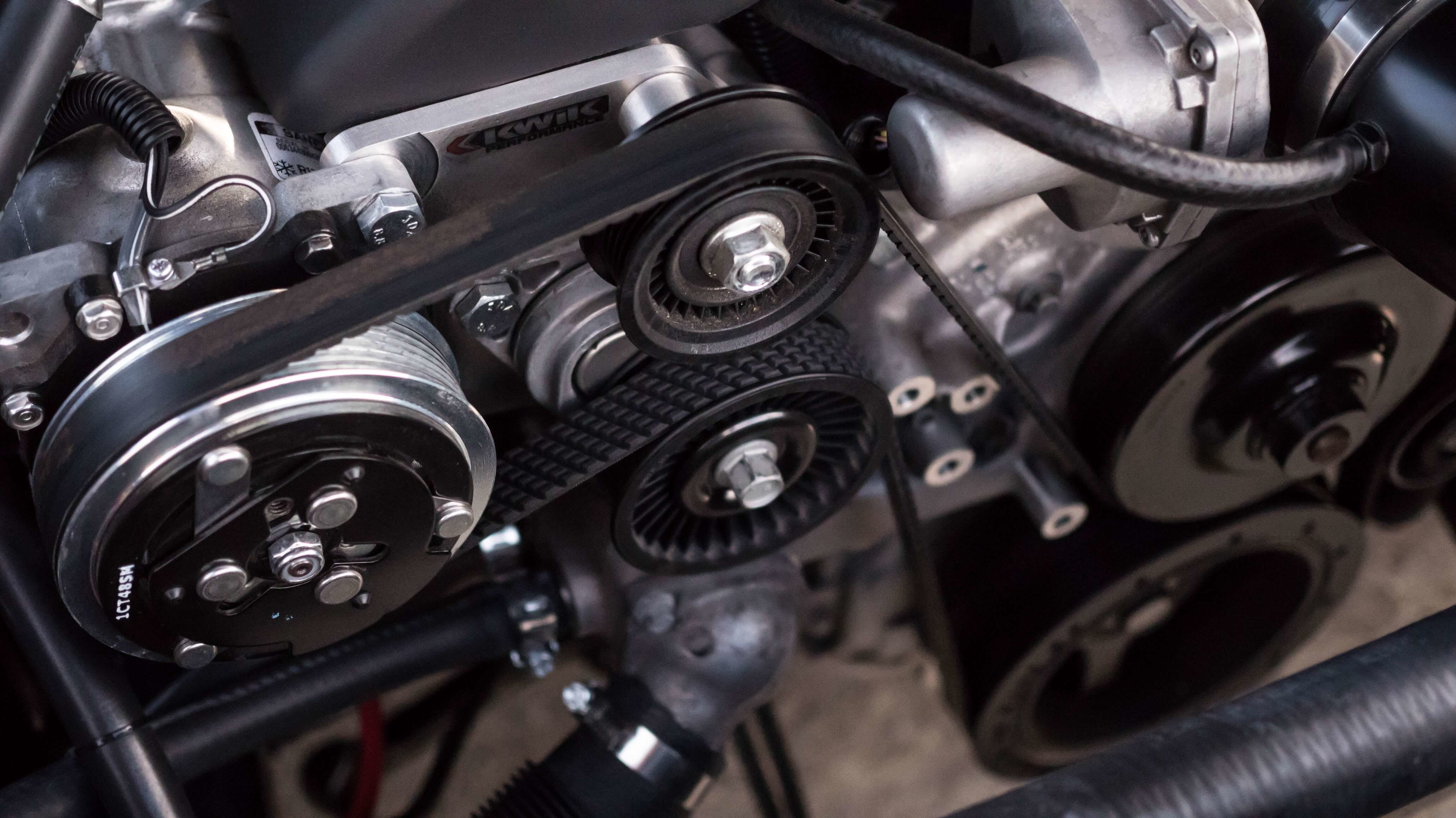 Success Story
Customized service offers, based on predictive vehicle data
AUTOMOTIVE
Development and pilot rollout of a predictive analytics data model as enabler for proactive customer campaigns with the objective to increase customer retention in after-sales.
​
Client: Multinational OEM
Project: Predictive
Analytics and Maintenance
Challenges
Retaining 75 percent of customers in the OEM's dealer network is the ambitious target the OEM has set for itself. Currently, only 50 percent of customers in after-sales are loyal – especially owners of older vehicles choose to visit independent repair shops.​
Today, in most cases there is no proactive customer contact regarding service or repair needs. Moreover, customers often only visit the dealer when they are experiencing problems.​
Also the OEM only exploits 20 percent of the market potential of starter batteries. Based on a newly developed predictive data model, the pilot project has shown significant conversion potential and is the starting point for achieving a higher market share for starter batteries, as well as for other vehicle components.​
Approach in detail
1
Data model development​
Development of a predictive model, using vehicle-specific battery and vehicle usage data. With the help of the model the state of health and replacement need of starter batteries of the vehicle fleet can be determined remotely.​
2
After-sales and service dealer processes​
Integration of pilot project processes with existing service processes. Alignment of process setup with participating dealers and requirements collection for future system integration. ​
3
After-sales marketing campaigns​
Setup of a marketing campaign, focussing on exploiting the potential and possibilitiesenabled through the data-based and vehicle-specific service information.​
4
Pilot rollout management​
Steering of campaign execution and monitoring of results in terms of conversion, loyalty andcustomer satisfaction (NPS).
Created impact
campaign conversion rate (vs. conversion of standard campaigns <2%)​
of customers were loyal to the brand (pilot: proactive recommendation for exchange of the starter battery)
and learnings for further predictive maintenance campaigns