Insight
Opportunities and challenges for
stationary retail
In the age of digital transformation, stationary retail must transform itself to remain relevant. In an interview with Malte Harlichs, we find out how stores are evolving to have an answer ready for the online boom.

Interviewing Malte Harlichs, one of our experts on the topic of "physical rollout in retail", we were able to obtain exciting insights into the current trends and challenges in stationary retail.
The rapid evolution of e-commerce and the increasing availability of products online have inspired traditional retailers to reinvent themselves and offer unique customer experiences.
The transformation of retail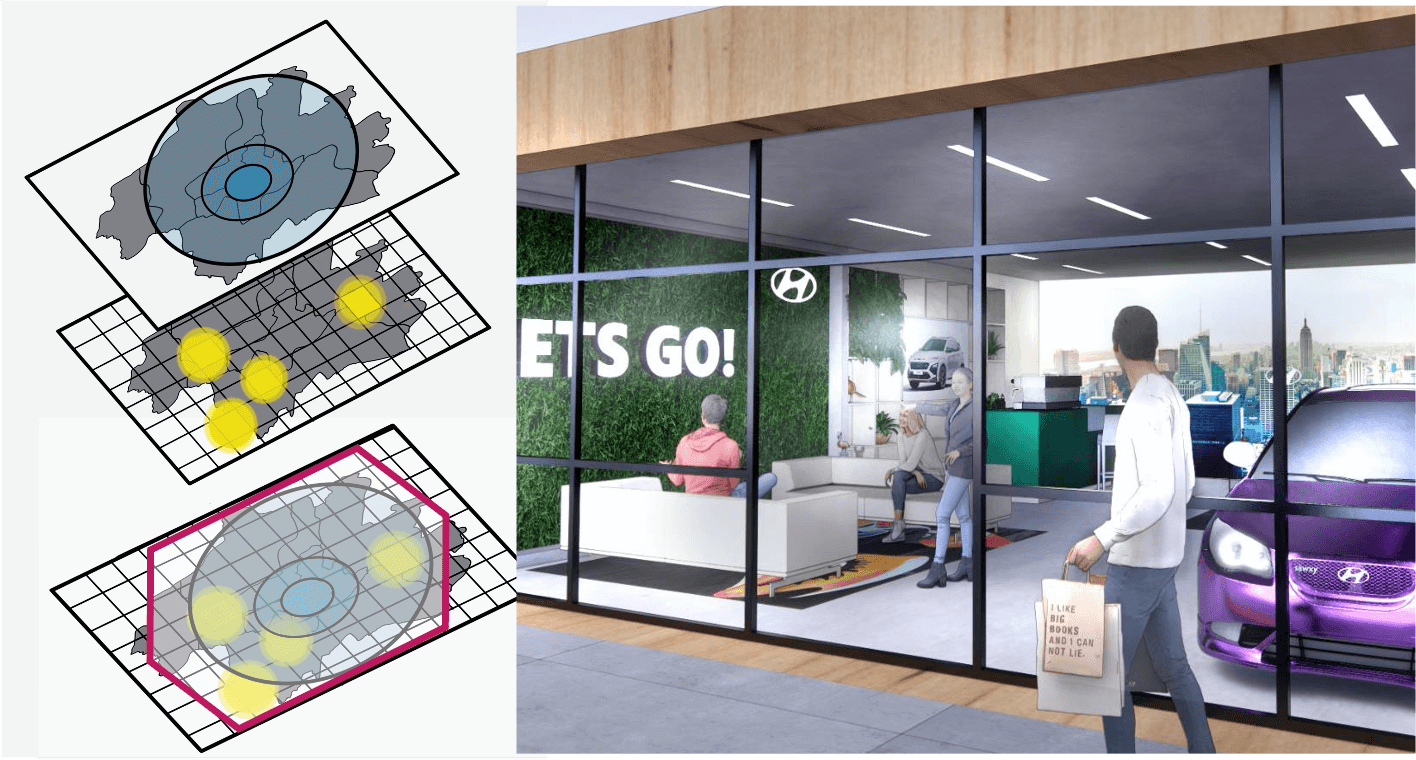 Taking a look at the current market, it is clear that the focus is no longer exclusively on sales generated per square meter. Rather, the focus is on offering customers a special and memorable experience in the store that conveys the brand's image and values. This primarily affects sectors with products that appeal to our senses, such as drugstores, perfumeries, cosmetics, furniture with surfaces, and automotive items.
Convenience or food retailing will also follow this trend, as online retailing is increasingly playing a decisive role in these sectors as well.
For society and the retail industry, this will result in significant changes.
Stores are increasingly developing into showrooms, where the pressure to sell is giving way to a focus on consultation and customer experience. The integration of online and offline experiences will lead to a "phygital" customer experience that seamlessly merges.
Seamless transition
The main challenges now are to make this new type of customer experience measurable and traceable. For instance, which customers can initially be convinced by the brand offline and later complete their purchase online? How can this be tracked?
This also offers great opportunities to positively shape diversity and atmosphere in the city centers and to strengthen customer loyalty over the long term.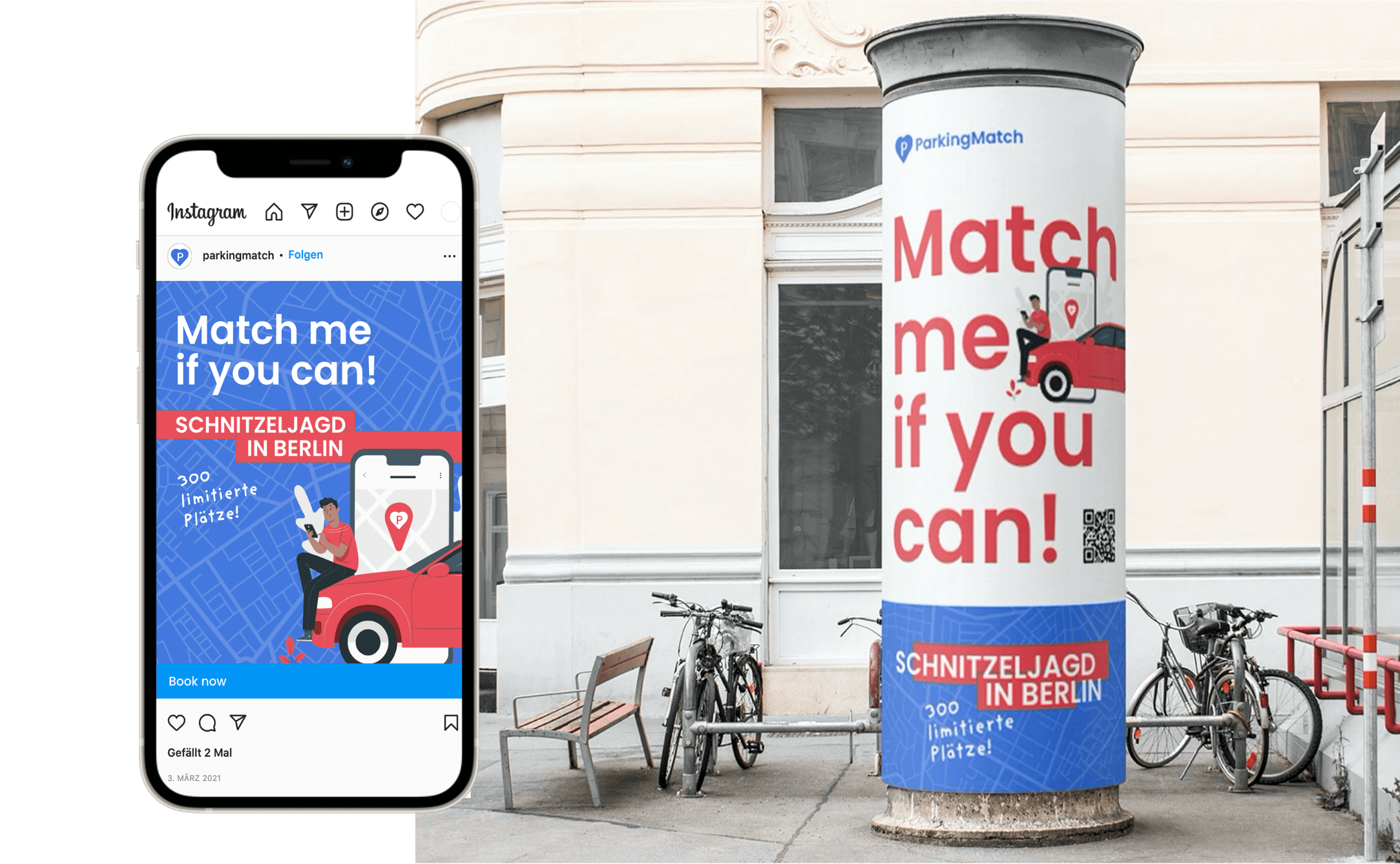 By understanding online and offline retail, holistic retail concepts can be developed and implemented. Providing close guidance from landing page to offline store rollout allows to create a holistic customer experience.
As retail experts, we at rpc, can help you answer all of these questions and show you how to give your customers true WOW moments.
The new standard: Omnichannel
Looking ahead, direct purchases in stationary retail will very likely continue to decline, while pure consulting services will gain in importance. The actual product will thus increasingly be purchased online, while physical stores will become inspiring consulting locations.
To remain competitive in the long term, it is very crucial to deal with retail trends at an early stage and to rethink one's own positioning. Best practices such as the creation of a unique customer experience, for example at Congstar, can help to successfully lead stationary retail into the future.
Overall, Malte Harlichs makes clear that while the challenges may be great, so are the opportunities for an innovative and experiential retail landscape. By cleverly integrating online and offline along with a focus on special customer experiences, retailers can be successful in the long term and continue to drive the industry forward.
We know what we talk about...