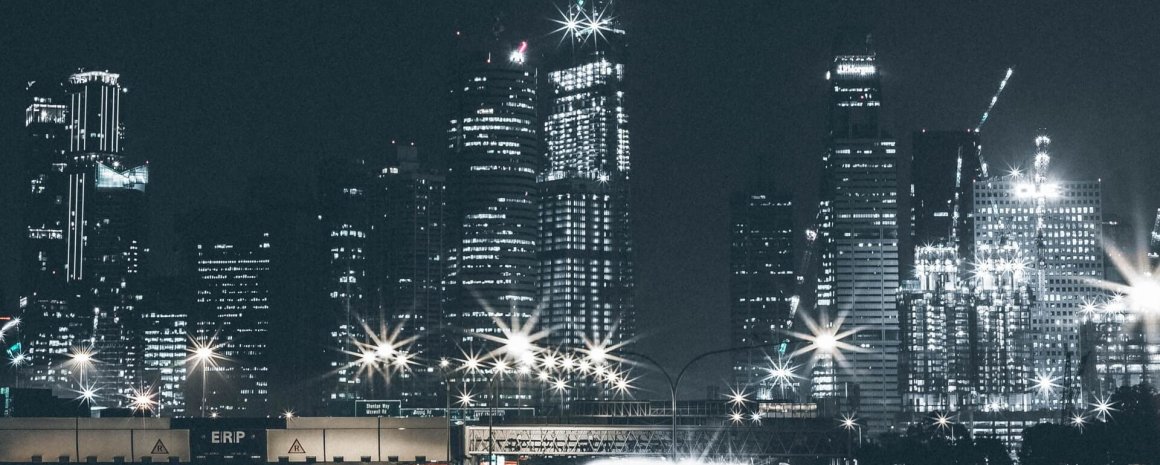 data-based customer journey design for customer-centric business development
Client
CSS Insurance
Project
Customer Experience Management
Further improved product, service and process development by re-designing the existing customer journey based on quantitative and qualitative customer feedback.
challenges
Since the introduction of the customer journey, it is used internally to raise awareness for customer needs and expectations across the entire company. However, the changing customer needs and behaviors in the ever-changing health environment require a comprehensive update of the customer journey.
So, for rpc the task was to identify the necessary adjustments to be made to the customer journey framework and give up-to-the-minute customer expectations a voice within the company.
approach in detail
1
Re-definition of the Customer Journey Framework
Project scoping, screening of existing documents and hypothesis development for the journey framework with a strong focus on the customer perspective.
2
Customer Feedback Analysis
Evaluation of quantitative and qualitative customer feedback using all available data sources through QlikView dashboards. Identification of current pain points and critical success factors for each episode and linking it with actual customer statements.
3
Customer Journey Re-Design
Definition and precise wording for all journey elements such as phases, episodes and target experiences. The first draft was challenged and enriched by cross-functional stakeholders.
Further the critical elements and customer expectations towards a "Partner for all related health topics" were incorporated.
4
Customer Journey Visualization
Visual re-design of the customer journey framework including the development of new illustrations as well as a digital knowledge sharing concept.
created impact
This strict orientation towards customer expectations at the specific interactions along the entire journey andover the entire customer life cycle enables the CSS to increase customer satisfaction in the mid and long term.
customer feedbacks included
alignment sessions for internal approval
customer sentiment scores
per interaction identified
The results speak for themselves. Their consistently positive influence on our development towards becoming a health partner has brought us further forward.
let's get in touch
expert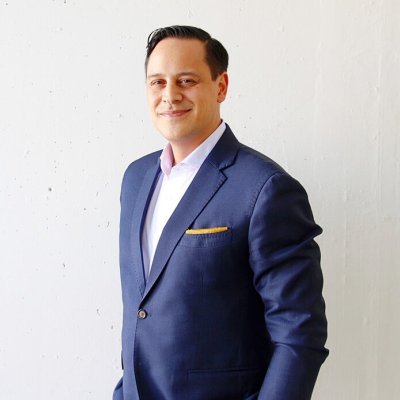 about
Patrick Pfalzgraf heads the Financial Industry division at rpc. He is a proven industry expert for financial industries with a focus on digital transformation, strategy, sales performance and operational excellence.