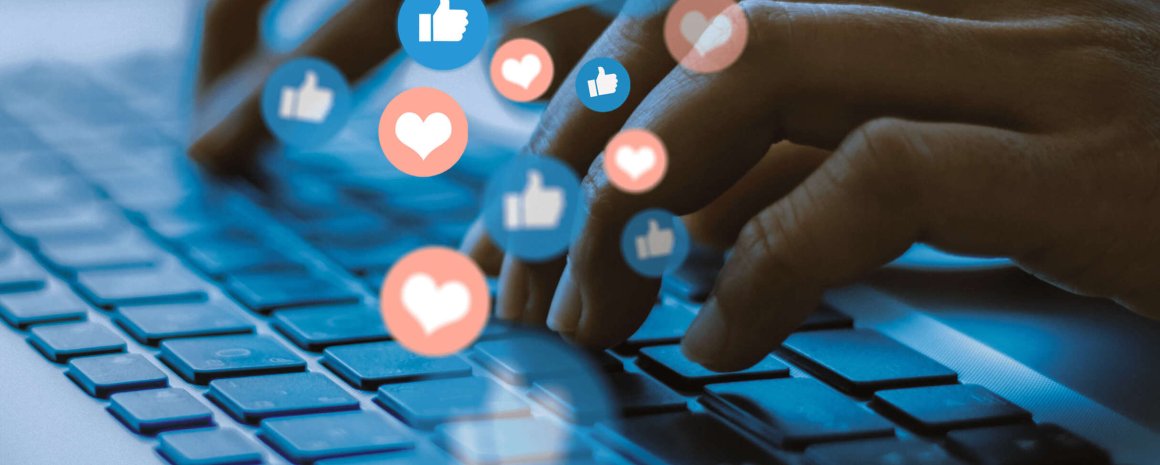 performance programmes
selling through social channels
​
Selling through Social Channels​
By the end of this
programme
you will be able to:
1. Identify your business brand and how to develop as well as grow your network.​
2. Effectively utilise keywords and understand how to leverage your staff's networks.​
3. Learn how to increase your social reach, and drive business growth online
Programme overview
Social selling means the establishment of a trusting relationship with (potential) customers via one-to-one communication on networks such as LinkedIn, Twitter or Instagram. ​
As the digital landscape is constantly changing, developing relationships with decision makers through social networks early enough in their buying process has become an increasingly critical skill, enabling sales professionals to engage early on and intercept the buying process.​
Our Social Selling Training provides a step-by-step process and practical techniques which will enable you to increase your reach to a captive audience.​
How to book
If you would like to discuss your challenges & requirements with us, please contact us using the below form, or by calling or emailing our UK team. We are really looking forward to discussing this with you!​
​
contact us
expert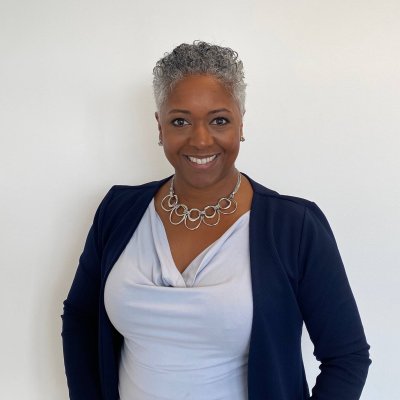 Jasmine Perera
Head of Sales and Operations
about
Jasmine Perera is Head of Sales and Operations for rpc UK. As a Learning and Development specialist, Jasmine tales a proactive approach to partnering with business to develop their people and customers with authentic engagement. This is led by her passion for personal growth in herself and others as a qualified and accredited Professional Coach and NLP Practitioner.