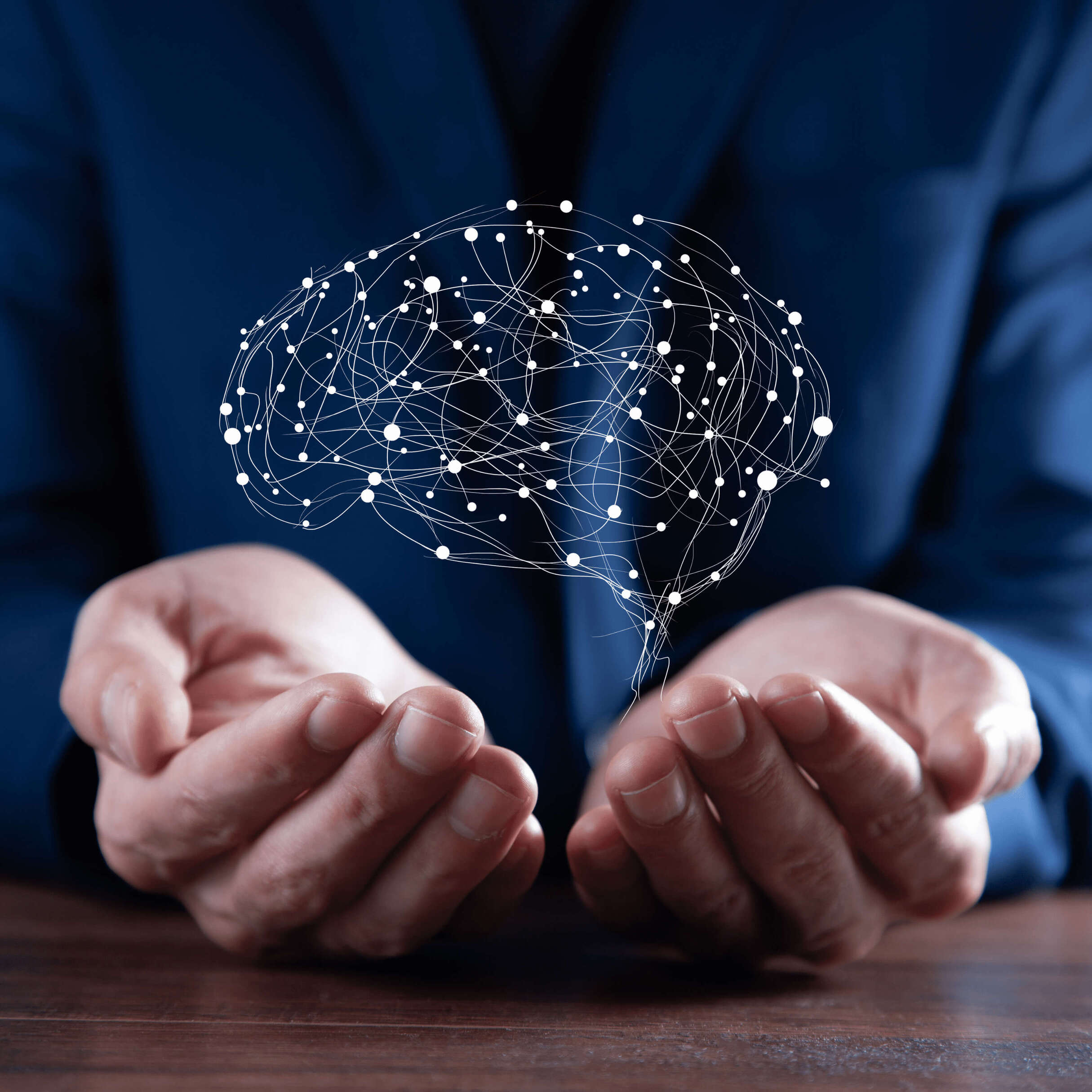 Insight
the neuroscience of selling via storytelling
performance programmes
With growing scientific knowledge of how the brain works and
how our brains process words, visuals, emotions and
experiences, our Neuroscience of Selling
programme
empowers the learner to create a compelling 'story' that will
attract, engage and instill trust with your audience.
​
By the end of this
programme
you will be able to:
1. Use strategies that enable you and your team to communicate more effectively with your customers.​
2. Increase your sales performance using more powerful and personalised messaging to customers.​
3. Empower you and your team to understand, plan and deliver 'customer centric' communications that increases authentic trusting relationships.
Programme overview
Communication is considered one of the most vital skills of leadership and is essential in Sales. ​
The right message at the right time can bring your team together and create momentum whether for driving business as usual or creating change. Likewise, reconnections to your clients and prospects can recover otherwise damaged and fruitless relationships.​
Not all leaders are natural communicators. Some seem to be able to deliver inspirational messages without much effort while others struggle to make themselves heard. In the same way, some salespeople could be seen simply as order takers.​
What is the difference that makes the difference?​
Understanding how stories affect our brains, and therefore our behaviour, is an advanced step to improving communication skills. Having great tools that empower each individual to create authentic trust with your clients ensure a greater standard of customer centricity which in turn delivers greater and more sustainable profitability.​
How to book
If you would like to discuss your challenges & requirements with us, please contact us using the below form, or by calling or emailing our UK team. We are really looking forward to discussing this with you!
contact us
expert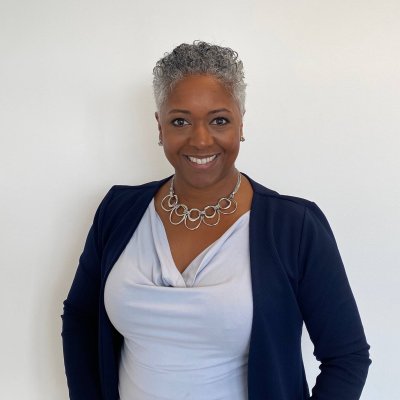 Jasmine Perera
Head of Sales and Operations
about
Jasmine Perera is Head of Sales and Operations for rpc UK. As a Learning and Development specialist, Jasmine tales a proactive approach to partnering with business to develop their people and customers with authentic engagement. This is led by her passion for personal growth in herself and others as a qualified and accredited Professional Coach and NLP Practitioner.