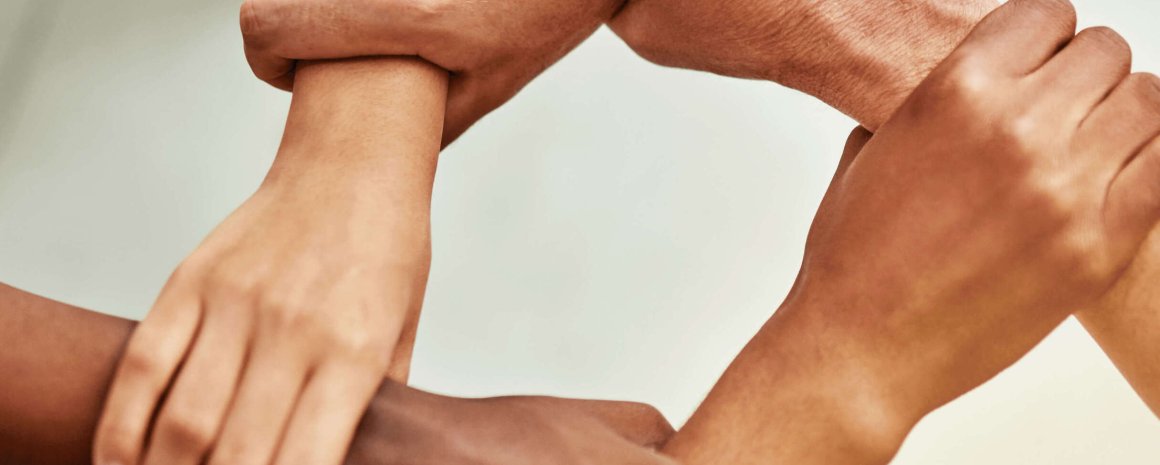 performance programmes
leading with resilience
With fundamental techniques that build your personal and professional resilience holistically against stress, businesses, teams as well as individuals perform at a much higher standard. Customer centric resilient teams lead to growth in productivity, profits and a happier sustainable workforce.
By the end of this
programme
you will be able to:
1. Identify your stressors and understand the impact these can have.​
2. Utilise techniques that positively enhance your reaction to stress.​
3. Develop a higher resilience to stress while enabling your team to do the same.​
​
Programme overview
Our world is rapidly changing. In the workplace, managers and leaders are faced with the challenge of constantly adapting to a new normal, while navigating through employee and customer uncertainty.​
Our Leading with Resilience programme will enable you to lead effectively through these times, learning to identify stress triggers while increasing you and your team's resilience and coping mechanisms.​
Delivered in 2 x half day virtual or face to face sessions, this interactive programme will invite you to think about your professional and personal stresses, given robust techniques to manage them, and learn the key pillars to strengthening your own resilience.​
How to book
If you would like to discuss your challenges & requirements with us, please contact us using the below form, or by calling or emailing our UK team. We are really looking forward to discussing this with you!
contact us
expert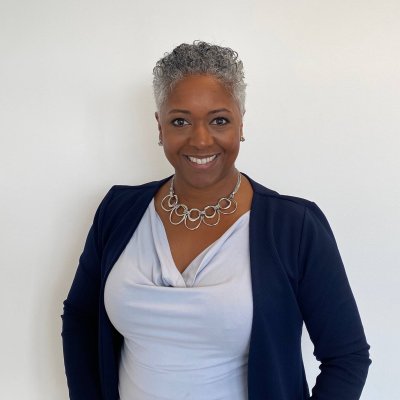 Jasmine Perera
Head of Sales and Operations
about
Jasmine Perera is Head of Sales and Operations for rpc UK. As a Learning and Development specialist, Jasmine tales a proactive approach to partnering with business to develop their people and customers with authentic engagement. This is led by her passion for personal growth in herself and others as a qualified and accredited Professional Coach and NLP Practitioner.