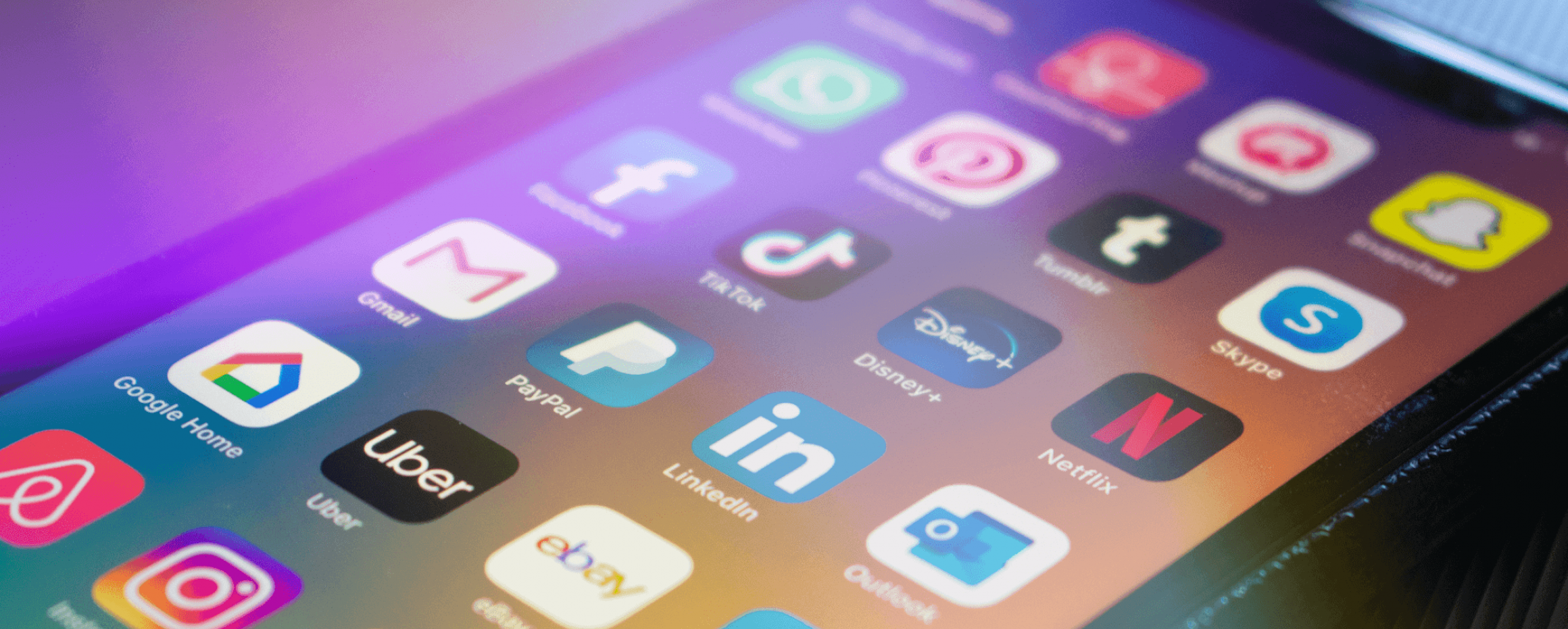 BY Petra Balzer AND ERIK BELLENDIR
social selling training
Our social selling training provides a step-by-step blueprint and practical techniques which will enable you to use all benefits of selling through your social networks.
use the power of your networks with social selling
To compensate for the personal contact of your staff with customers, the proactive sales use of social media via social selling activities is a promising measure. Social selling means the establishment of a trusting relationship with (potential) customers via one-to-one communication on networks such as LinkedIn, Twitter or Instagram.
As the digital landscape has changed buyers' habits of course long before the crisis, it's increasingly difficult to reach them early enough in their decision making processes. Developing relationships with decision makers through social networks has become an increasingly critical skill, enabling sales professionals to engage early on and intercept the buying process.
Our Social Selling Training provides a step-by-step blueprint and practical techniques which will enable you to these main competencies:
Use networks purposefully to build social trust and create a high-quality community
Develop real influence and authority in your subject area and connect with change makers
Bring your personal social skills to the digital world
The rpc Social Selling Training is a 8 week training programme with 5 x 2.5 hours virtual classroom training sessions. In addition, individual 1-2-1 telephone coaching is offered in between virtual classroom sessions to offer further support.
interested in our social selling course?
Whether you are an individual or a company – use the following form to request your Social Selling workshop. We are looking forward to meeting you!
contact our expert
expert
Petra Balzer
Online Marketing Expert
about
Petra Balzer is manager at rpc - The Retail Performance Company and expert for online and performance marketing. She supports our clients in questions regarding conversion and landing page optimization, user experience and SEA / SEO.
other interesting insights