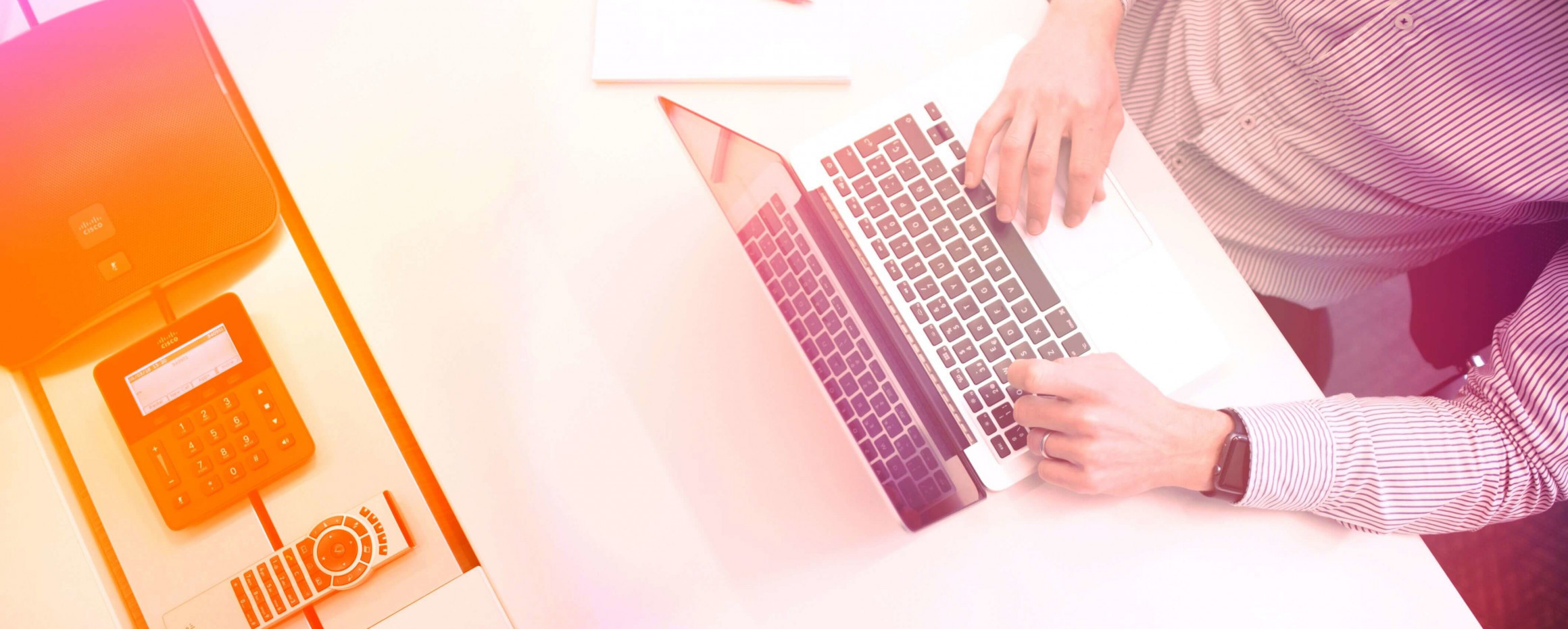 BY Petra Balzer and Johannes Haydam
online marketing training for retailers
How retailers can quickly and effectively set up online marketing measures in order to generate sales in times of crisis such as Covid-19.
benefit from online marketing to generate sales
Due to the regional lockdown regulations by Covid-19, almost all retailers and dealerships are forced to suspend their operations for the time being. Falling sales revenues and the resulting consequences force retailers to rethink and act quickly so that they can lead their business through the crisis. To remain visible to customers, an online presence is extremely important. But what do you do if you don't have your own website yet? Or you have not yet dealt with social media and online advertising?
rpc – The Retail Performance Company shows you in a virtual full-day training session how you can give your business more stability with selected online marketing measures and which medium-term solutions are important now to master the challenges after the crisis.
Our digital training is aimed at all retailers and dealerships across all industries and can be booked as a company course or for individuals in a training group of at least five to a maximum of twenty participants.
From our many years of experience with the dealer network in the automotive industry, we have identified the following topics that can be implemented quickly and are also the most promising:
Customer behavior: How do you use the opportunities of online trading to gain new customers in times of crisis and stay in touch with existing customers?
Channels, content and tracking: How do Google help to make your own website and social media, offers online and mobile visible? How do I adapt measures and measure success?
Goals and target groups: Which goals and target groups must be defined to reach exactly the right customers?
Campaign planning: Which five steps are sufficient for a successful online campaign?
Budget planning: What costs can be expected and how do I use them in which channels?
Additional services: How can a video consultation be set up and GoogleMyBusiness be used?
Use the opportunities of online marketing and lead your business through the crisis by taking part in our virtual Online Marketing Training.
interested in a course?
Use the following contact form and leave us a message to request your individual company course for online marketing. We are looking forward to meeting you!
We respect your privacy. For more information please read our privacy policy.
contact our expert
expert
Petra Balzer
Online Marketing Expert
about
Petra Balzer is manager at rpc - The Retail Performance Company and expert for online and performance marketing. She supports our clients in questions regarding conversion and landing page optimization, user experience and SEA / SEO.
other interesting insights