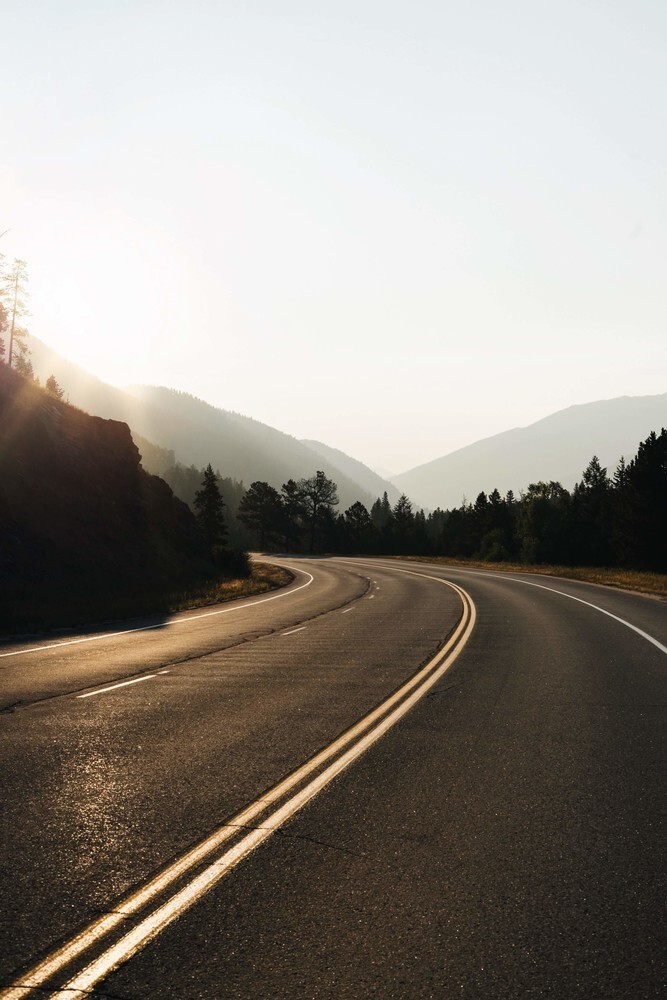 Insight
Leading with compassion in uncertain times
By and with Jasmine Perera
Continuing on from our 2020 theme of resilience, we reflect on the changes that businesses have made during the pandemic, not only to remain operational but to prioritise the welfare of staff. In this series of videos, rpc explores the positive changes that have come about from unprecedented times.
video #1
In the first part of this video series Jasmine Perera, Head of Sales and Operations for rpc UK had a great opportunity to explore the key coping mechanisms Chris Learmonth, Managing Director of BMW Park Lane has implemented to lead his business through these times.
video #2
In the second part of the video, we continue to hear from Chris some of the key actions he has put into place to enable a more open and nurturing, if virtual, workspace all part of the testament to the success the business has seen throughout the pandemic.
video #3
In the final part of our interview, Chris and Jas discuss the biggest takeaways from 2020 and how it has taught us to appreciate the smaller elements of our successes, while learning as we go through changing times.
We really hope you've enjoyed watching this exchange. If you'd like to get in touch about discussing support with professional and business changes then please feel free to contact us through the form below; we'd love to hear from you.
contact our expert
expert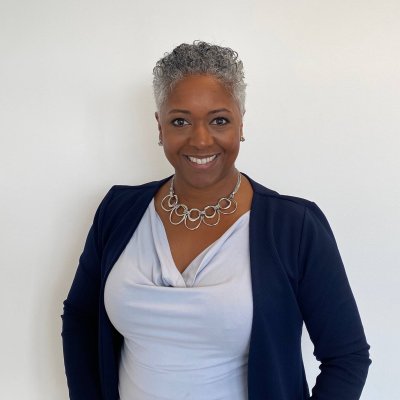 Jasmine Perera
Head of Sales and Operations
about
Jasmine Perera is Head of Sales and Operations for rpc UK. As a Learning and Development specialist, Jasmine tales a proactive approach to partnering with business to develop their people and customers with authentic engagement. This is led by her passion for personal growth in herself and others as a qualified and accredited Professional Coach and NLP Practitioner.