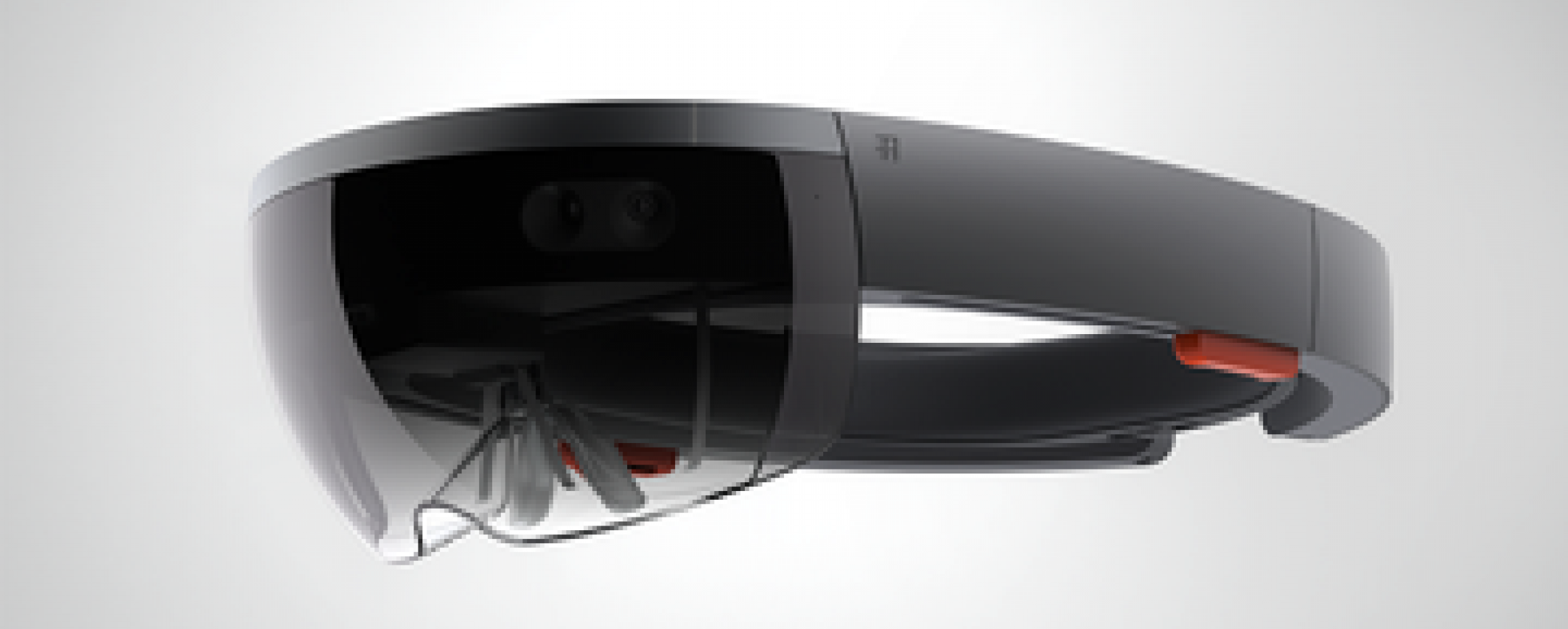 HoloLens glasses make the invisible visible in BMW cars
You can hear it, feel it and you know that it exists, but: you cannot see it. We are talking about the powerful V12 engine of the new BMW760Li xDrive. The same applies to the body, which has been fitted with an extra light carbon core. Customers like to pay for innovative technologies in their vehicles, but cannot see them directly. The new Microsoft HoloLens glasses should help.
How the Microsoft HoloLens glasses can help retailers
the challenge for BMW
How are retailers supposed to convince their customers of a feature if they can't show it directly? For the worldwide presentation of the new BMW 7 Series in the BMW Popup Store we developed an AR application to discover previously invisible product features of the vehicles as well as numerous additional information.
from sound system to remote maintenance
With the Microsoft HoloLens, customers can experience not only the powerful engine including all technical details but also the powerful sounds of the high-quality sound system. But technology has even more to offer: in the future, repairs via remote maintenance or the presentation of the configured vehicle in your own living room should also be possible with the AR-glasses. Augmented reality is therefore much more than just a gimmick: it opens up new dimensions for the customer experience.
other interesting insights