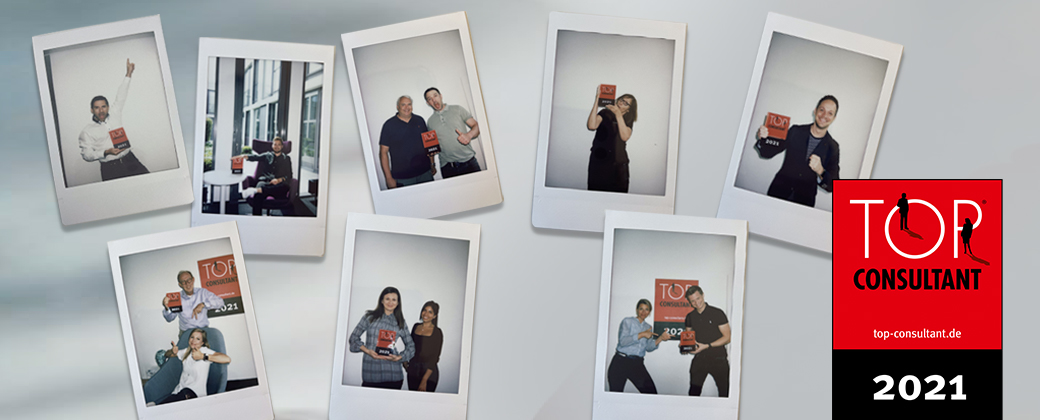 Insight
rpc is TOP CONSULTANT 2021
Jan Schemuth, Christian feilmeier
Jump into the consulting elite: rpc - The Retail Performance Company has been awarded the TOP CONSULTANT seal 2021.
We made it!
This makes the consulting firm one of Germany's best consultants for medium-sized businesses and it has been allowed to carry the seal since June 15. For the 12th time, the nationwide TOP CONSULTANT competition examined on a scientific basis how well the participants advised their medium-sized clients.
The basis of the competition is a survey of medium-sized companies that had previously worked with the participating consulting firms. The reference customers named by rpc provided information, for example, on how professional the management consultants appear, how satisfied they are with the consulting services and also whether they would recommend rpc to others. The survey was conducted by the Wissenschaftliche Gesellschaft für Management und Beratung (WGMB) under the direction of Prof. Dr. Dietmar Fink from Bonn. According to the WGMB, the decisive factor is "a customer-oriented, medium-sized business consulting service".
rpc not only made it into the round of 130 TOP CONSULTANTS, but also won a place on the podium right away due to its excellent customer ratings. This makes rpc one of the three best medium-sized consultants in the size category of 50 employees and more - a result we are very proud of.
"We are very happy about this award, because it confirms our approach of customer orientation - understand the needs correctly, offering suitable measures, accompany the implementation professionally" explains Jan Schemuth (Managing Director).
Christian Feilmeier (Managing Director), is proud of the rpc employees, because "you only get an award like this with colleagues who are committed to their customers with competence and passion".
Expert interview
Markus Groiß, Principal Strategy and Growth at rpc, explains which advantages a holistic digital strategy provides to medium-sized businesses.
What do you find interesting about medium-sized businesses?
Medium-sized companies often have the problem that large corporations outshine them with their internationally known brands and products. But the corporate cultures of SME are very exciting, because they are personally convinced of their products and because an authentic communication structure can develop on this basis. No one in the organization is hiding, and usually everyone is pulling in the same direction.
To what extent is rpc related to medium-sized businesses?
rpc grew up as a consultant to medium-sized companies and then quickly gained internationally recognized expertise. We know and understand the various aspects that play a role in new scenarios. Customers from the SME sector appreciate the fact that we speak their language - and that we can identify clear solutions and courses of action, even for complex issues.
Where do you see the biggest challenges for SMEs?
In the digital integration of the product world with business processes and in access to digital talent. A modern corporate and data strategy, aligned with a customer-centric sales mindset, is a quantum leap for many SMEs. The related transformation is becoming a touchstone for many owners. This succeeds particularly well when the success factors of the old world are linked with those of the new world. For example, the intuition of an experienced decision-maker combined with a data-driven fact base can lead to new results.
contact our expert
expert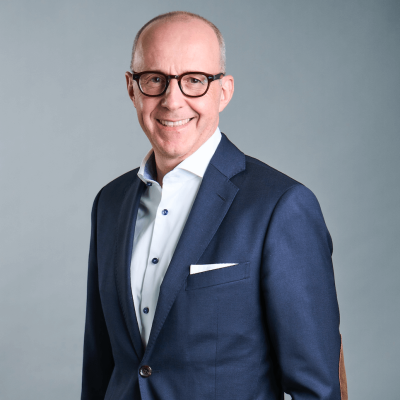 Jan Schemuth
Managing Director
about
Jan Schemuth is managing director and chief financial officer of rpc. He is responsible for new client accounts and markets, business development, and operative business management.
other interesting insights