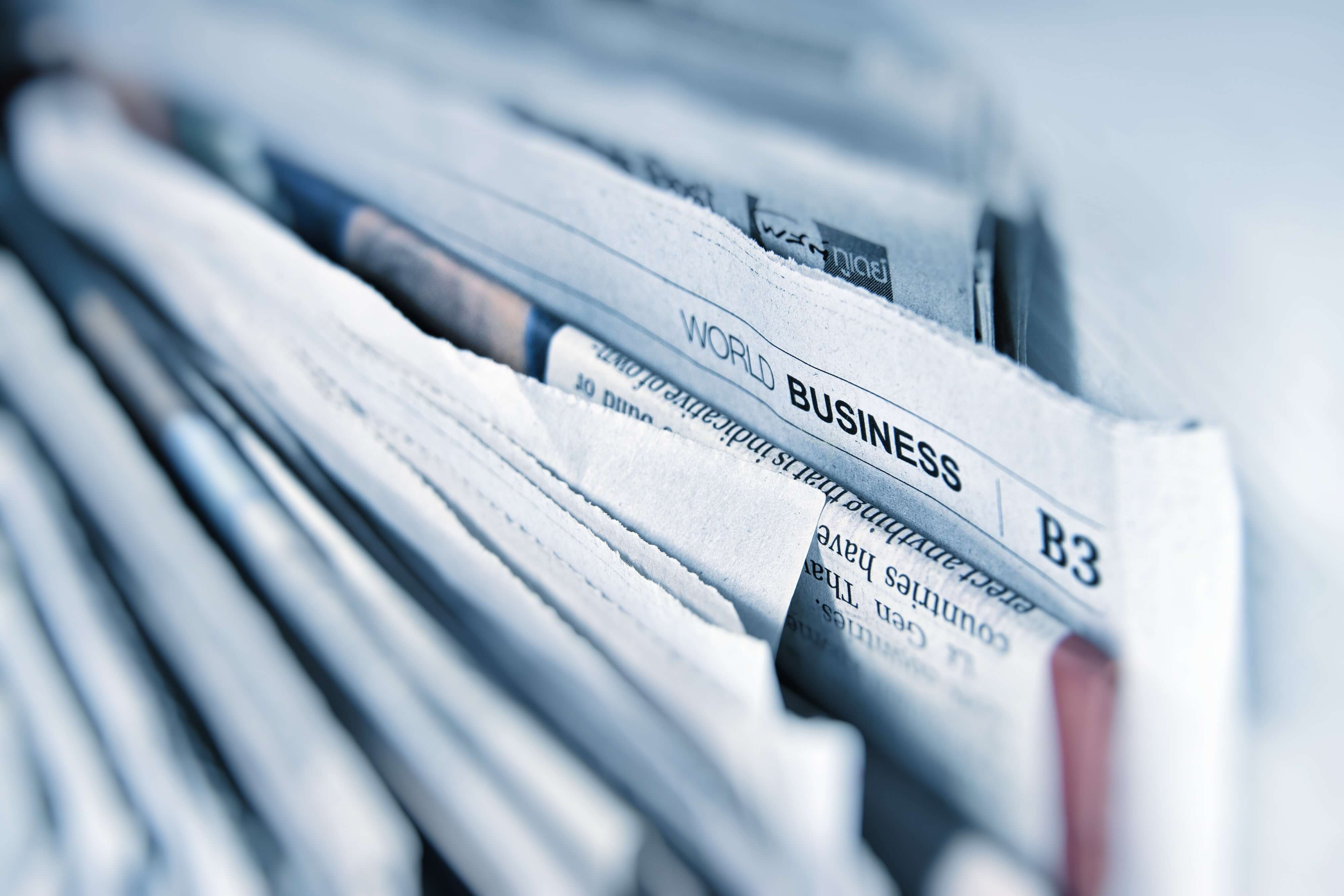 Insight
rpc UK announces its status as an Institute of the Motor Industry (IMI) Approved Centre
Farnborough, Hampshire, UK, 17.12.2019
– The Retail Performance Company announced its confirmed status as an IMI Approved Centre.
rpc UK: new status as an Institute of the Motor Industry Approved Centre
Founded seven years ago with operations in 10 countries, and with its roots firmly in automotive, rpc was formed as a joint venture with BMW Group and h&z Management Consultancy. Partnering with major companies to help drive performance via end-to-end customer-centric transformations, rpc offers a comprehensive portfolio of solutions across its main service lines of Consulting, Coaching, Qualification, Talent, CX Design, and Data Analytics.
Jasmine Perera, Head of Sales & Operations rpc UK: "We are extremely excited with the opportunity to offer our extensive automotive experience to the industry by becoming an IMI Approved Centre. As the voice of the motor industry, the IMI continues to set high standards throughout the sector. As a first contribution, we are delighted to launch with our innovative and pioneering Social Selling training programme as a Professional Achievement Certificate and look forward to offering additional IMI approved training in the coming year".
Working in partnership with DLA Ignite, rpc has tailored a success-proven Social Selling Training to drive performance in an automotive environment. Tim Hughes, DLA Ignite co-founder and #1 Global Social Selling influencer: "The Social Selling Training is a professional sales enhancement programme to allow both management and sales staff to succeed in the modern sales world. Together with rpc's industry background, this is a great platform for success in automotive." The rpc Social Selling Training has now been approved by the IMI for its Professional Achievement Certification.
Founded in 1920, the IMI is the only professional body for individuals working in the motor industry and the authoritative voice of the sector. The IMI is known for transforming the automotive industry by setting, upholding and promoting professional standards – driving skills acquisition, establishing clearer career paths and boosting public confidence. Steve Nash, CEO of the IMI: "We are really pleased to partner with rpc. The industry-fit is great, and the Social Selling Training is just the first one of many innovative programmes that will come from this new partnership".
With its UK office now its third year, rpc has been named one of the Best Management Consultancies 2019 by corporate publisher brand eins and market researcher Statista, awarded top employer SME 2019 by Focus Business Magazine and ranked amongst the top consultancies in the FT 1000 Europe's Fastest Growing Businesses 2018. It's thought leadership in retail performance and automotive is success proven in many programs such as social selling, digital transformation, agile leadership, analytics enabling, data driven performance programs and more.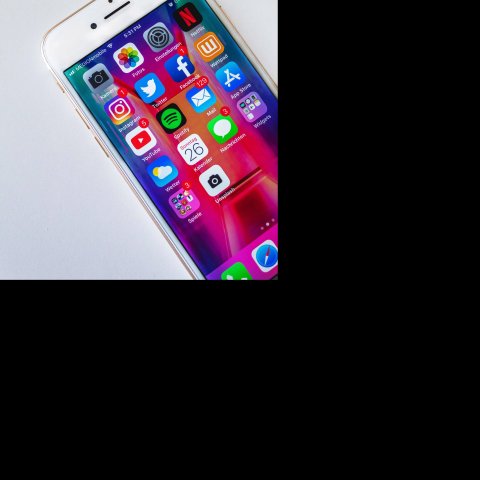 book your place
To book your place on the rpc UK Social Selling Training please click on the button.

your contact
expert
about
Erik Bellendir is partner and founding member of rpc. He heads-up our global retail performance coaching division and is responsible for the rpc office in Great Britain. He also leads the commercial vehicle industry experts group. Erik draws on his experience as a specialist for global sales performance programmes, as well as his tenures in retail, sales, advertising and marketing.
other interesting insights