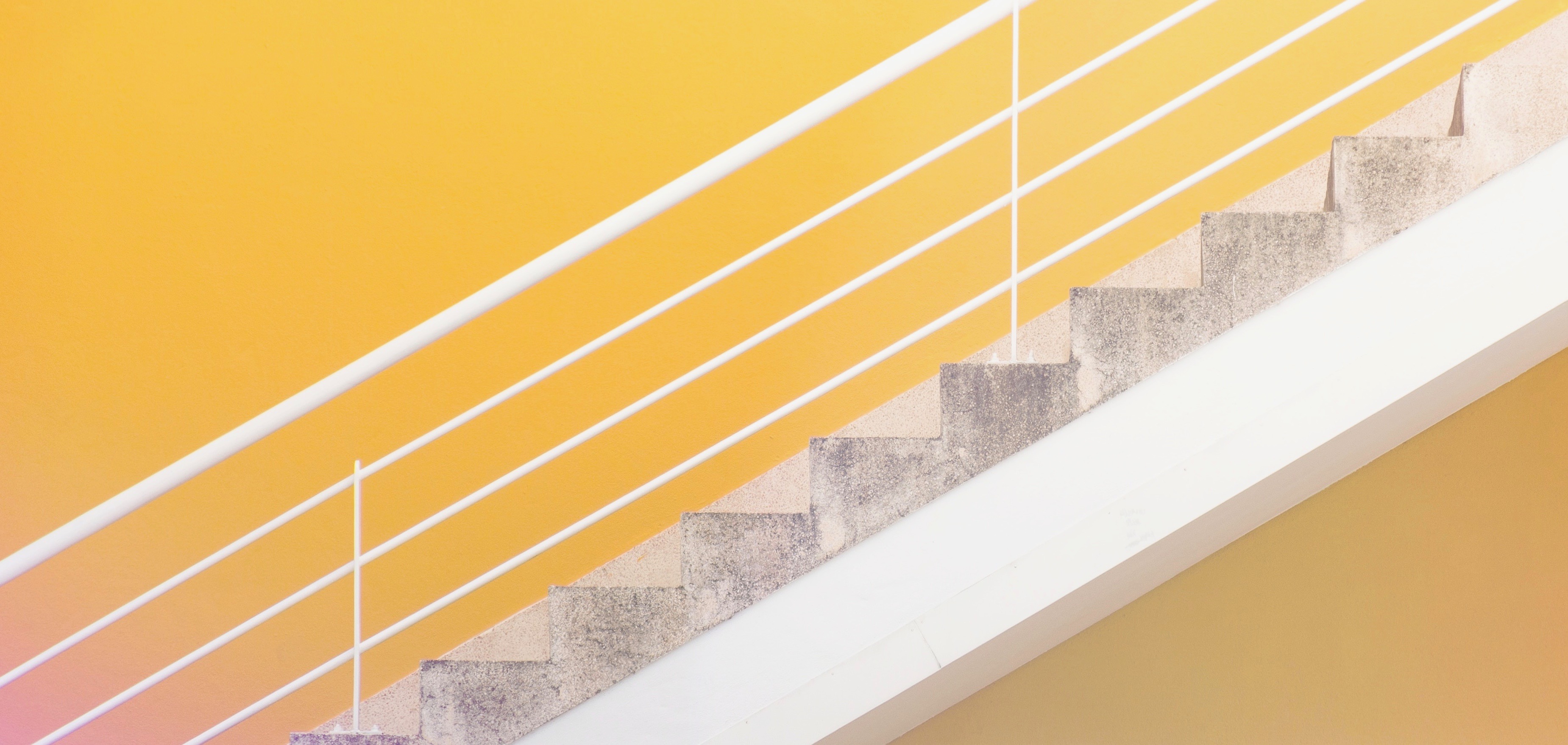 Insight
step by step to more resilience
BY Bengt Koenig
A guide and training offering for executives.
would you like to learn how you can support your employees in times of crisis?
rpc offers a virtual resilience training, which you can start immediately. We have converted our presence training into online training, so that we can support you in your home office and also over the necessary physical distance exactly when you need it most – namely at short notice and in a timely manner.
For this purpose, we use an interactive online classroom tool, in which it is possible to present the contents of the training, carry out group activities, interact with the participants via video and answer questions, and have the participants fill out individual exercises and questionnaires. All the methods used in face-to-face training are therefore available.
Our training program can be flexibly adapted to your needs and wishes: We can offer your employees a compressed, 2 x half-day training or offer the contents as a 7-week program with one hour training per week. In our training, knowledge transfer on the topics of stress management, resilience and mindfulness alternates with group and individual exercises, so that a deep understanding of the topics and a strengthening of individual resilience is achieved.
in detail: how managers can give their employees more resilience
Until recently, our world was largely normal. We went to work, met with family, friends or customers, were able to move freely and made holiday plans. Covid-19 came creeping along, China and Wuhan were far away at first, until the virus hit us with unexpected force. Now suddenly everything is very quiet, Corona forces the economy and social coexistence to its knees.
As a rule, people are afraid of real danger. However, for the vast majority of us the virus is not a real threat, because we cannot see it and are therefore afraid of what is presented to us by the media or reactions of others. The uncertainty of not knowing how to behave correctly in this situation is very hard on us: we are afraid, overwhelmed and insecure. The uncertainty that no one knows when life will return to "normal" also increases our fears. Uncertainty is a condition that we humans find difficult to cope with. Because we like to have certainty about what is coming.
In this situation, many managers are faced with the question of how they can relieve their employees' fears and at the same time provide them with support, because Covid-19 has thrown the rules of the game into confusion in our everyday work.
resilience helps us to survive crises and to emerge from them stronger
If they can, most people work from home and avoid social contacts. Bringing childcare and work under one roof means pure stress for single parents and parents. Couples are exposed to the situation of suddenly sitting on top of each other for 24 hours, singles fear isolation through social distancing. Employees in systemically important professions are sometimes exposed to extreme stress. There is a state of emergency as we have never experienced before pure. These strong changes in our (working) everyday life have very different effects on us, because the psychological and physical resistance, also called resilience, is different for every person.
But how can managers increase the resistance of their employees? By promoting skills and behaviors such as optimism and confidence, which do not make their employees "sick" or shattered by the exceptional situation, but make them more resistant. The more positive and relaxed employees are able to deal with the current situation, because their manager is at their side and is available and responsive to them as in normal working life, the stronger, more confident and competent they will emerge from the crisis.
In this situation, it is important to continue working from home to achieve goals, complete tasks and master projects. If employees experience themselves as self-effective, i.e. if they can contribute to the success of their work through their own competence, knowledge and skills, they feel motivated and self-confident. Positive emotions drive, give energy and strengthen in these difficult times. The awareness of beautiful experiences and adventures demonstrably increases the subjective feeling of happiness, well-being and one's own resilience.
the following three measures can be implemented quickly and have a great effect
It is important to understand social distancing only as a physical distance, and not to distance oneself socially. This means that while every employee is at home, managers and teams must still maintain contact with their colleagues. Any form of virtual contact is helpful for cohesion, the closer to personal contact, the better. Regular appointments, meetings and votes should best be held via video conference, but at least over the phone to maintain team balance and keep in touch.
Managers can thus better see how their employees are doing and whether they are coping with the situation. Offer employees virtual activities beyond business collaboration to strengthen social contact. These can be sporty challenges, a competition for the sunniest workplace or an after-work online party. There are no limits to your creativity, involve your employees and ask them for their ideas!
Managers must be particularly aware of their duty of care in these times. It is now particularly important to offer employees support and motivate them. If employees are concerned about the current situation, open and empathic communication can help prevent panic and provide security. Through accessibility, managers strengthen the trust of their employees and at the same time demonstrate accessibility.
It is helpful here to define clear rules of conduct for everyone in the team regarding availability. It must be ensured that working hours and rest periods are also observed when working from home. A blurring of leisure and work must be avoided at all costs in order to be able to consciously end the working day in the home office.
Planning the working day in advance, even in the home office, protects against the feeling of loss of control and helplessness. Give your team structure and planning security by adjusting the individual target agreements according to the new framework conditions and setting progress in feasible time intervals.
This not only gives managers more transparency about the performance of their home office employees, but also makes team members feel understood and know which topics to prioritize and how.
interested in our resilience training?
Contact us and we will find the best trainings solution for you to implement. We are looking forward to meeting you!
contact our expert
expert
about
Erik Bellendir is partner and founding member of rpc. He heads-up our global retail performance coaching division and is responsible for the rpc office in Great Britain. He also leads the commercial vehicle industry experts group. Erik draws on his experience as a specialist for global sales performance programmes, as well as his tenures in retail, sales, advertising and marketing.
other interesting insights