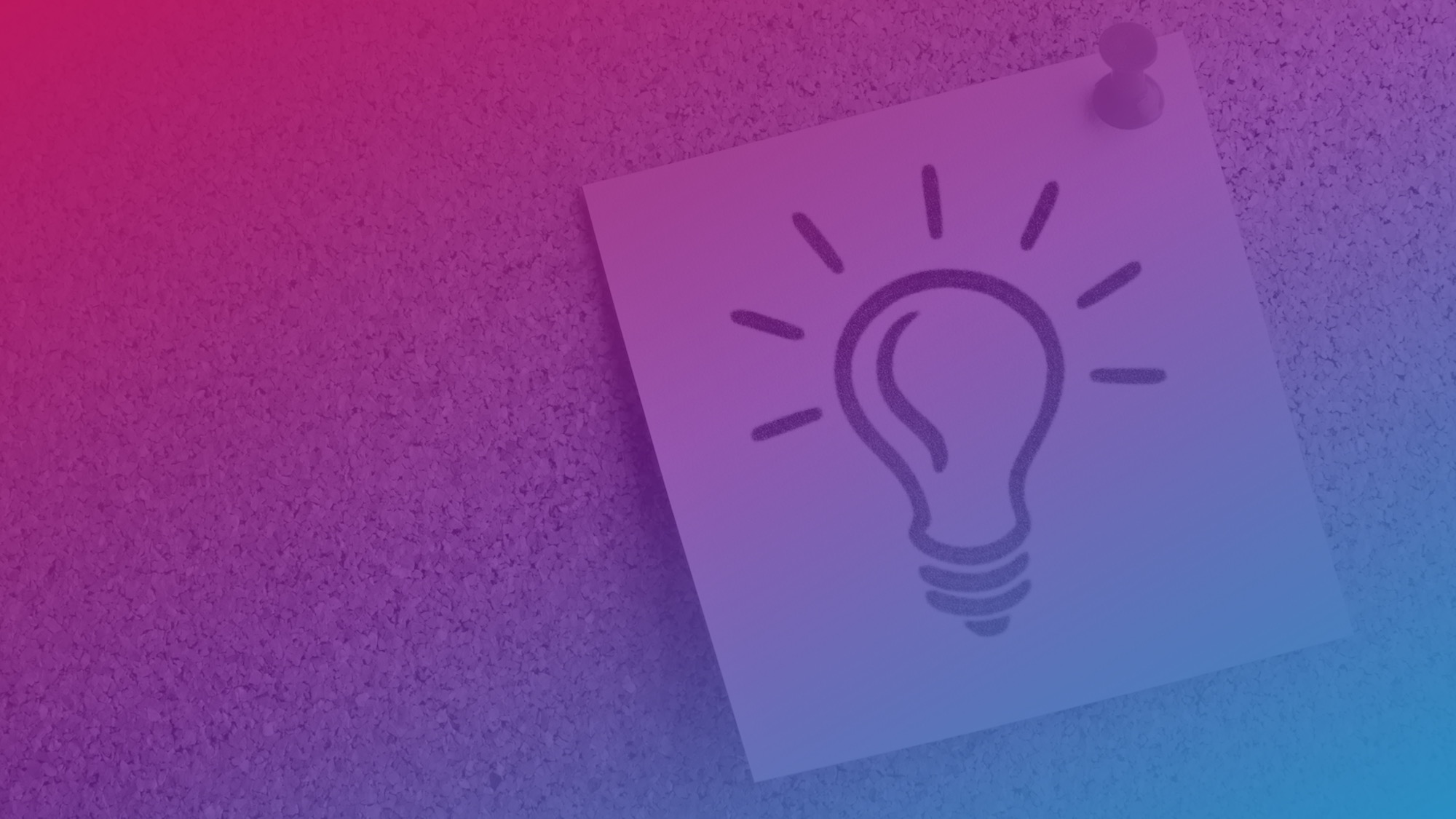 Insight
Customer centricity:
your
key to stay at the
top
Action & Ambition podcast
Wh
o
hasn
't
heard of customer centricity
by now
?
Ye
t,
do yo
u
actually
kn
ow
what it means and how it ca
n
impa
ct
your business?
Managing
D
irector Jan
Schemuth
shares his thoughts on the subject
in a fascinating podcast episode
with Andrew Medal
.
From customer orientation to
customer centricity
We all know the story from back in the day. You go to your car dealer, located far away from the city center, and the mere sight of this weird box-like building makes you nervous. You get in, already afraid of the sales consultant, and end up buying some car sitting in the parking lot that is definitely not the one you wanted in the first place.

Customer orientation only started emerging in the 1950s when the first customer relationship management systems (CRM) were created. Then, a major transformation occurred with the rise of digitalization: suddenly, businesses were able to collect all sorts of data about their customers, and customers became better informed and more proactive. That is when customer centricity came into play. If businesses want to remain competitive on the market, they need to shift from being product-driven companies to acting as customer-driven entities.
Unlike customer orientation, customer centricity affects the whole company. It is a true mindset that is shared by all departments equally. Getting past old silos by aligning every single process towards the customer and relying on data is the key to success.

Jan Schemuth shares valuable insights to help you reach that goal, reveals what he would have done differently if he could go back in time and drops a few hints about what is in store for rpc in the coming years.
Looking to take your organisation to the next level with digital transformation and customer centricity?
Tune in for exclusive tips by Managing Director Jan  Schemuth