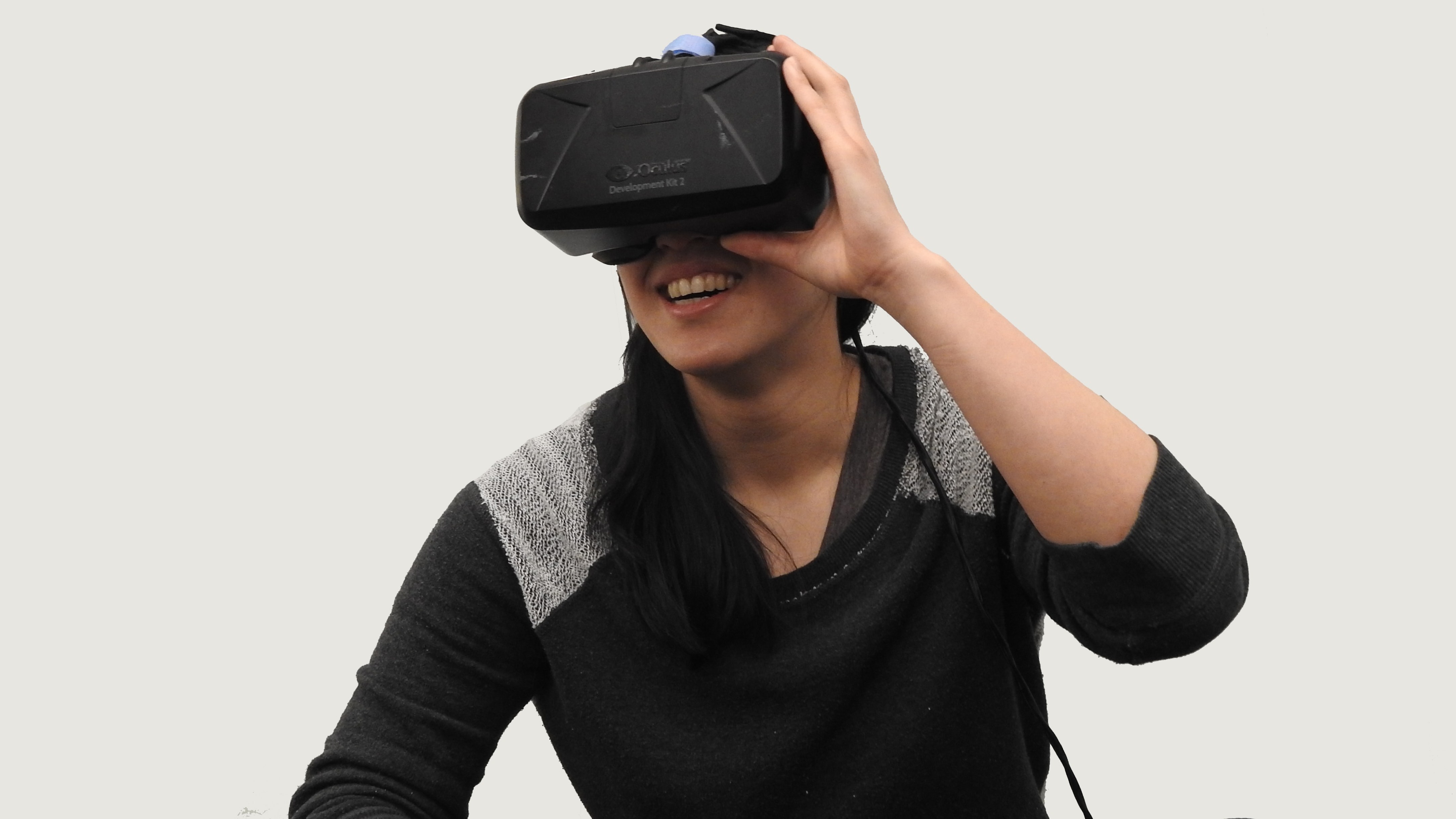 Success Story
Accelerate purchase decisions with Virtual Reality
AUTOMOTIVE
Through the use of Virtual Reality (VR) the customer experience gets enhanced, the sales process is accelerated and the exhibition space in city centers is used in a space-saving manner through virtual product presentation.
Client: BMW Group
Project: VR @Retail
Customer's buying behavior is changing. Instead of visiting large  dealerships in industrial areas, customers prefer showrooms in inner-city locations. Therefore, dealerships must find a way how to  showcase the wide product range of BMW on limited space but also  to increase the attractiveness of their showrooms.​
In order to bring Virtual Reality in many markets, a convincing buy-in was  needed. Therefore, an international rollout concept had to be  developed that also included a training concept on how to enable  store personnel in the usage of VR and its technical  implementation.
 ​Besides the rollout concept, the VR solution needed to be further  developed in order to meet the market needs and requirements.​
Approach in detail
1
User story design to optimize the Customer Experience.​
We set up  an  user story management in order to efficiently track  and rapidly solve defects but also to improve the VR software  based on customer and dealer feedback.​
2
Integration of the new virtual touchpoint in Customer Journeys​.
We designed the relevant customer journeys inclusive VR as new  touchpoint in order to guarantee a seamless Customer Experience. Based on the  Customer Journeys use cases had been derived.​
3
Management of market specific adaptions.
We collaborated intensively with markets to qualify them for the  implementation in their dealerships. ​