Performance Programmes
lead generation through digital channels
Partnering with retailers to set up and deploy online performance marketing activities that generate new leads, while enabling individuals to manage this channel moving forward.
By the end of this
programme
you will be able to:
1. Implement strategies in line with your prospects' expectations of leveraging online touchpoints in their buying journey.​
2. Increase your visibility and enquiries through performance websites and leveraging Google MyBusiness.​
3. Plan, structure, execute and measure online campaigns to maximise your online opportunity.
Programme overview
To remain visible and attractive to consumers in an ever-changing retail landscape, a strong online presence is a vital part of growth for retail businesses. ​
rpc UK offers a virtual full-day workshop session giving you skills and strategies to drive your business' stability with selected online marketing measures, and valuable insights on which medium-term solutions are important now to master the challenges, particularly in such a turbulent times. ​
Our digital workshops are aimed at retailers across all industries and can be booked as a company programme or for individuals in a group of at least five to a maximum of twelve participants.​
From our many years of experience working with retailers, we have identified the key topics that can be implemented quickly.​
How to book
If you would like to discuss your challenges & requirements with us, please contact us using the below form, or by calling or emailing our UK team. We are really looking forward to discussing this with you!
contact us
expert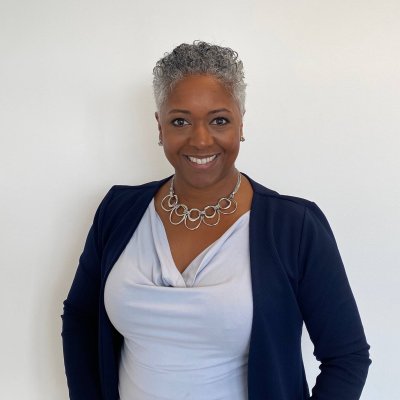 Jasmine Perera
Head of Sales and Operations
about
Jasmine Perera is Head of Sales and Operations for rpc UK. As a Learning and Development specialist, Jasmine tales a proactive approach to partnering with business to develop their people and customers with authentic engagement. This is led by her passion for personal growth in herself and others as a qualified and accredited Professional Coach and NLP Practitioner.