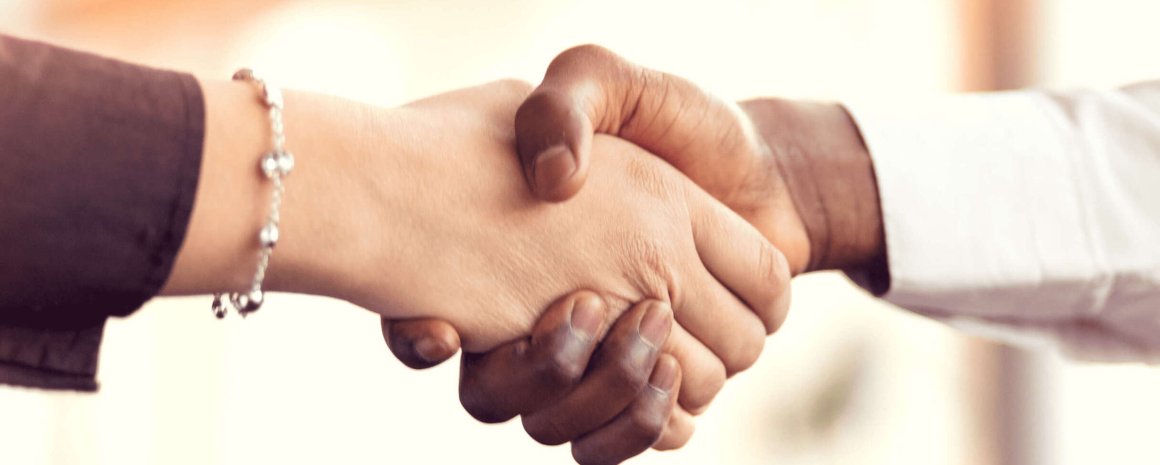 performance programme
maximising retail sales profitability
We work closely with you to create and implement sustainable strategies that maximise the profitability of your enquiries and sales.
By the end of this
programme
you will be able to:
1. Implement robust, sustainable sales funnel and forecasting strategies that will help you achieve targets more naturally and with less reliance on self-registrations.​
2. Enable your sales team to meet and exceed their volume targets and maximise the profit opportunity of each deal.​
3. Deliver an exceptional customer experience that will enhance your KPIs and increase customer satisfaction scores.​
​
Programme overview
Throughout our Enhancing Retail Sales Profitability programme, we work closely with you to implement tried and tested strategies using your systems and customer base, which will increase your natural sales conversions and enhance the profitability of your offering.​
​This programme will be tailored to your needs, targeting your specific challenges and will pave a proven path to more profitable business.
How to book
If you would like to discuss your challenges & requirements with us, please contact us using the below form, or by calling or emailing our UK team. We are really looking forward to discussing this with you!
contact us
expert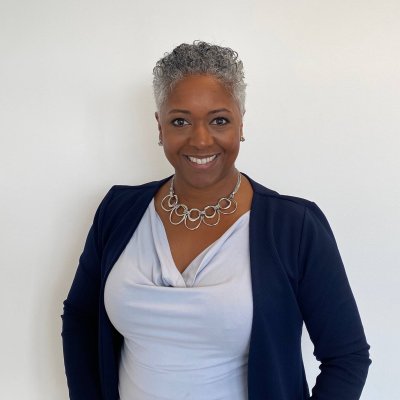 Jasmine Perera
Head of Sales and Operations
about
Jasmine Perera is Head of Sales and Operations for rpc UK. As a Learning and Development specialist, Jasmine tales a proactive approach to partnering with business to develop their people and customers with authentic engagement. This is led by her passion for personal growth in herself and others as a qualified and accredited Professional Coach and NLP Practitioner.