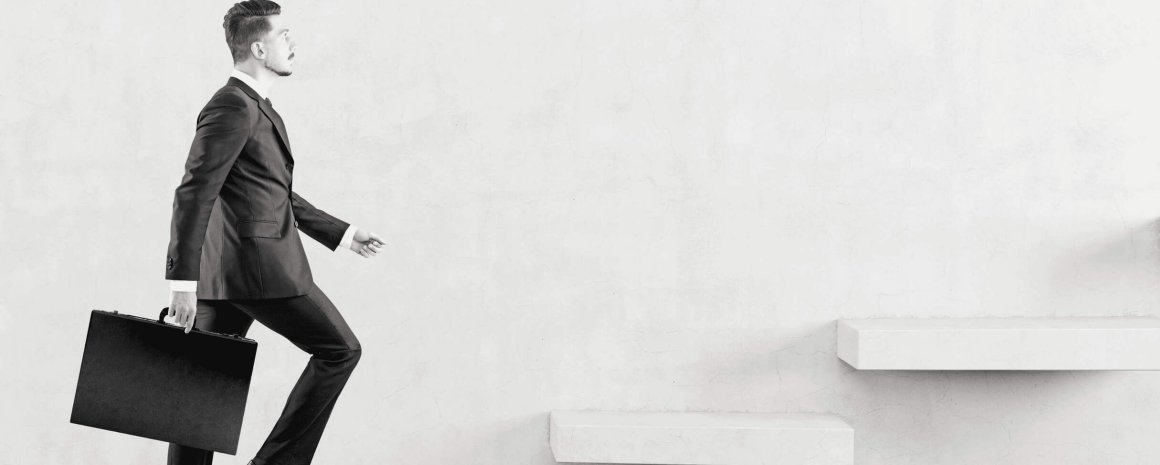 performance programmes
business excellence
Partnering with you to work through specific areas of challenge and maximise your business processes.
By the end of this
programme
you will be able to:
1. Create a clear, sustainable business plan in line with your defined objectives.​
2. Manage your area of responsibilities successfully with a new toolkit of skills.
3. Define a path to improved results.​
Programme overview
With our fast-paced, pragmatic approach, we identify the best levers to boost performance quickly and ensure long term sustainable change.​
We maintain qualitative analysis by assessing your business, the market, internal competencies, your goals as well as objectives to provide a customer centric strategy. The identified areas of improvement will be measured against agreed Key Performance Indicators with short, medium and long term sustainable growth.​
Leadership and management coaching ensures the team are empowered to maintain a effective and profitable culture.​
How to book
If you would like to discuss your challenges & requirements with us, please contact us using the below form, or by calling or emailing our UK team. We are really looking forward to discussing this with you!
contact us
expert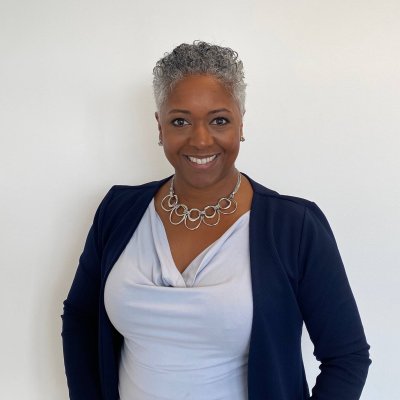 Jasmine Perera
Head of Sales and Operations
about
Jasmine Perera is Head of Sales and Operations for rpc UK. As a Learning and Development specialist, Jasmine tales a proactive approach to partnering with business to develop their people and customers with authentic engagement. This is led by her passion for personal growth in herself and others as a qualified and accredited Professional Coach and NLP Practitioner.