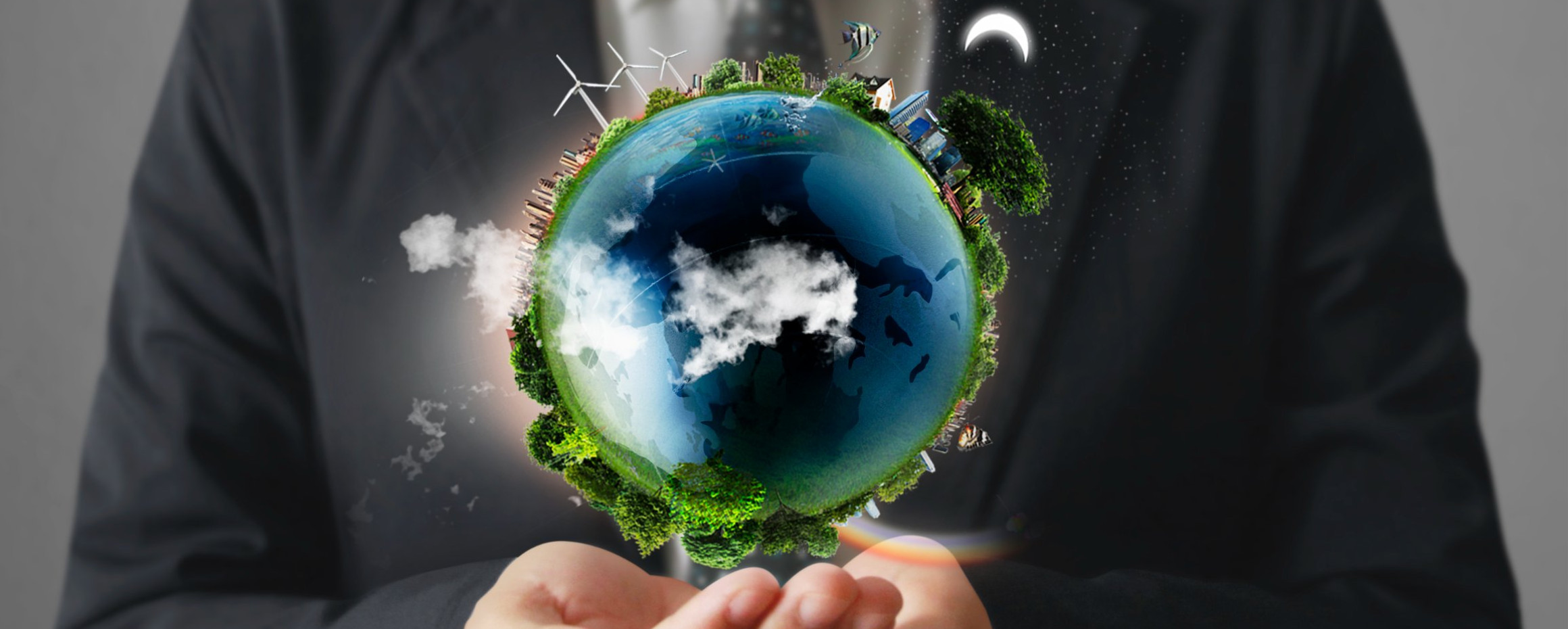 By BENGT König
Sustainability in car dealerships:
Our vision and your survey results
You and we know that sustainability is important for all of our futures. With this survey, we wanted to find out your opinion on the topic of "sustainability in car dealerships" in order to provide you with even more targeted support.
Sustainability
is perhaps the most comprehensive, challenging and defining issue facing the automotive dealer, not in the future, now. It requires a broad base of experience and knowledge.
rpc and our network partners are ready to deliver it.
The focus of our initiative is:
Attracting and retaining customers
Attracting and retaining staff
Managing costs and maintaining profitability
For sustainability management, we have an experienced team to advise our clients in the best possible way. We are happy to provide you with arguments and added value for your company on all the above-mentioned focus topics. With pro-active energy and in-depth knowledge of sustainability and retail, we look forward to guiding you to success in a targeted and efficient way.
Our goal is to empower interested retailers to understand the topic of sustainability and to implement necessary measures - also to continue to be successful in business.
Your survey results:
After completion of the survey you can download the results here.
Thank you for participating in the survey and for your input.
Your rpc Sustainability Team
Expert Portfolio
expert
about
Erik Bellendir is partner and founding member of rpc. He heads-up our global retail performance coaching division and is responsible for the rpc office in Great Britain. He also leads the commercial vehicle industry experts group. Erik draws on his experience as a specialist for global sales performance programmes, as well as his tenures in retail, sales, adverting and marketing.