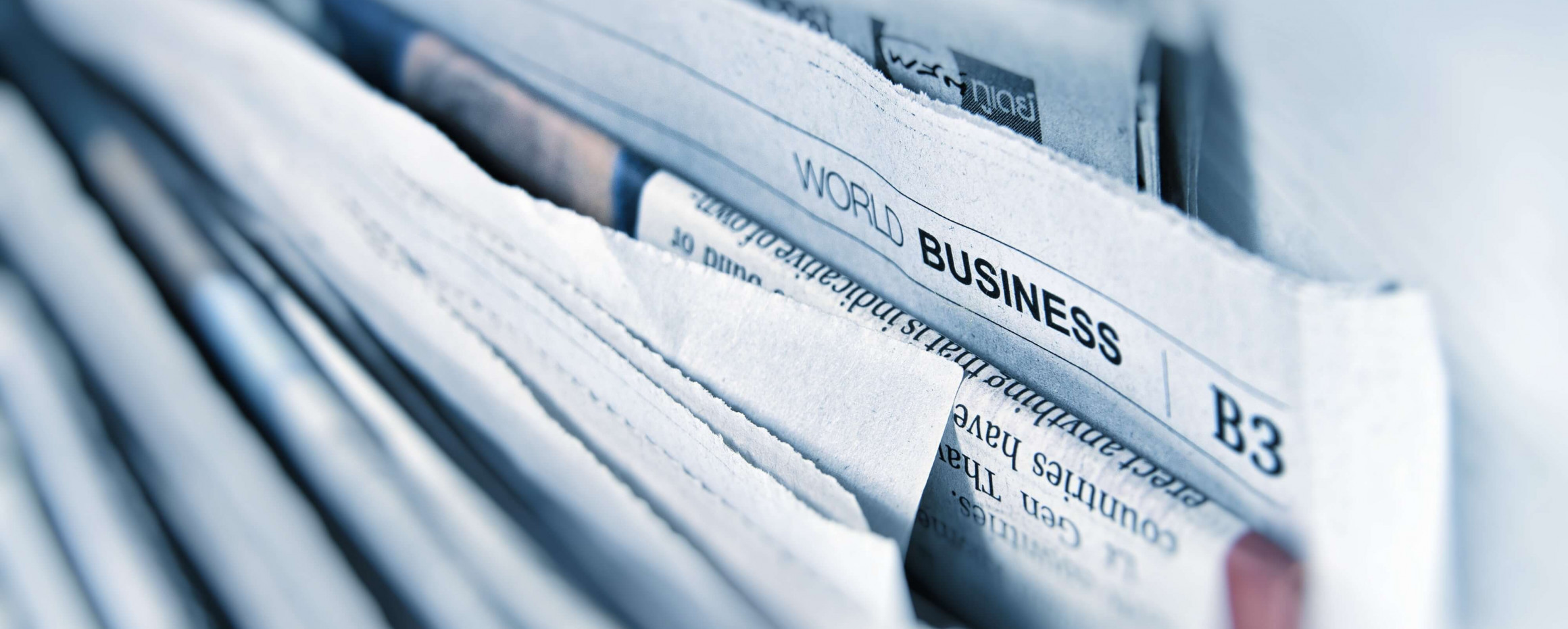 Cooperation in the used car trade with Cars2click
rpc and Cars2click, the pioneer of AI and DATA solutions, are entering a partnership.
rpc will be the certified implementation and consulting partner for Cars2click and especially for Cars2view users. The partnership includes the implementation of the new AI and DATA solutions as well as coaching at OEMs and retailers. The solution and implementation offering are already successfully in use in 13 European countries.

Initial situation
With accelerating changes in consumer preferences for vehicle ownership, the automotive industry will see more changes in the coming years than in the last decade. To be prepared for increasing digitization, automation and new business models, consulting agency rpc has teamed up with Cars2click and jointly developed a state-of-the-art, AI-driven used car management program for OEMs and car dealers.

Cars2view – the digital assistant
Cars2view is a digital assistant for car dealers. With this solution, car dealers can overtake their competitors on the left. The AI digital assistant constantly monitors the market, keeps track of competitors' pricing, and alerts dealers when vehicles with incorrect or missing information are posted online.
Benefits for OEM s
For original equipment manufacturers (OEMs), the solution offers the opportunity to obtain European market data for the used car market, as well as insight into the European used car business and the performance of their brand and dealers.

Synergies of the partnership
The partnership brings together Cars2click's advanced digital technology and rpc's professional retail expertise. By combining their expertise, the two partners create a pioneering solution for the automotive industry.
The aim of the partnership is to comprehensively accompany OEMs and car dealers in their digital transformation and to realize efficiency gains at every step of the process.
Statements from our Experts
"OEMs and car dealers make better decisions when they base their conclusions on data and artificial intelligence. Ultimately, they optimize their profitability," says Brian Madsen, founder of Cars2click.
Matthias Braun, principal at rpc, adds, "To make the customer experience more seamless and convenient, OEMs and car dealers are constantly researching process automation and digitization. Ultimately, these initiatives aim to create improved and compelling access to the last mile. Now it's time to actively initiate the digital transformation with our solution."

First study insights
Pilots in Germany, Denmark and Sweden show that the use of Cars2view's AI-DATA solution and rpc's implementation program recorded an increase in inventory turnover of used vehicles from 5 to 11 and an increase in sales of more than 100% in just 6 months.
your media contact
expert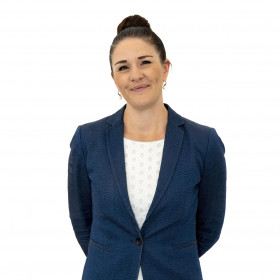 Katharina Weindl
Marketing Manager
about
Katharina Weindl is Marketing Manager at rpc and your contact for every Marketing and Communications related question.
news
rpc is one of Europe's fastest growing companies
Read more...