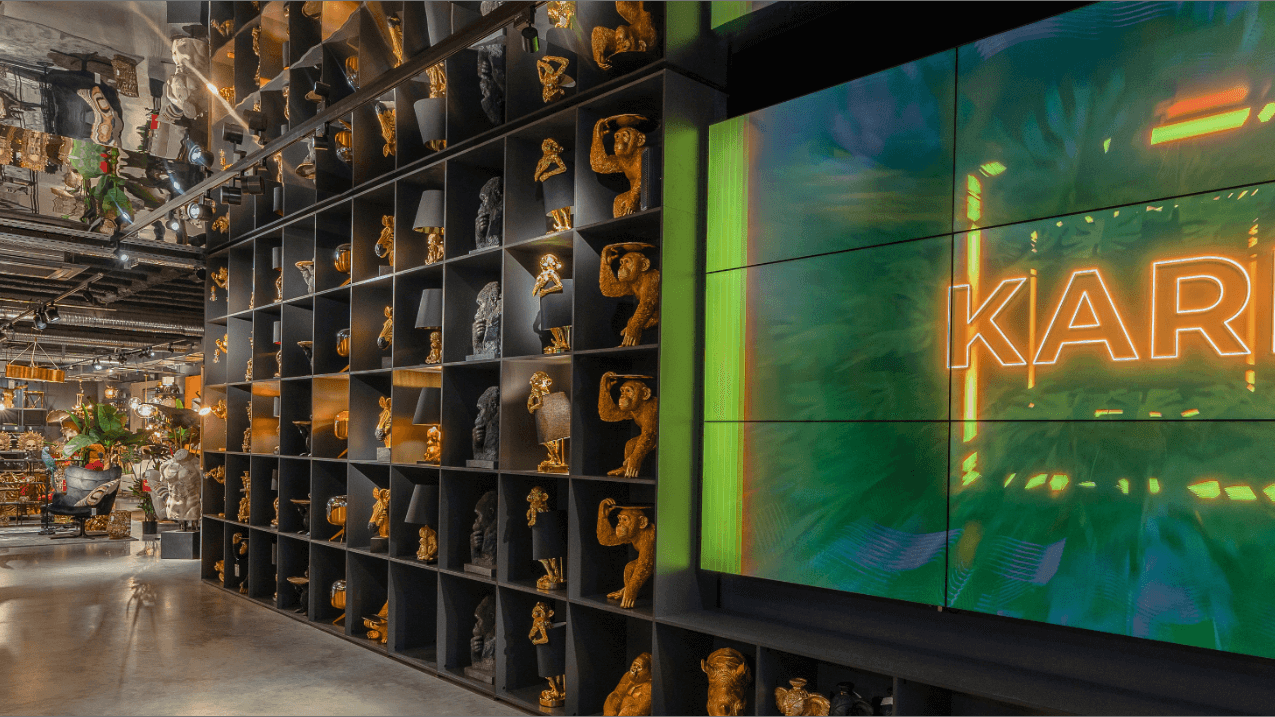 Physical Retail Design
Experience-oriented shopping redefined - we create unique concepts and innovative solutions
that take the physical retail space to the next level.
We design new retail spaces at the confluence between digital and physical space
Retail is our passion. We emotionally showcase brands in the retail environment and tell stories about products and services. Our experts develop holistic store concepts that improve processes, create purchase incentives, and provide unique experiences. We enable brands to create a special relationship with their customers. The combination of digital and physical experience is an integral part of this.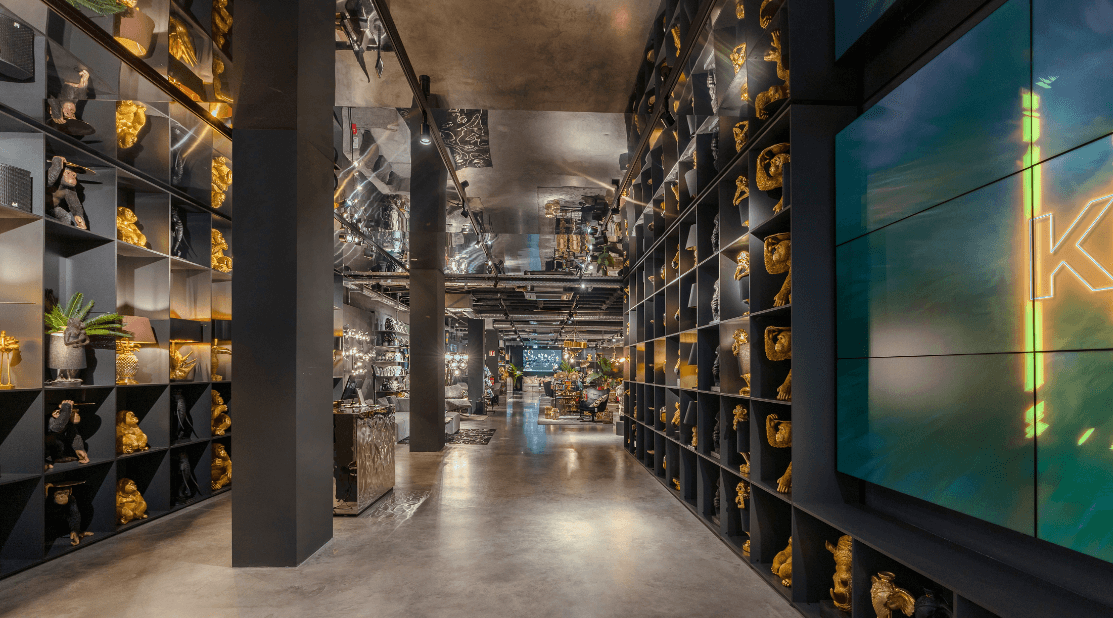 We generate value at every touchpoint.
With innovative solutions, we develop successful retail approaches that enable seamless customer experiences. We offer different service packages, starting with individual elements in the store and extending to holistic format strategies for retail networks or shopping centers.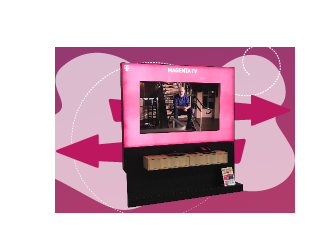 Display Design - In Store Product Showcase
Our experts develop a comprehensive furniture element concept. High-quality renderings and detailed material explanations show how brands can be experienced even in small spaces in the retail context. We design digital spaces that fit the brand's DNA and take care of implementing the new store elements.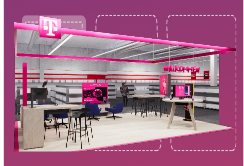 Shop in Shop - Brand Visibility in Larger Retail Context
We analyze the brand, industry, and competitive environment and develop a shop-in-shop concept with storytelling and guidelines. Our experts create visual renderings with material explanations and adjust the brand space in the floor plan. We pilot test stores and integrate learnings before finalizing the concept and managing the rollout.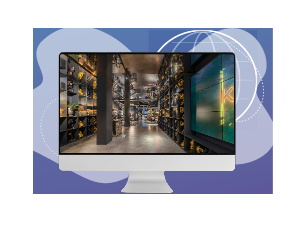 Retail Design - Scenography Space Creation
Our retail experts engage with trends, developments, and the brand, using impactful narratives to enhance experiences in the retail space. We use innovative technologies, media, materials and emphasize the concept with emotional sketches, renderings, customer journeys, and WOW moments. We accompany the renovation and offer scaling of the rollout.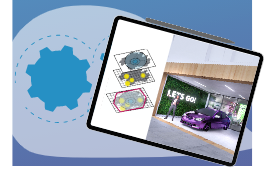 Retail Strategy - Multiple Retail Format Strategy
As part of retail strategies, we develop the network, recommending different formats that make sense for the respective catchment area and provide the most added value. Through neighborhood analysis, we also develop the offering for large retail sites such as shopping centers or former department stores: What services do they need to offer to remain attractive to customers?

We develop innovative concepts that enhance the shopping experience and increase customer traffic.
Our interdisciplinary team develops retail concepts with WOW moments that make customers' hearts beat faster. We transform brand spaces into "phygital experience locations" with a seamless complete package and offer creative solutions for retail appearances. Our retail experts are visionary and rely on sustainable ideas for the future.
We accompany clients until the completion of the project and have successfully designed concepts for well-known clients, which have now won awards. For our successful retail concept of the "Reisemobil-Center Mannheim", we won the ICONIC Design Award 2022 in the "Innovative Architecture" category. In addition, our modern retail concept for "KARE" was awarded the BRAND EX Award 2023 in the "Best Store Concept" category, making us one of the best in the industry.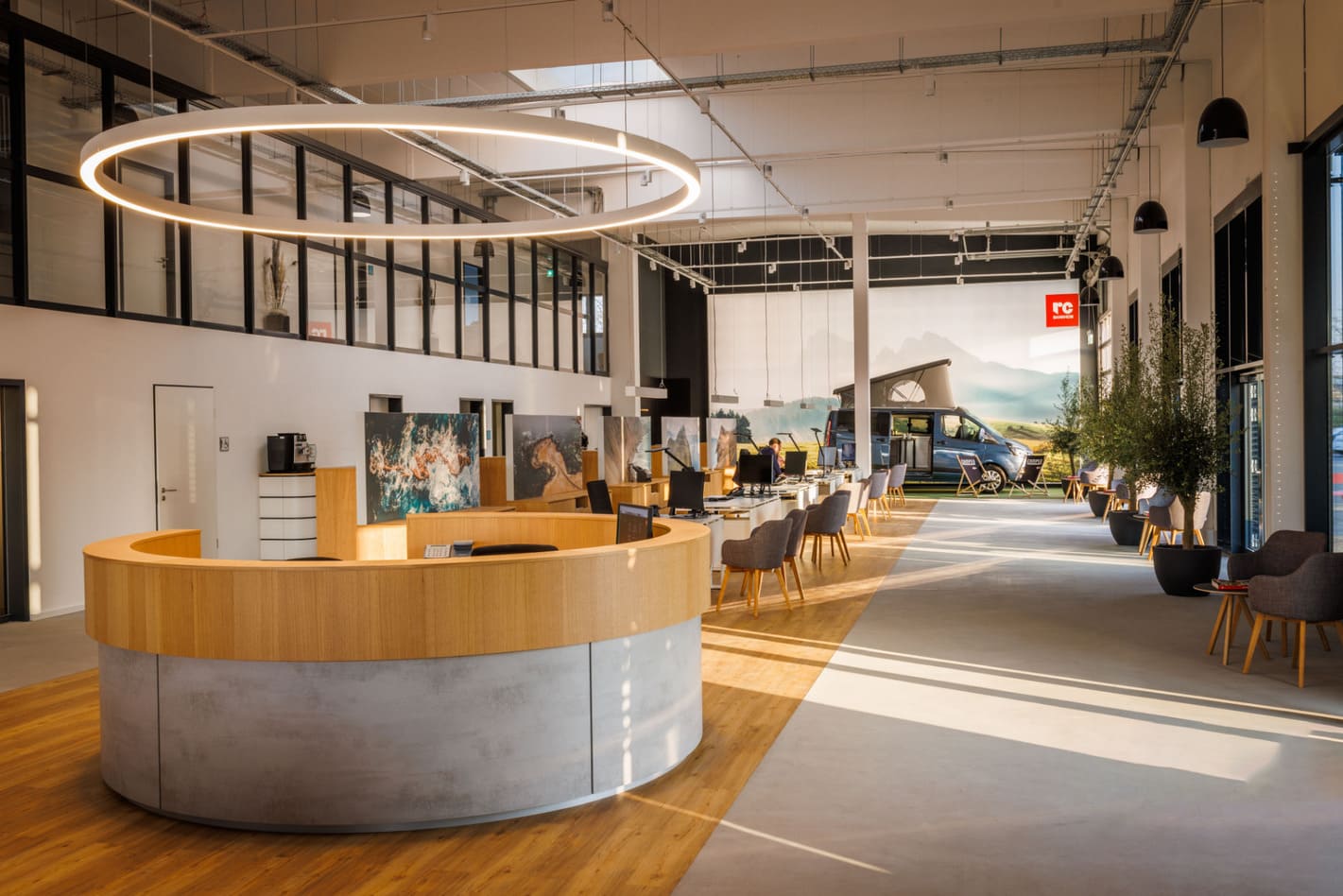 Additional Offerings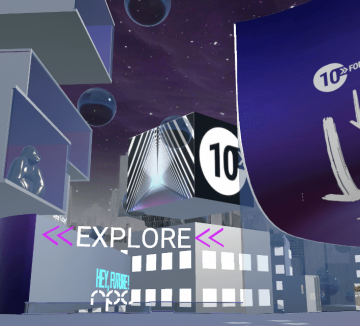 New RETAIL territories
It's time to rethink retail: with innovative concepts and endless possibilities, we transform brand experiences into digital worlds.

Digital Exprience Design
"We stand for strong brands, good design, and optimal user experience. This is how we create digital experiences with a WOW factor!"
We're proud of our clients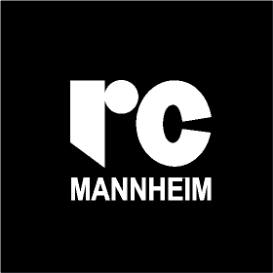 Our
success
stories
speak
for
themselves