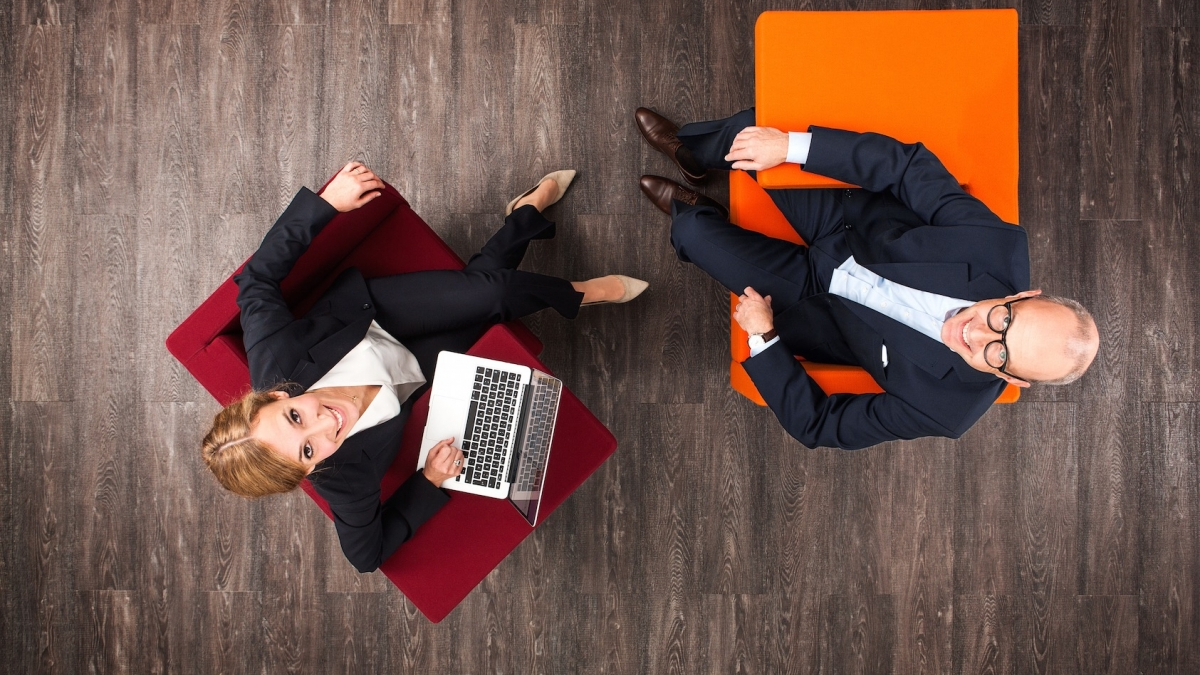 who we are
The Retail Performance Company
Today's customers want to interact with your brand, products and services physically and digitally in the most seamless experience possible across all touchpoints. Technology is also revolutionizing the way people inform themselves and shop. More than ever before, companies are faced with the major challenge of aligning themselves with the needs of their customers.
quiénes somos
rpc fue fundado en 2013 como resultado de una joint venture entre BMW Group y la consultora h&z. Estamos presentes en Alemania, Bélgica, China, Inglaterra, Francia, Italia, Holanda, Portugal, Países Bajos, Portugal, España y Estados Unidos ofreciendo un conocimiento experto local en cada sede.
Who we are
We were founded in 2013 as a joint venture of the BMW Group and H&Z Management Consulting. Our employees are represented in Germany, Belgium, China, the United Kingdom, France, Italy, the Netherlands, Portugal, Spain and the USA with functional focal points and local expertise.
rpc –the retail performance company accompanies companies and brands along the entire path to a customer-oriented transformation: from strategy, customer experience design, training, coaching, talent management and qualification to data analytics.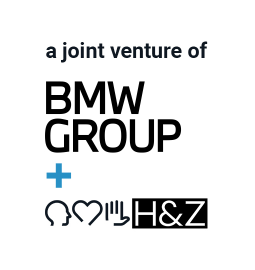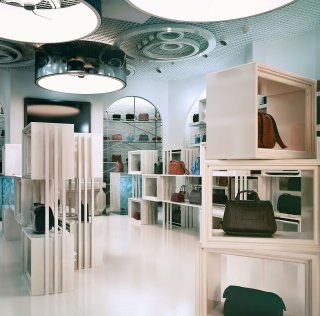 nuestra misión
En rpc creemos firmemente que, en el sector del retail, las marcas deben permanecer conectadas con las personas para ofrecer así un claro valor añadido. Por esta razón, consideramos que nuestra misión es acompañar a nuestros clientes en todo el proceso de negocio, desde la definición de la estrategia hasta su implementación a través de soluciones centradas en el cliente. Es así como, en nuestro día a día, nos dirigimos a éste desde un inicio, con el objetivo de lograr en el cliente una experiencia extraordinaria.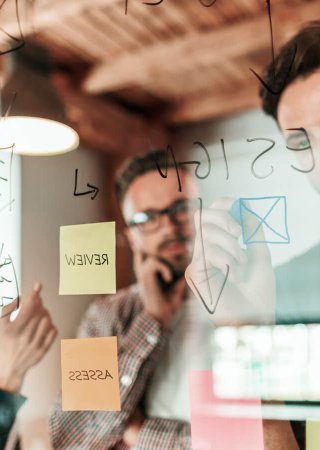 The rpc quality policy contains 4 pillars

Our customers set the standard for our quality, because it is precisely their judgement of our services that is decisive for us. For us, quality means meeting customer expectations.
Our employees are committed to our quality goals and strive to continuously deliver high quality. To ensure that this succeeds, our employees and managers regularly attend training courses and further education in order to achieve a high and up-to-date level of knowledge. After all, it is our employees who make our company successful.
Our processes are transparent and clearly defined and are subject to a continuous improvement and development process.
We only work with selected service providers to whom we have high quality standards. We support our service providers in the pursuit of our common quality goals. When selecting service providers, we aim for a long-term and fair partnership in order to meet our high quality standards.

The rpc Information Security Policy
We see information security as an essential prerequisite for our business success. This relates to the protection of our own data and information, as well as to the protection of the data and information of our employees and business partners. We therefore ensure that the confidentiality, integrity and availability of the data and information held by the company are guaranteed at all times.
We will be glad to provide you with the complete information security policy upon request.
nuestras certificaciones
DISC
Todos nuestros consultores poseen la Certificación Internacional Analista DiSC®, herramienta de alto impacto para el análisis comportamental de las personas.
nuestros socios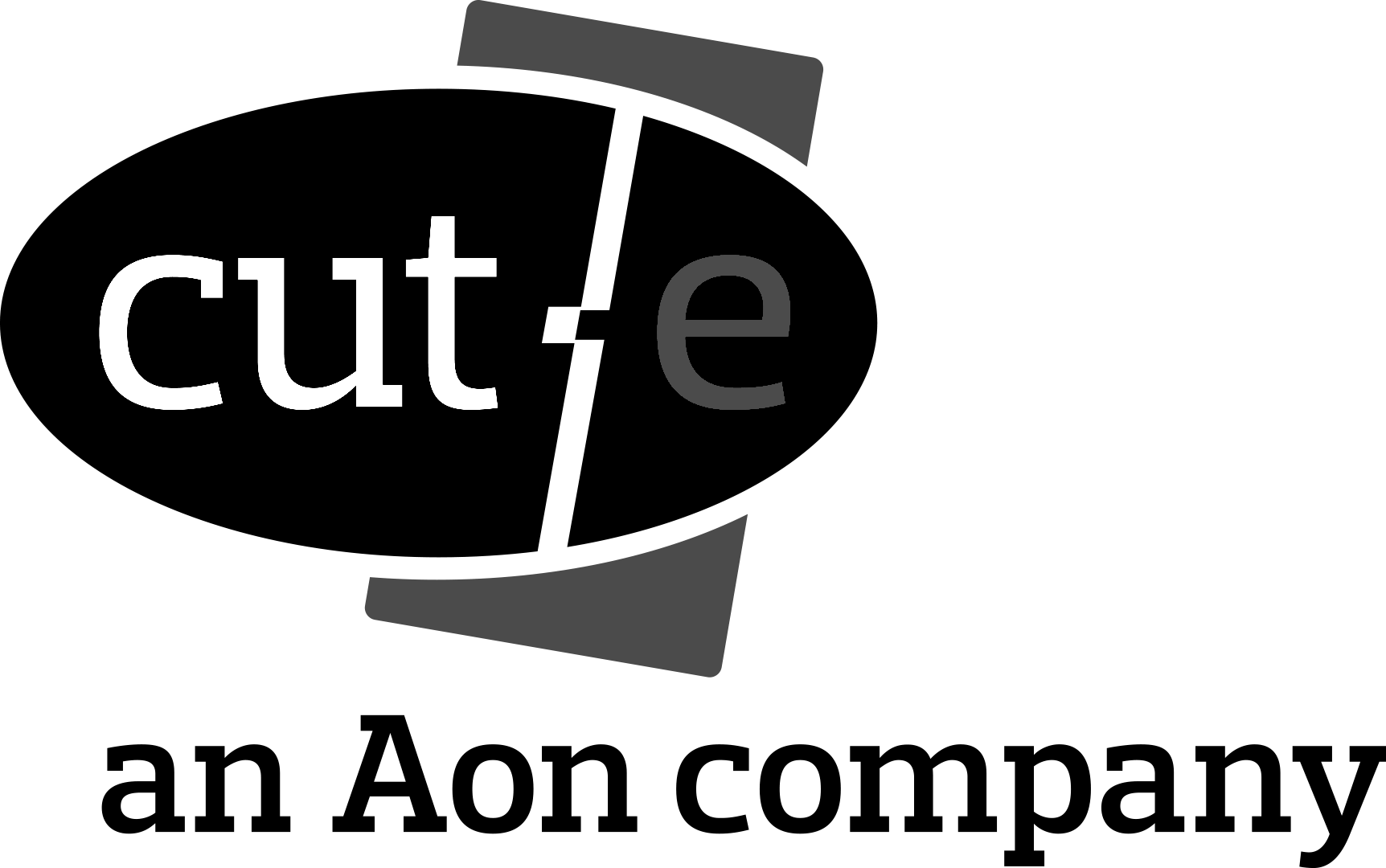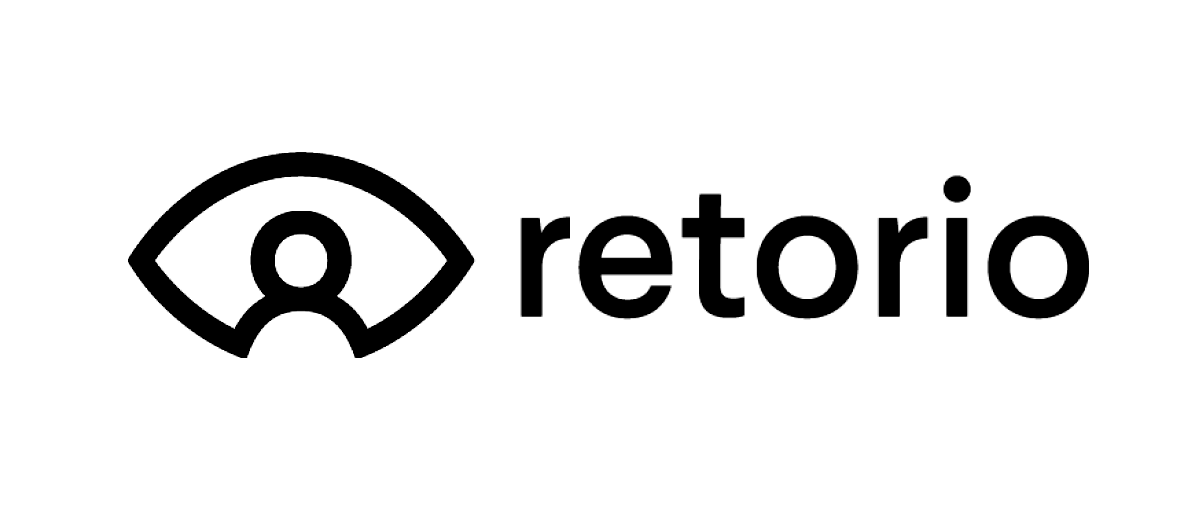 nuestros clientes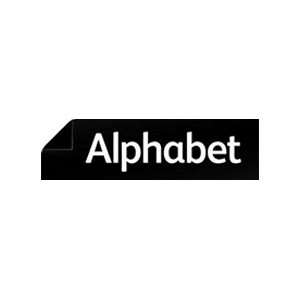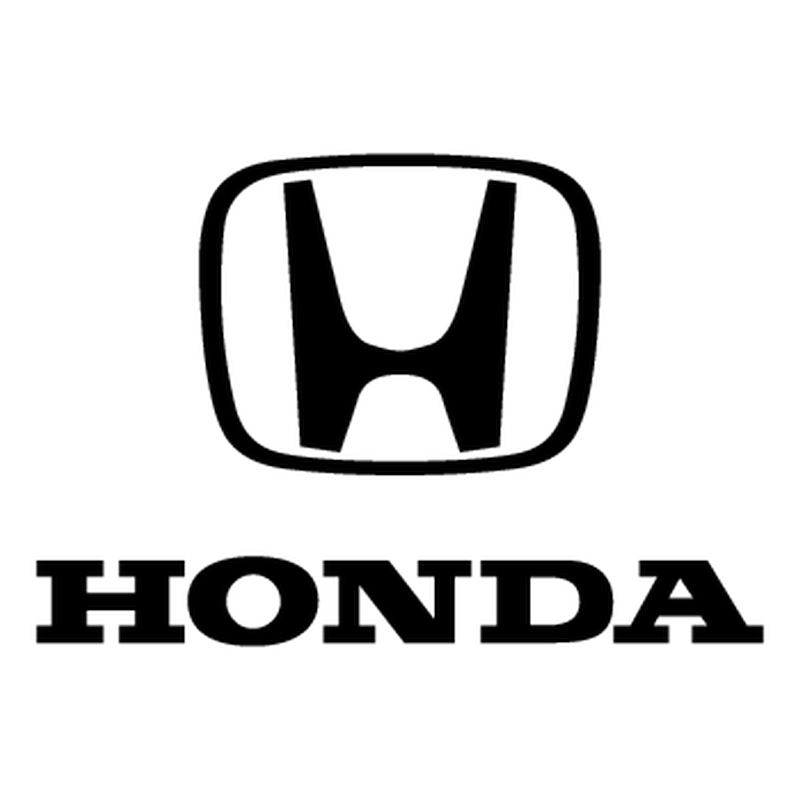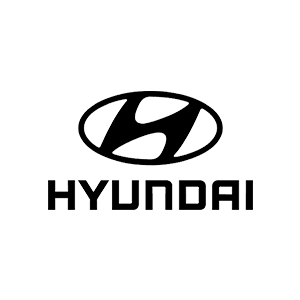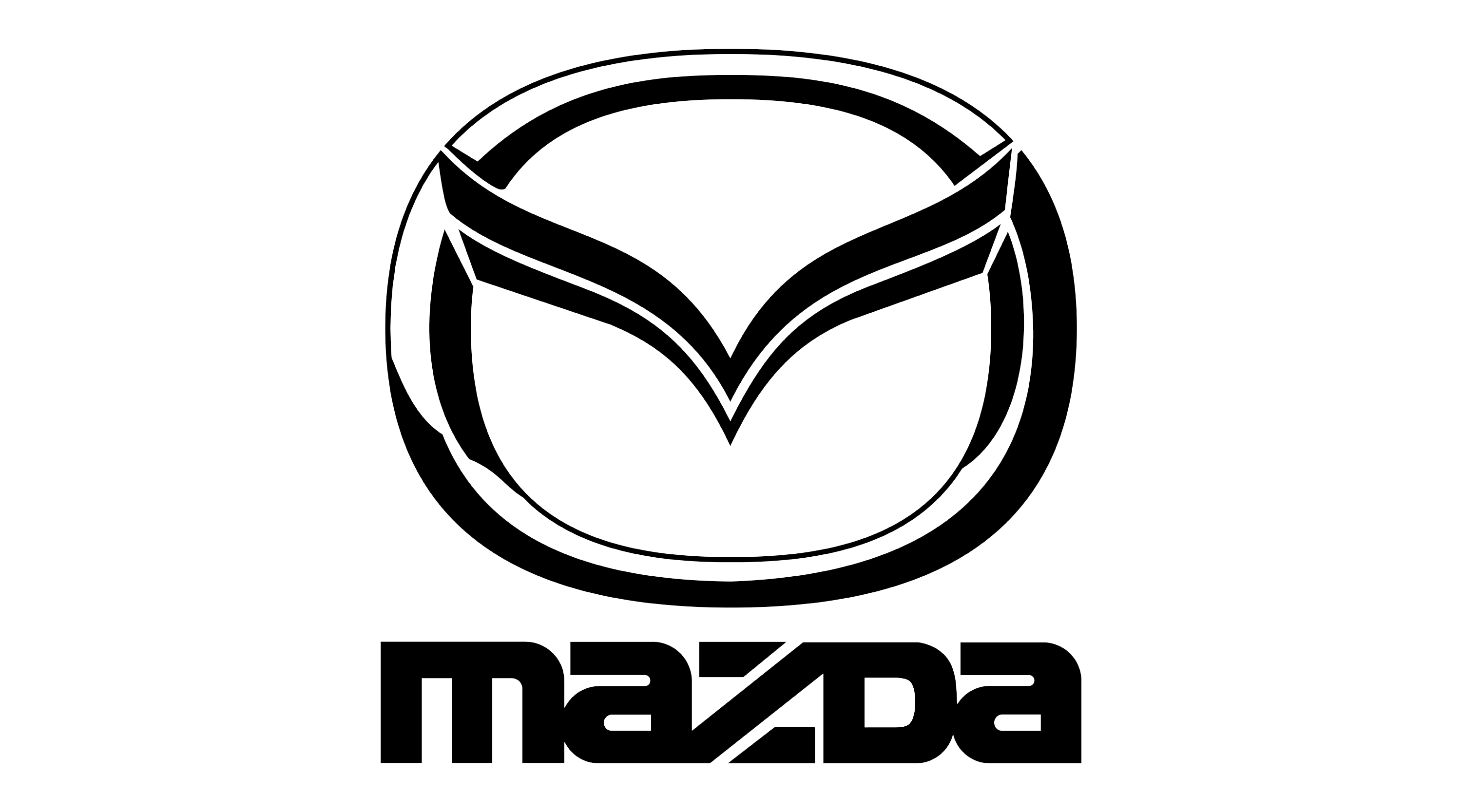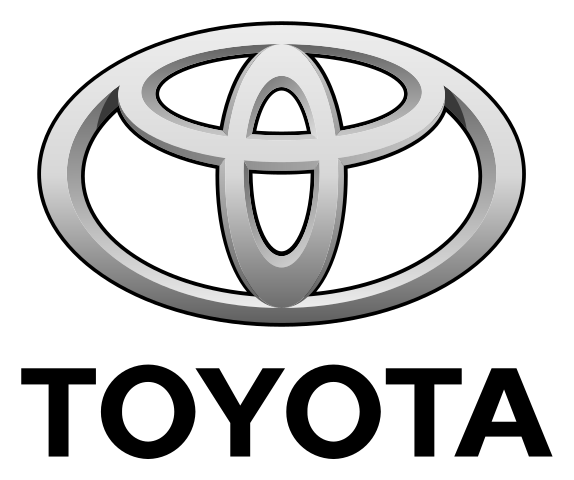 We are celebrating 10 years of rpc!

¿quieres más inspiración?
Nos esforzamos por inspirar a los profesionales y a las compañías en su proceso de transformación hacia un negocio totalmente centrado en el cliente. Nuestro objetivo es mejorar los resultados a lo largo de toda la cadena de distribución tanto física como digital. Compartimos los últimos temas y tendencias de manera continua. Si tú tambien quieres obtener una dosis regular de inspiración, te animamos a suscribirte a nuestra newsletter. ¡Permanece actualizado con nosotros!