Digital Experience Design
We stand for strong brands, good design, and optimal user experience.
This is how we create digital experiences with a WOW factor!
Our digital Retail Experiences drive customer
engagement In-Store and Online
A digital presence is essential for strengthening customer loyalty. We create digital solutions with customized designs for unforgettable experiences and place users at the center of our design process. With unique concepts, we bring out the best in digital products and create a first-class brand experience.
We create value at every touchpoint
Our experts combine various design disciplines and perspectives to make brand visions and messages communicative and interactive. We support brands with comprehensive service packages that offer innovative digital retail experiences and brand design solutions, providing sustainable brand experiences that leave a lasting impression.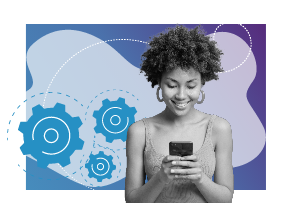 User experience Strategy
A UX strategy is crucial for digital tools such as websites and apps. By conducting a UX audit and user analysis (through interviews and personas), we identify the needs of the target audience. The information architecture then organizes content by importance.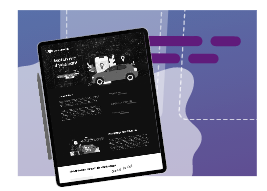 UX/UI Design
The development process for successful UX/UI design is based on user needs and efficiency. Wireframing, prototyping, and click dummy creation are all part of an agile approach for flexibility in the project.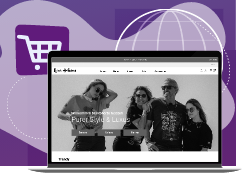 Corporate Websites & Customer Portals
Digital channels are crucial for achieving business goals and creating a positive brand experience. UX principles can be applied to all digital areas to turn landing pages, websites, portals, or shops into effective instruments for achieving goals.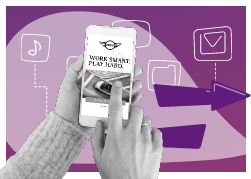 Apps & digital platforms
Whether B2B or B2C, the choice of the best interface between user and customer always depends on the defined goals and the needs of the target audience. For example, in certain cases, an app, in addition to a mobile-first platform, may be the best option to achieve the Goals.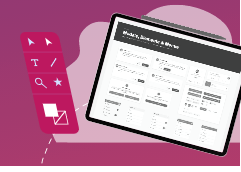 Designsystems & UI-Kits
Design systems and UI kits support a consistent brand presence by customizing them to the company's needs. They bring together branding, colors, animations, and more to assist in the development of digital products using reusable components. Our team creates an online style guide that is handed over at the end of the Project.
We create story driven digital experience with a twist.
Our interdisciplinary team combines different design principles with attention to detail to bring brand visions to life. We are catalysts who focus on the user and the future. At rpc, professionals from all creative fields work together to support brands in coping with the digital transformation. We accompany brands from conception to implementation, combining functionality with aesthetics. With our strategic know-how and creative team, we develop holistic solutions that bring concepts to life.
Additional Offerings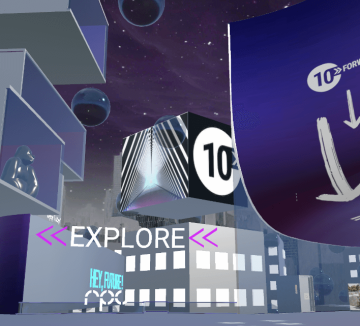 New Retail territories
We open new doors for your brand and create innovative possibilities of digital products on Web 3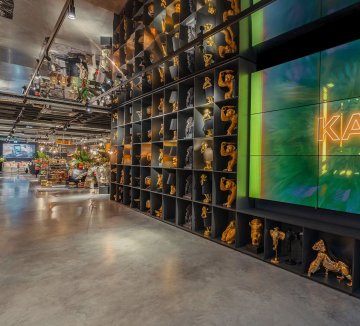 Physical Retail DESIGN
We recreate the physical retail space, giving it new relevance and visibility in customer perception.

We're proud of our clients





Our
success
stories
speak
for
themselves