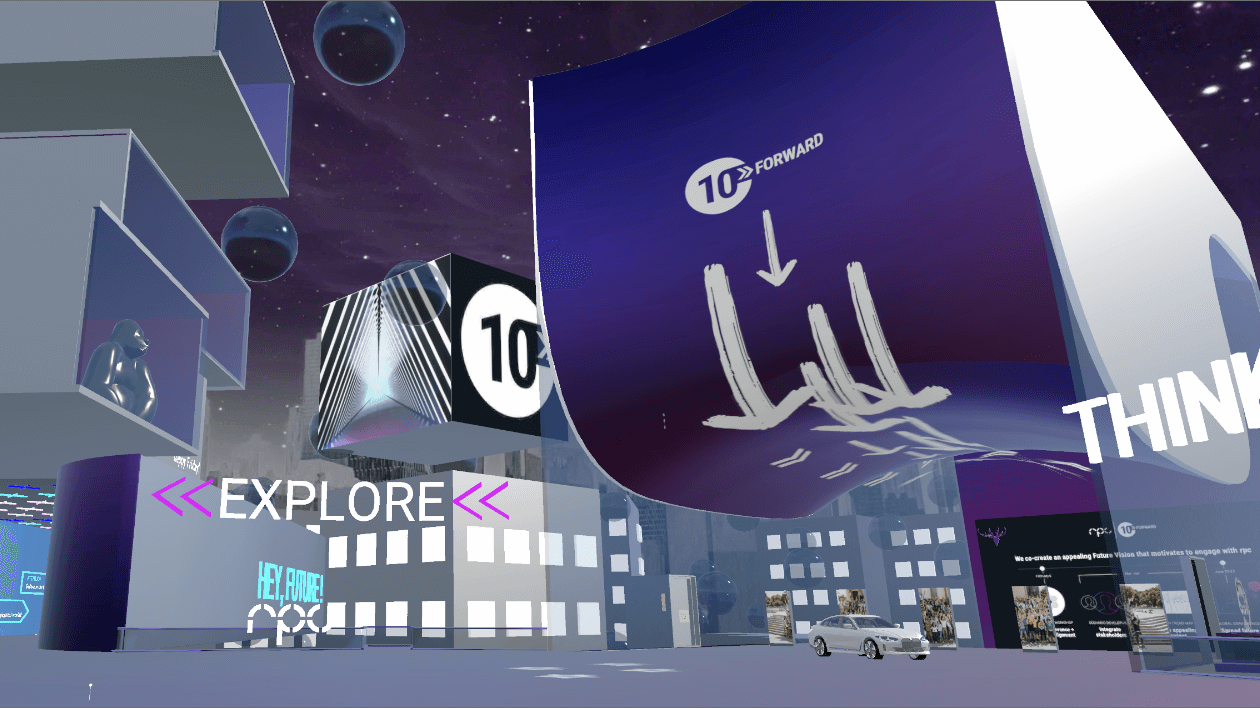 New Retail Territories
It's time to rethink retail: with innovative concepts and endless possibilities,
we transform brand experiences into digital worlds.
The future of shopping: We expand brand experiences into digital worlds.

Our fascination lies in inspiring customers and developing creative retail concepts that create unforgettable experiences. We design flexible strategies that combine the best of both worlds and utilize virtual environments to create interactive product presentations. We enable deep emotional connections that otherwise only physical spaces can create.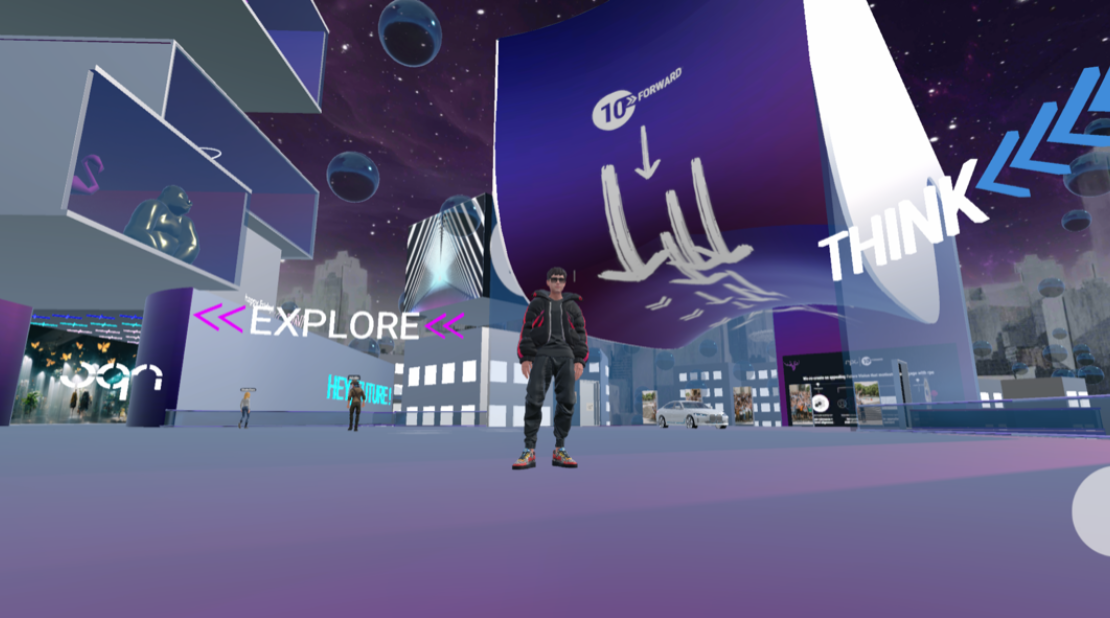 We generate value at every touchpoint.

With innovative ideas, we support brands in their digital transformation and show opportunities to rethink digital product presentations. We offer different service packages, starting with an introductory workshop into the field of Web 3.0, up to a comprehensive customer journey in the digital showroom or a Web 3.0 market strategy. This way, we enable a seamless customer experience even in the digitally extended world.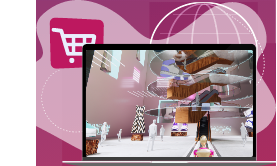 Digital Showroom Design
Our retail experts stage brands in the digital space with the aim of inspiring customers. We develop a digital showroom with a focus on holistic storytelling to enable unique customer experiences. For this purpose, we intensively examine the brand and the competitive environment. In addition to research, we conduct a practice-oriented workshop that explains trend research and goal analysis. The concept is handed over development-ready upon completion.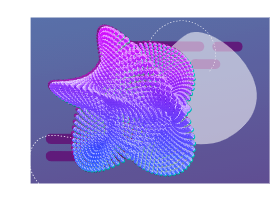 Creation of NFTs
We offer a comprehensive introduction to the world of NFTs and evaluate a user-oriented integration of NFTs into business processes. Taking into account brand DNA, industry, and competitive environment, we create a customized NFT concept. Unique NFTs are designed for all media formats and prepared for the blockchain. The NFT creation can be performed on various blockchains and is customizable.

Web 3.0 Workshop
Our design experts offer a hands-on workshop on Web 3.0, providing an in-depth understanding of the subject and informing about emerging technologies. Brand requirements are discussed, and all possibilities of the digitally enhanced world are presented. Our team identifies potential collaboration partners and develops opportunities for brands on Web 3.0.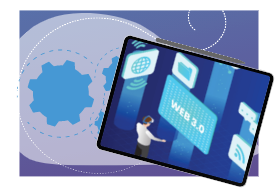 Web 3.0 bring to Market Strategy
Our experts analyze brand identity, competition, trends, and goals for a Web 3.0 strategy. Based on the analysis, we create a holistic customer journey with value-adding touchpoints. We use suitable personas and develop iterative and agile Web 3.0 approaches, accompanying the go-live.

We transform retail experiences into digital worlds.
We understand retail and bring brands to life in the real as well as digital world. With our forward-thinking, innovative ideas, we show how the greatest value can be generated from physical stores. We build on this expertise and transfer it to the digital world. From omni-channel to multi-channel. Our portfolio offers seamless complete packages for interactive digital showrooms with avatars, which provide unique web 3.0 brand experiences. Our interdisciplinary team integrates the latest trends into creative concepts and promotes digital transformation. We position brands in the digital world, enabling them to reach and appeal to new audiences. Let's go digital worlds!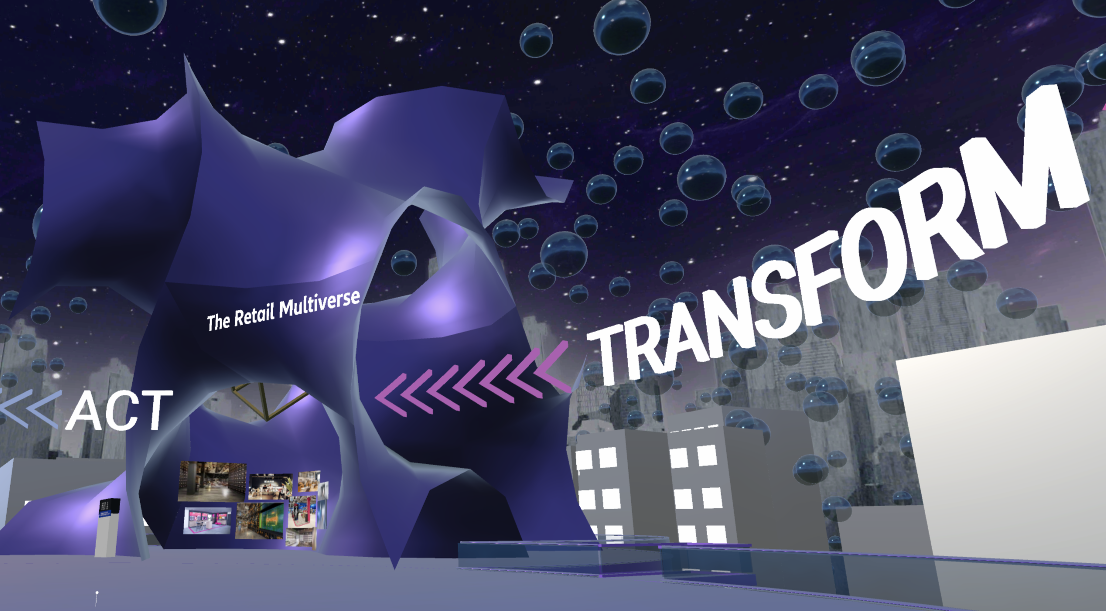 Additional Offerings

Digital ExperiEnce Design
"We stand for strong brands, good design, and optimal user experience. This is how we create digital experiences with a WOW factor!"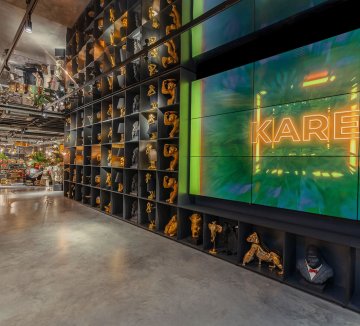 Physical Retail Design
Experience-oriented shopping redefined - we create unique concepts and innovative solutions that take the physical retail space to the next level.

We're proud of our clients


Our
success
stories
speak
for
themselves