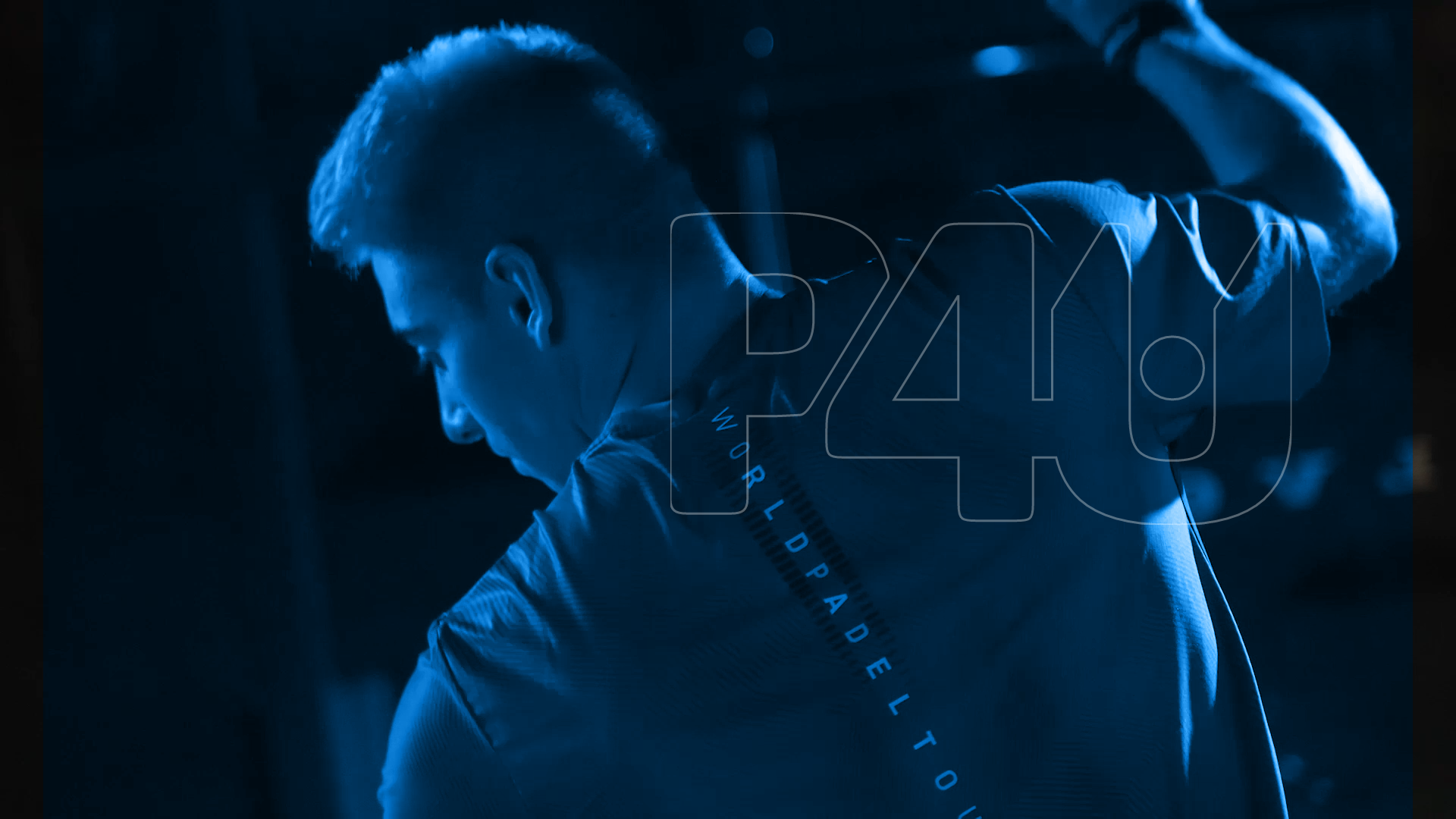 Success Story
P4U
Website Design
P4U is a website dedicated to the
padel
community! We believe that
padel
is more than just a sport -
it's
a community of people
who are passionate about
fitness, fun and co
operation
. The P4U website
provides
a platform for
padel
players and fans to connect, learn and engage.
On P4U, we put the player first
, and we invite you to
join
our community.
Client: P4U
Project: Website Design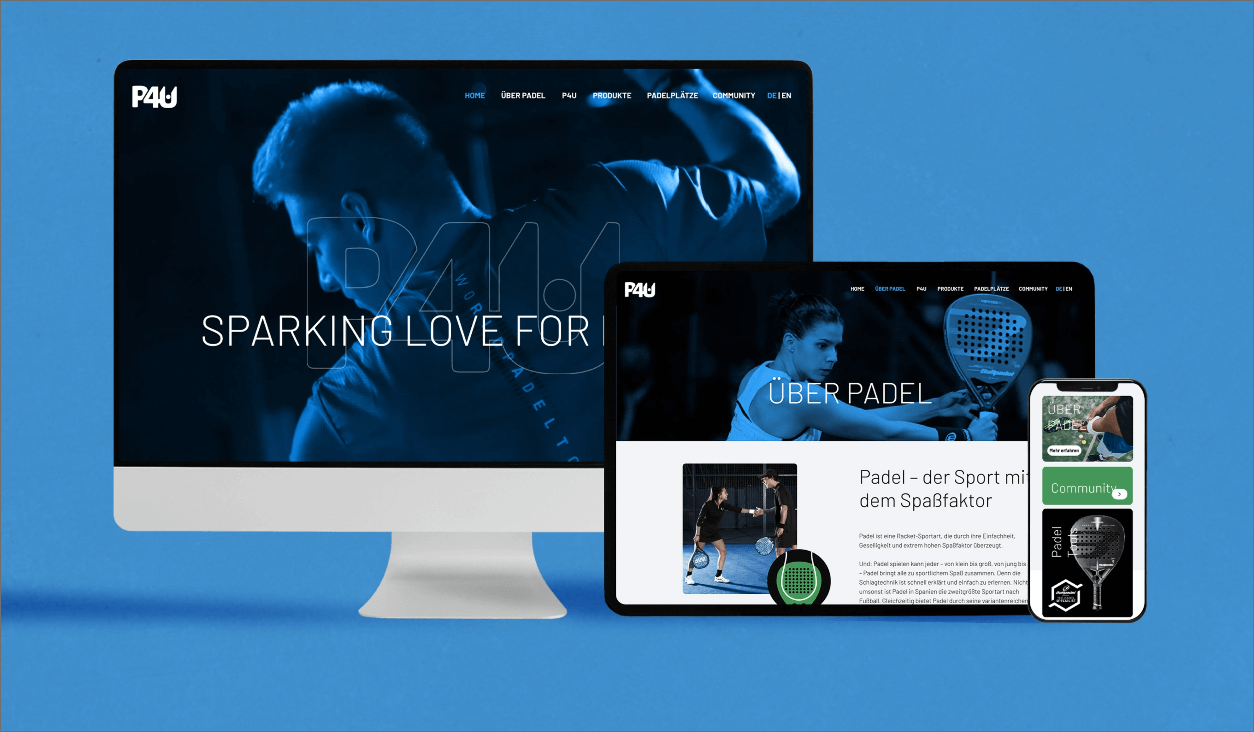 Challenge to face
When it came to designing the padel website, major challenges included: limited awareness in some countries, technical difficulties, strong competition, language barriers and the integration of social media. However, a well thought-out strategy with clear navigation, appealing design, informative content and tight integration of social media could help to overcome these issues to build a successful website dedicated to the sport of padel.
The UX & UI-Concept

USABILITY
The website's structure is user friendly and easy to navigate. The most important information like the rules of the game, tournaments and locations of sports fields are easy to find.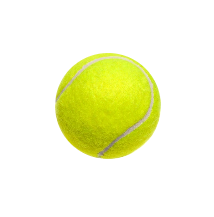 COLORS & IMAGES
The colours used are eye-catching and vivid to mirror the energy of the sport. Images and videos of Padel players and events are prominently placed on the website.
COMMUNITY
The integration of social media platforms like Facebook, Twitter and Instagram leads to a higher reach for the website and boosts the Community's engagement.
#p4u
Since the padel community is very active on social media, it was essential for us to design a website that could integrate with these platforms to achieve greater reach and address the community at different touchpoints.

Design System & UI-Kit
The design elements used have a high value of recognition due to their vibrant colours and noticeable look and feel. They are easily readable on multiple interfaces - the landing page, a social media channel or an advertising column.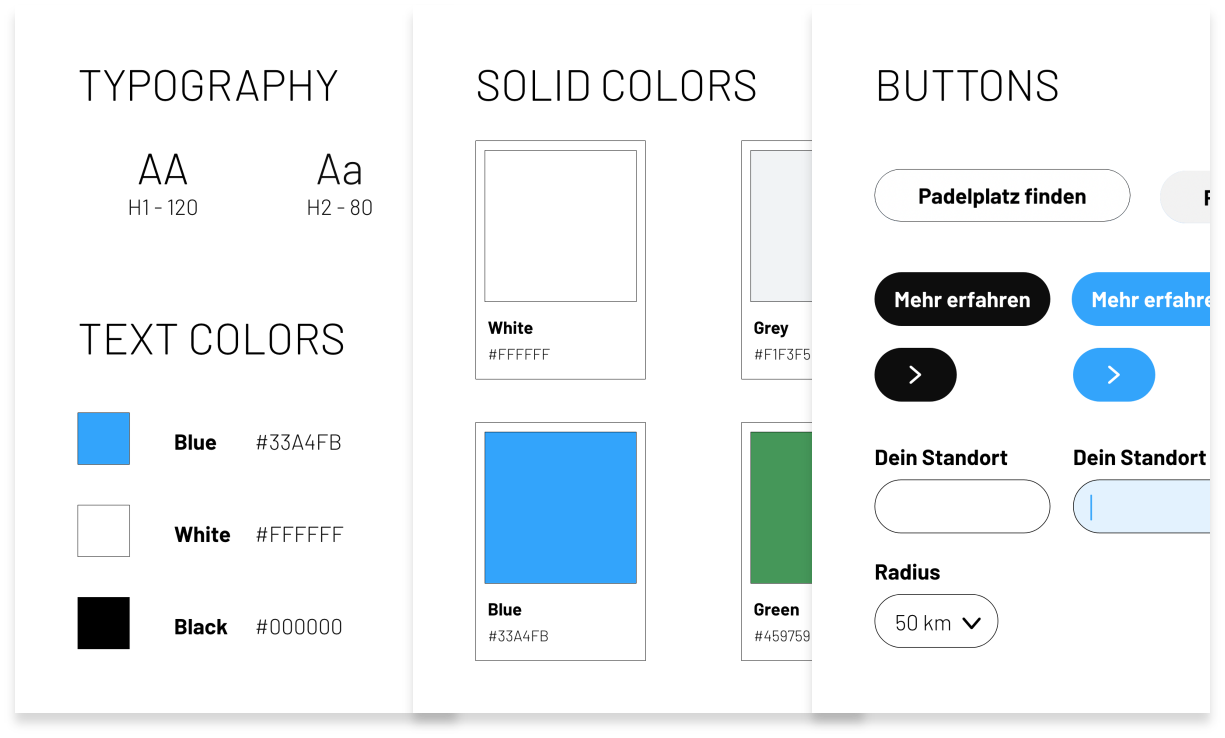 Clicktrough
This video gives a short insight into the products functionalities. It shows an interactive prototype that you the possibility to experience products and services in the virtual world.