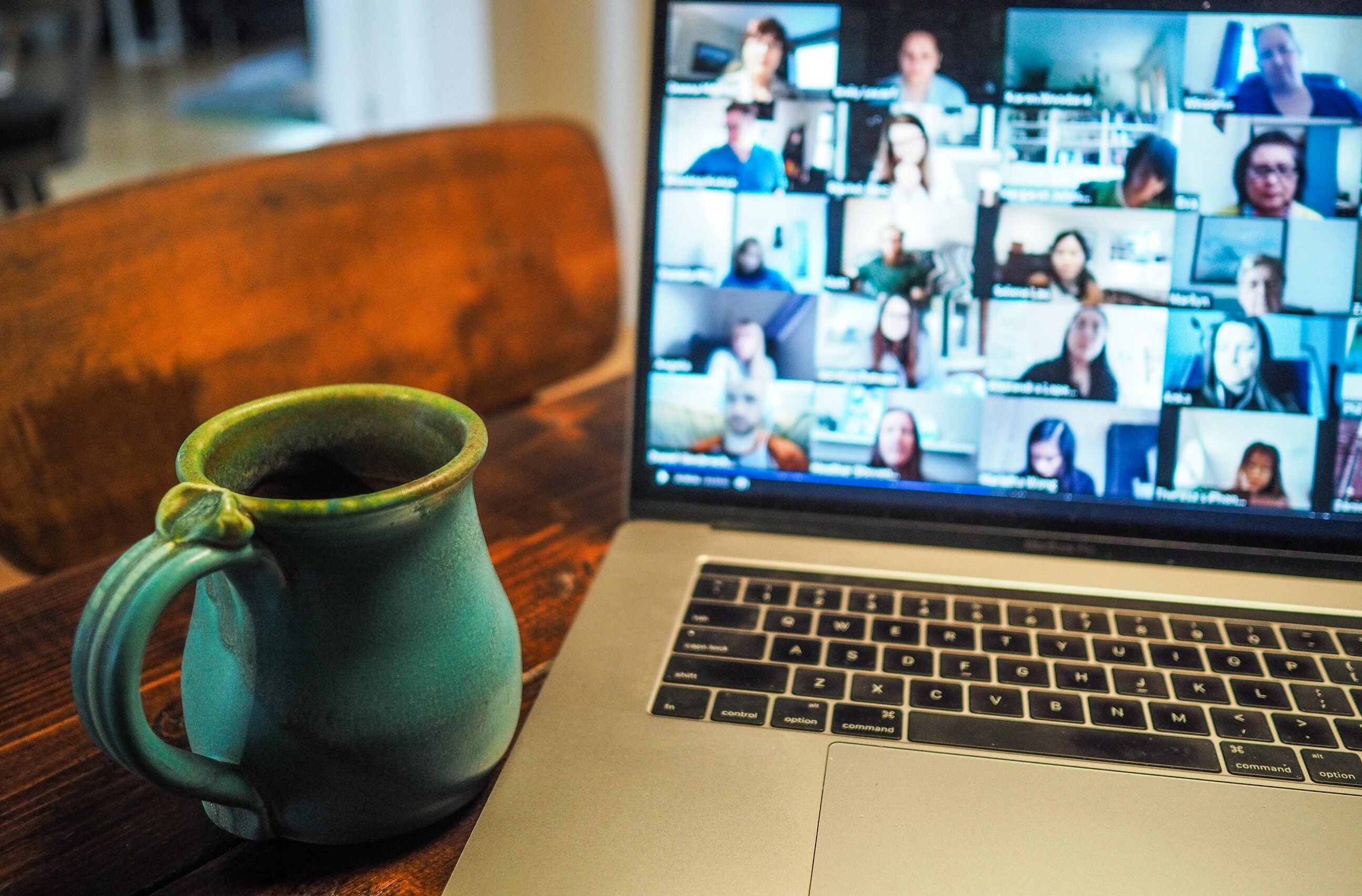 Insight
How to virtualize Face2Face Trainings
by tanja litzinger-laass
How
do
you
design
your
training
area
to
be
future-proof
and
cost-efficient
?
Virtual
Classroom
Trainings
can
be
part
of
your
strategy
.
benefit from virtual training tools
You have actually set up your training area well and cover all relevant topics through face-to-face training, but since "new normal" your training operations have been reduced or even stopped. The training budgets have been reduced due to cost savings in your company and are actually no longer sufficient. What to do?
rpc - The Retail Performance Company knows how to set the parameters in the training business to ensure sustainability and costefficiency.
Virtual Classroom Training can be one of these measures. In our virtual train-the-trainer training, we introduce trainers and training managers to the world of virtual training. We make sure that you feel comfortable with the medium and the corresponding technology. We enable you to redesign your existing trainings based on the key factors in virtual training so that knowledge transfer and sustainability are ensured. This reduces costs and is an important component in making your training area fit for the future. Regardless of your industry and your training topics.
Content and objectives of the Train-the-Trainer
Success factors in virtual training: You get to know the success factors in a virtual training and know how your training concept should be adapted in order to be able to conduct it virtually
Working with the Conceptboard: We show you how to create and design virtual pinboards and flipcharts and how to carry out group work in virtual rooms and prepare them
Virtual implementation of training content: We show you how you can prepare various training contents virtually to activate, motivate and integrate your participants
Coaching of the virtual trainers: You get a live insight into what it is like to conduct a training virtually and expand your competence as a virtual trainer through professional feedback
Use the opportunities of our virtual classroom trainings (Train-the-Trainer) and get your trainers and training managers ready for the virtual training tools.
interested in a course?
Use the following contact form and leave us a message to request your individual company course for virtual classroom trainings (Train-the-Trainer). We are looking forward to meeting you!
We respect your privacy. For more information please read our privacy policy.
contact our expert
expert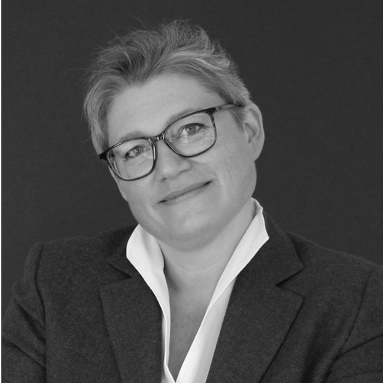 Tanja Litzinger-Laass
Qualification Expert
about
Tanja Litzinger-Laass is Senior Manager at rpc - The retail Performance Company and an expert for qualification and workshop issues. She has more than 25 years of experience in training worldwide, coaching and moderation. She supports our clients in creating sustainable training concepts, in defining an adequate training strategy, the reduction of training costs without loss of effectiveness, and in trainer education.
other interesting insights