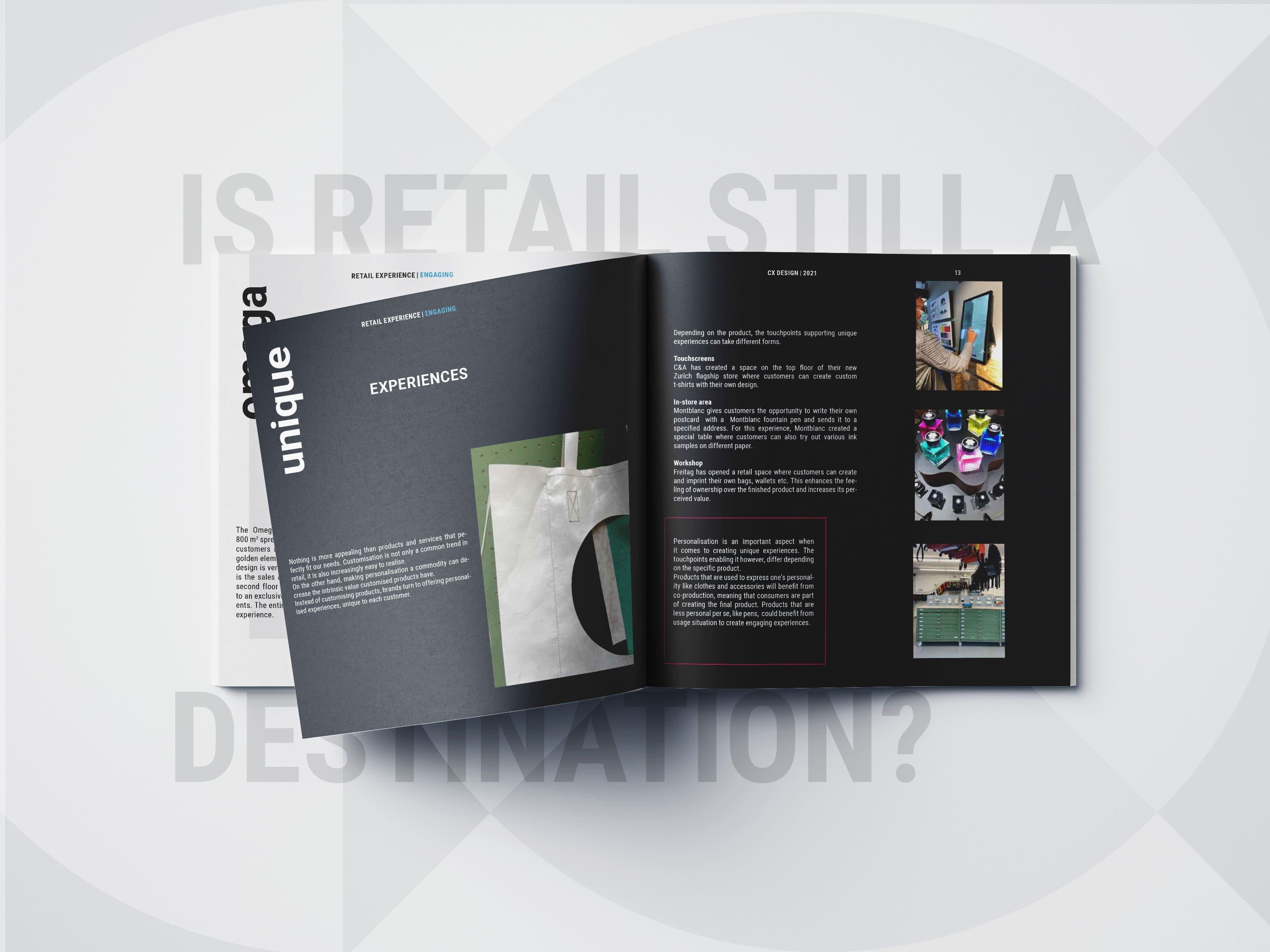 Insight
The Zurich Job: Is Retail still a Destination?
By CX Design
Is retail still a worthwhile destination? Is it so enticing that we throw ourselves into the fray for it despite the pandemic, strict regulations and
fear of contact?
Certainly not everywhere, but here in Zurich it is.
Here retail is a model of success: it's fun, it inspires, we can't get enough. We know it's well done - finely conceived, target groups in view, customer experience in focus.
Modern retail is very different from traditional product-based business models, and that's what we're demonstrating here using Zurich as an example.
GET THE FREE
E-PAPER NOW!
Contact us and we send you the complete booklet.
We respect your privacy. For more information please read our privacy policy.
Expert Portfolio
expert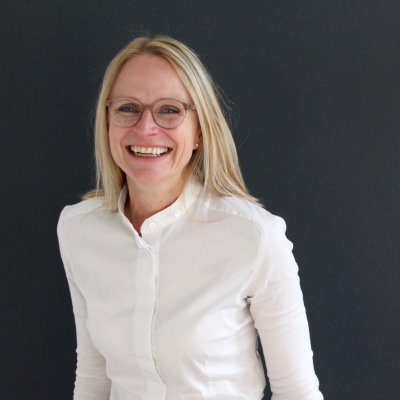 Maike Burger
Customer Centricity Expert
about
Maike is our resident specialist in customer experience strategies and concepts. Together with her team she designs exceptional customer experiences in physical & digital spaces with a special twist. As a design thinker, she works for renowned clients on the development of innovations and also implements them with a focus on operational excellence.