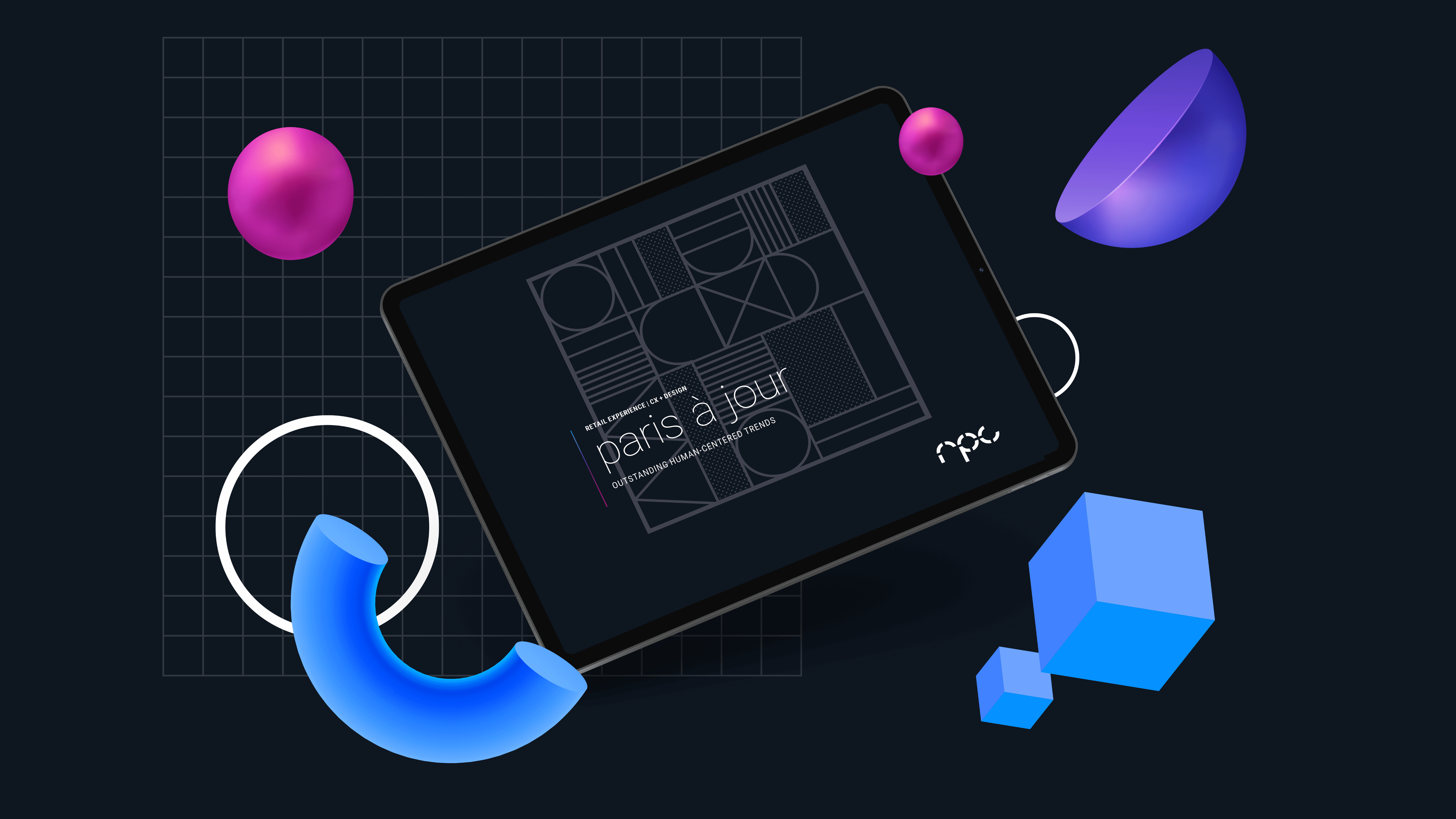 Insight
The Paris Job: Outstanding human centered trends
By CX Design
We love retail and creating unique and engaging retail experiences is our passion as customer experience design experts.
Yet, we too need a little inspiration from time to time.
WHAT'S UP RETAIL?
Join us for a stroll through Paris where we discover the latest trends in retail and learn what luxury brands have in store for their customers.
After visiting more then 80 retail stores in Paris, there are four main criteria in this simple and fun diagram. Four main criteria that offer a structure for our findings. We will discuss this in detail and highlight the main learnings over the course of this document.
GET THE FREE
E-PAPER NOW!
Contact us and we send you the complete booklet.
We respect your privacy. For more information please read our privacy policy.