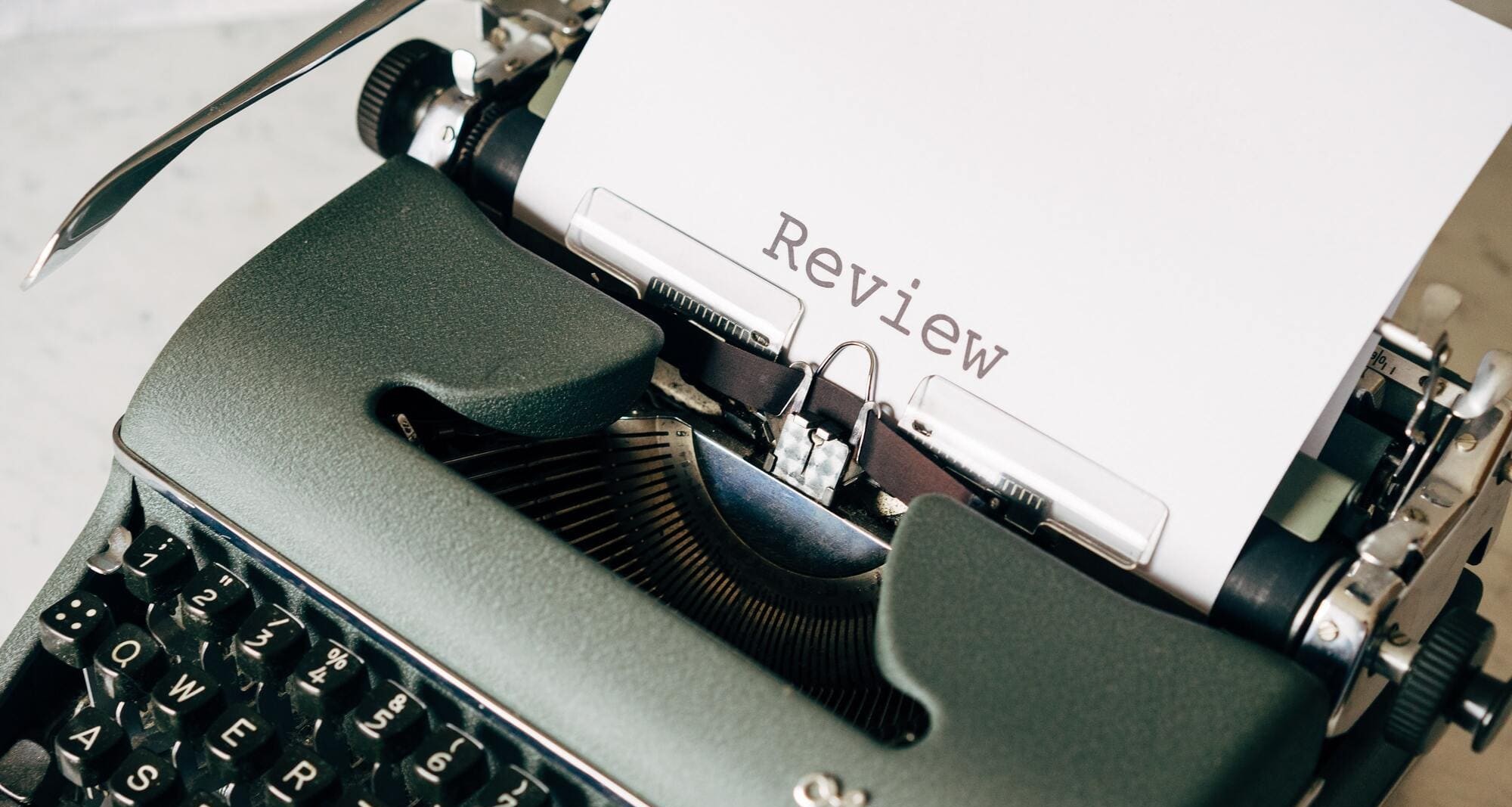 Insight
Text analytics - unlocking the potential of customer feedback
By Sina Hänger and Matthias Lemke
Progressive digitization is leaving its mark: one area that has been known for a long time and is becoming increasingly important involves users' online reviews. More and more frequently, customers are including online reviews in their search for providers, services, and products, allowing them to influence their purchasing decisions.
The power of customer reviews
This development is also reflected in surveys. According to a study by BrightLocal, for example, Google reviews in particular have a major influence on local searches. In this segment, 87% of customers read reviews. In addition, 93% of customers state that a positive review increases the likelihood of purchase. This is particularly evident in the 79% of customers who trust online reviews as much as recommendations from family and friends.
However, not every company has the ability to build a social media team that focuses exclusively on this area. In these cases, tools are needed that allow existing employees to efficiently tackle the topic alongside their day-to-day business.
We have the solution!
rpc developed such a tool for a showcase in the caravanning sector. This area has seen an enormous increase in demand due to COVID-19 last year. In addition, the customer base is changing from Gen X to Y, the latter desiring perfection in terms of design, quality and functionality.
Focus on the mood
The scope of the rpc tool ranges from data integration of Google reviews of individual merchants to user-friendly presentation of data in interactive dashboards. One of the most important points in customer reviews is the mood of the author. For this reason, the rpc solution focuses on the automatic classification of the same. Furthermore, the solution assigns an underlying category to the respective sentiment, such as sales and rentals.
The results of the analysis are made available in a timely manner in dashboards and can be analyzed based on specific questions. Negative evaluations can thus reveal the company's own weak points. Benchmarking can also be carried out, in which the user's own ratings are compared with those of competitors.
In all analyses, the user does not have to rely solely on the classification, but has the option of drawing his own conclusions based on the star rating and comments. The human component is of great importance here, especially in more complicated individual cases.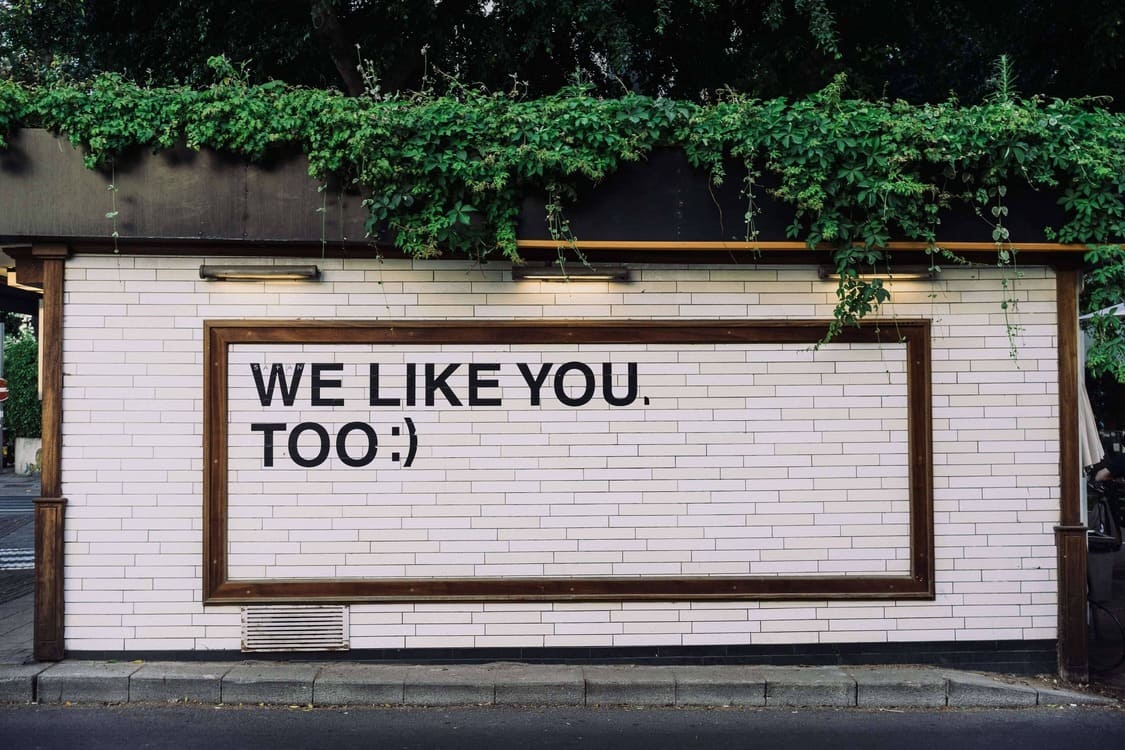 Technical implementation
The monitoring tool was implemented following four steps:
Step 1
An in-house developed web scraper extracts the existing reviews of specific merchants from Google.
Step 2
The data is further processed within a preprocessed pipeline. In this context, the raw data is cleaned - for example, numbers, punctuation marks, and spaces are removed, and upper-case letters are converted into lower-case letters.
In addition, sentences are broken down into smaller units, usually words, in a process known as tokenization. After spell checking, stop words are removed, i.e. words that do not add value to the information content of the statement.
Stemming traces different word variants back to a common stem, such as "gone" and "went" to "go".
Step 3
Based on the processed data, Text Analytics algorithms are used to automatically classify the respective categories (sales, rental, workshop, service) and moods (positive, negative, neutral, mixed).
Step 4
In the final step, the analyzed texts are loaded into a data model together with all other necessary information (e.g. the star rating) and made available in an interactive dashboard.
Questions and analysis options
The tool answers simple questions with statistical evaluations, such as the average star rating, number of dealers in different regions, dealer response rate and average number of reviews.
More complex questions regarding the mood or the different business areas (workshop, rental, sales, service) can be answered using the information from the automatic classification. The integrated notification function can also be used to prioritize reviews that require urgent action.
Strategic questions can be clarified with the help of an evaluation of the development over time. In this way, improvements or deteriorations in different areas can be evaluated and, if necessary, controlled in a more targeted manner. At the same time, the effectiveness of measures can be measured.
There is also the option to compare with individual or groups of competitors. The findings derived from this can be used to evaluate the company's own market position. Best practice approaches can also be derived from the reviews and the response behavior of competitors.
Since digitization will continue to advance in the future and, above all, more and more text data will be generated, companies must increasingly address this issue. A good starting point for initial experiments here are the widespread Google reviews.
let's get in touch!
expert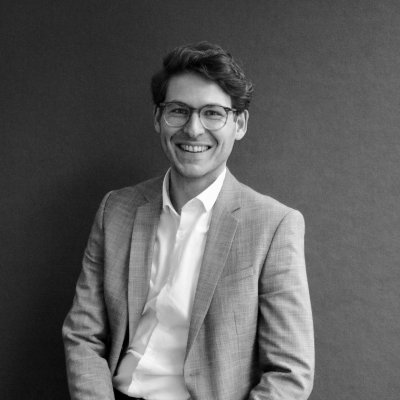 Dr. Maximilian Hausmann
Senior Manager – Head of Data Science & Strategy
about
Dr. Maximilian Hausmann is the lead of our Data Science & Strategy team. His expertise: He works at the interface between business and IT and, together with his team, develops customer-centric data strategies and generates real added value with the right use cases. For more than 12 years, he has been advising companies from a wide range of industries and supporting them on their way to becoming a data-driven company.
news
Automotive Aftersales: Top 5 Data Analytics Use Cases
Read more...