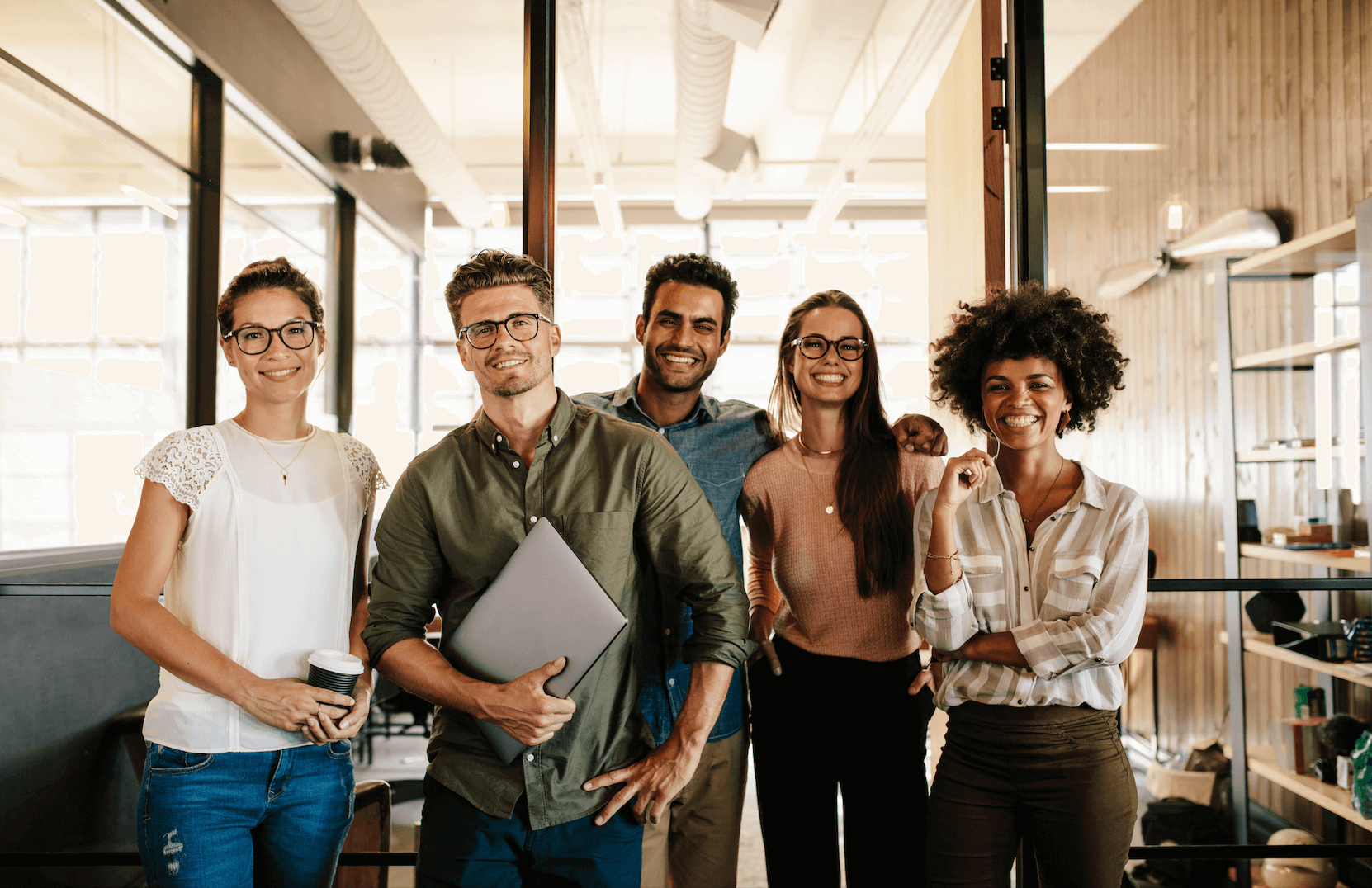 Insight
talent management 2.0: flexible and digital
by Christoph Kunz and Sophia Weber
Employees are a company's most important asset. That makes it all the more important to focus on the 'talent' factor. rpc has it covered with its holistic approach to talent management which also addresses the needs and usage behavior of the Millennials and Generation Z.
sustainable and modern talent management
Never has it been more important for the retail sector to find dedicated, well-trained employees and to create a respectful work culture. Skills shortages, increasing staff turnover and new digital challenges are making it more difficult than ever for companies to find and also retain suitable employees. The online "Applicant Tracking System" (ATS) tool developed by rpc helps companies with their entire HR processes and not only reduces a company's workload but also improves applicants' overall candidate experience.
finding the right employees in digital change
Digitalization and the volatility that comes with it influence not only customer behavior, but also the expectations of applicants with regard to their potential new employers. Whether a potential employee decides to join a company depends to a great extent on whether the application process – the candidate experience – has been a positive or negative experience. Today not only should the application process be as quick as possible – two thirds of people want to spend no more than 20 minutes on an online application – but the same goes for the entire recruitment process, which should take up to one month at most. This is something that only a quarter of companies were able to manage a few years ago. Not even half of companies had an online application form at that time, let alone a mobile-optimized careers website. Companies often also fail to use the right (social media) channels to reach potential candidates and attract them to the company. As a result, competitors can easily pick out and poach qualified applicants and promising talent. Modern and sustainable talent management therefore has to be at the center of any company's HR strategy, but must also take into account the needs and communication behaviour of the younger generation.
five steps to a successful HR process
"Companies are looking for employees who are ready to take responsibility, achieve results and develop their professional skills," says Christoph Kunz. "However, the search for such people is often time-consuming in practice, as it is common for a mixture of unconnected tools to be used. Talent management should therefore be managed by one provider for the duration of the candidate journey."
With the HR portfolio from rpc – The Retail Performance Company, all personnel steps are handled from a single source. It covers the entire candidate journey, including employer branding, recruitment, onboarding, training, annual performance reviews and development centers. It takes the following form:
employer branding
Step 1 is strong employer branding. Starting with the relevant target group and its specifications and characteristics, a targeted employer branding strategy that combines selected online, offline and social media activities is developed for rpc's customers. Relevant KPIs can be used to measure success and take targeted action to improve it.
recruiting processes
Step 2 is to draft a standardized recruiting process. Recruiters can use the "Applicant Tracking System" (ATS) not only to post job offers, but also to process applications, manage the talent pool, assign assessments and draw up reports. At the same time, applicants have the option to create their CVs, save job offers, register for job alerts, apply with one click, go through online tests and videos as well as view their application statuses.
onboarding
Step 3 is onboarding, which enables new employees to get off to a successful start thanks to targeted knowledge transfers and early access to internal tools. Supported by rpc, both the in-house learning management system and an app can be used for implementation.
employee evaluation
However, it is not enough simply to recruit employees. Gone are the days in which employees typically committed to the same company for decades. Today, the major challenge is how to retain people for the long term. In step 4, rpc provides with the ATS help with identifying performance levels, development opportunities and training needs as well as developing and supporting employees with the aid of development centers. It also assists in reducing the turnover rate and the cost of hiring new people.
appraisal processes
In step 5, evaluation processes for employees are standardized, establishing greater fairness, transparency and acceptance in the process.
become a pioneer for modern talent management with rpc
Companies must be aware that digital tools and social recruiting in HR are becoming increasingly relevant. Artificial intelligence will make recruitment quicker, more flexible and more effective in the future. That is why rpc is already offering the option of using facial recognition in recruitment. This enables not only objective, data-driven decisions, but also a better person-job fit. rpc also takes future trends into account in its on-site work with customers, such as learning, microlearning, web-based training, virtual reality and chat bots. rpc uses its comprehensive approach to talent management to support companies across all personnel processes, from employer branding right through to training, and it is also the direct point of contact for retail applicants and employees. We are convinced that a respectful candidate journey is the key to meeting the requirements of millennials and Generation Z.
Interested in the complete article? Download our whitepaper!
get our whitepaper
Contact us and we send you the complete whitepaper Holistic Talent Management.
We respect your privacy. For more information please read our privacy policy.
contact our talent management partner
expert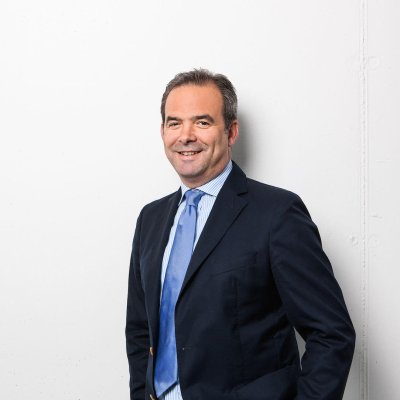 about
Christoph Kunz oversees our talent management line at rpc, from the initial idea to implementation. He is also accountable for the markets Italy, France, Portugal and Spain. With over 18 years under his belt in sales strategies and execution, he looks forward to applying his know-how and experience to your new projects.
news
virtual product trainings in the automotive sector 
Read more...
other interesting insights