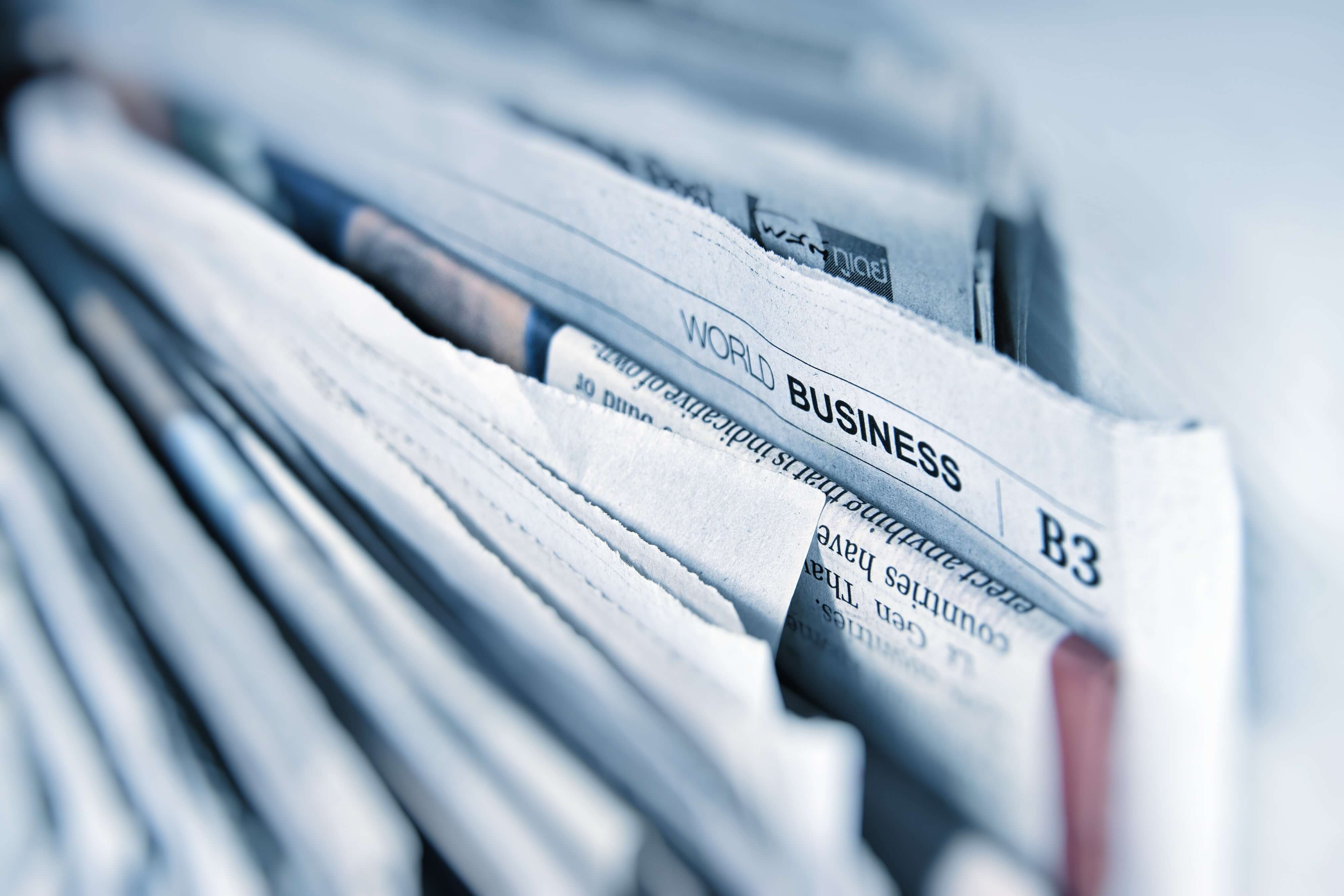 Insight
rpc receives SAP Quality Award for fast delivery
The SAP Quality Awards honor companies for highly successful SAP implementation projects. SAP has presented rpc – The Retail Performance Company with the Bronze Award for Fast Delivery.
SAP awards rpc the Bronze Award in the Fast Delivery category
The Gold, Silver and Bronze SAP Quality Awards are presented to companies that have truly benefited from the SAP systems they have implemented in line with the project schedule and within the specified budget. The success of these projects is all down to careful planning and implementation.
An SAP jury of quality managers and consultants examined projects from over 100 customers in Germany. The jurors evaluated the proven benefits of these projects based on various quality principles – for example, whether the project focused on operational benefits and whether change management influenced the restructuring of the company.
The management consultancy rpc worked with SAP partner B4B Solutions GmbH to migrate its branches in seven European countries to SAP Business ByDesign, a cloud ERP solution for professional service providers. The SAP jury was particularly impressed with the communication between project members in clearly differentiated decision-making structures that were supported and maintained by relevant media. They were also impressed by the choice of project partner, the dynamic team and the speed with which the relevant expertise was established. "We are extremely proud of this achievement. As a young company, the ERP project was an important step toward managing our company in a more flexible and transparent way," says Jan Schemuth, Managing Director of the consultancy rpc. "The SAP solution was the ideal choice to help us act even faster and with even more focus on the customer."
other interesting insights