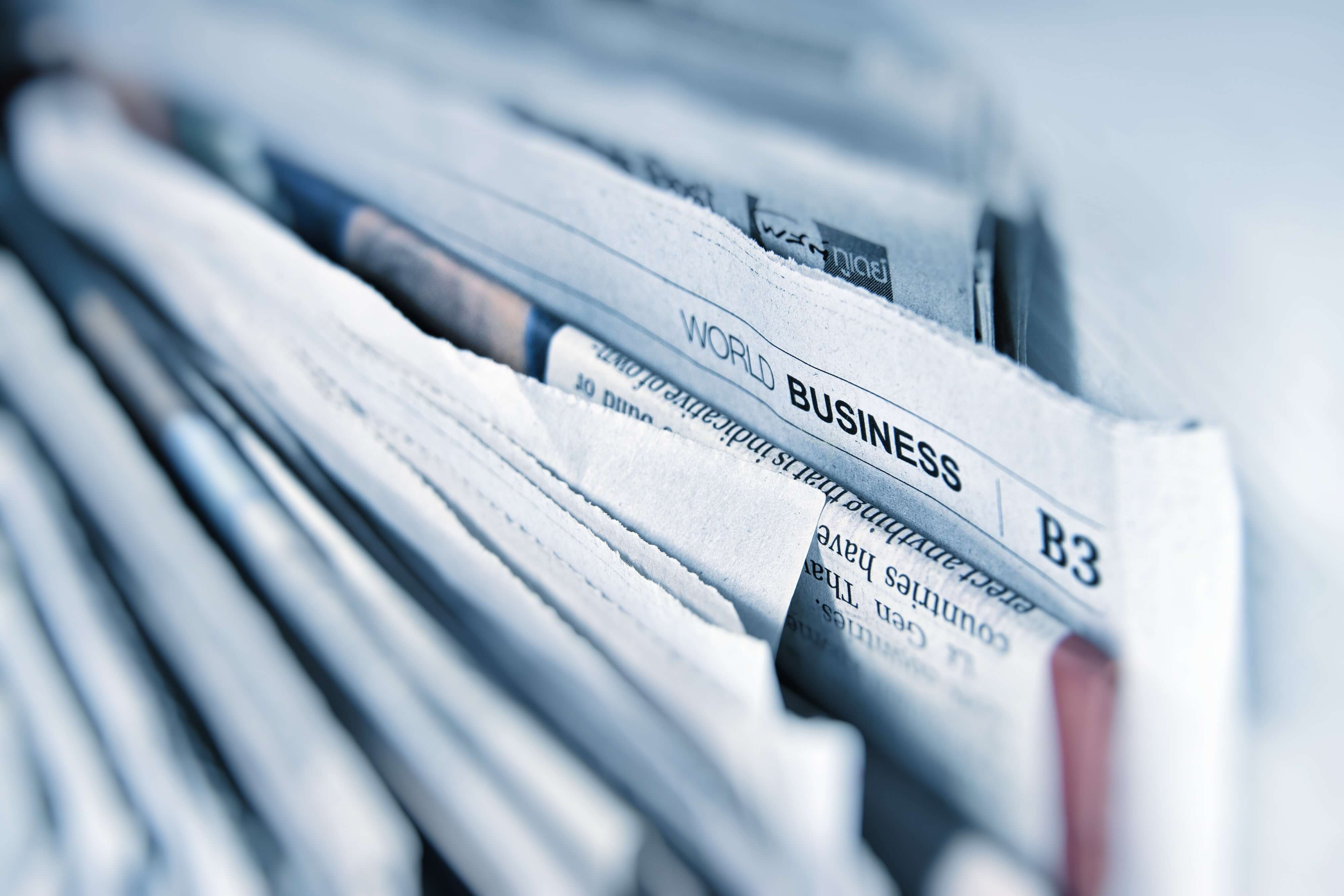 Insight
rpc is one of Europe's fastest growing management consultancies
The management consultancy firm rpc – The Retail Performance Company is one of the fastest-growing management consultancies with a focus on sales and retail. Compiled with the data company Statista, the Financial Times ranking "FT 1000 - Europe's Fastest Growing Companies 2018" lists the companies in 31 European countries that have achieved the highest compound annual growth rate in revenue. rpc achieved second place in the management consulting sector and was ranked 56th out of 1000 companies in the overall list.
rpc is one of them: FT 1,000 - Europe's Fastest Growing Companies 2018
The FT 1000 - Europe's Fastest Growing Companies is a list of the top 1000 companies in Europe that have achieved the highest percentage growth in revenues between 2013 and 2016. To be included in the list a company had to meet the following criteria: revenue of at least €100,000 generated in 2013 and a revenue of at least €1.5 million generated in 2016. The companies need to be independent and are not subsidiaries or branches. Companies from 31 European countries were eligible to participate.
The management consultancy rpc ranked second in the field of management consulting, making it one of the fastest growing consultancies in Europe. In the overall ranking, rpc ranks 56th out of 1000 companies with a growth rate (2013 - 2016) of around 1,840 percent. "We are very proud that, in addition to the Focus Magazine ranking of the fastest-growing companies in Germany, we are also represented in the European ranking of the Financial Times this year", says Christian Feilmeier, Managing Director of consultancy rpc. "We owe this achievement to a great team that passionately implements the projects for our customers. We would like to thank our customers, partners and employees who made this great success possible."
The pillars of rpc's consulting services include consulting, coaching, training, HR services, data analytics and retail design. This holistic approach enables rpc to empower its customers on the way to a customer-centric transformation from strategy to action. Working in partnership with its customers rpc develops innovative concepts for sales and retail that connect brands with end customers and generate real added value for both – with the goal of creating an inspiring and seamless customer experience. rpc is a joint venture of the BMW Group and h&z Management Consulting with branches in nine countries.
Jan Schemuth, Managing Director of consultancy rpc, emphasizes: "Our success is based on a strong partnership between our customers and employees, who face together the challenges of change in retail. In a world in which customer behavior is rapidly changing due to technological innovations and previous business models are thus called into question, holistic approaches to solutions are crucial. And this is exactly where our performance promise comes in."
About the ranking FT 1000:
The FT 1000 ranking, which has been collected for the second time, can be viewed on the Financial Times website at www.ft.com/FT1000. The complete ranking will appear in the print edition of the Financial Times on 30th April 2018 as part of a special report entitled "FT 1000: Europe's Fastest-Growing Companies".
other interesting insights