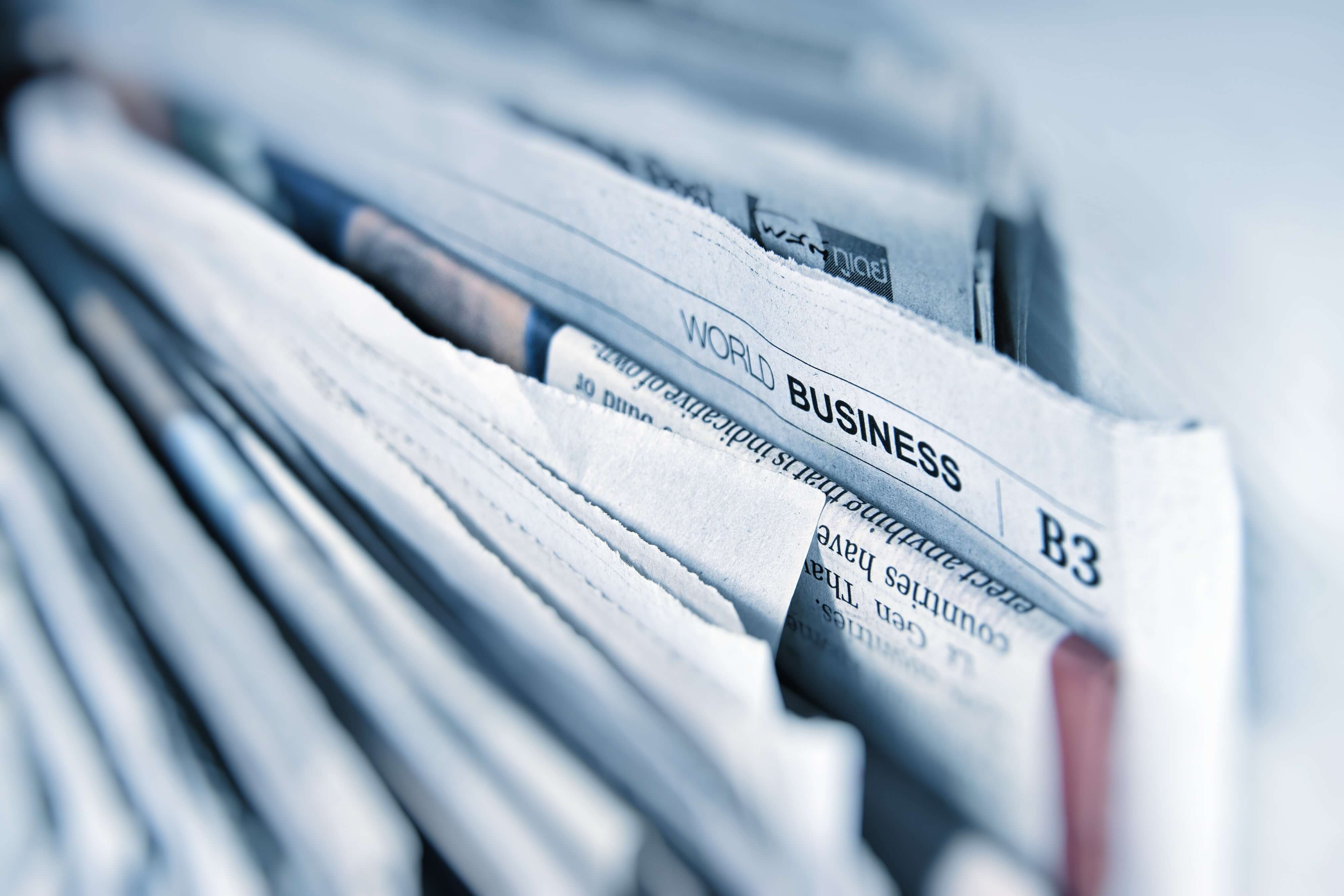 Insight
rpc is Hidden Champion 2020/21 in the Retail Performance M
anagement category
Munich, December 19, 2019: Management consultancy firm rpc has been awarded the title of "Hidden Champion" in the retail performance management category, making it the unsung market leader in the consulting industry. This was the finding of the prestigious industry study "Hidden Champion of Consulting 2020/21," as part of which Wissenschaftliche Gesellschaft für Management und Beratung (Company for Management and Consulting), headed by Prof Dietmar Fink, surveyed over 700 executives at major German firms and SMEs.
rpc is Germany's best management consultancy in the category Retail Performance Management
The Retail Performance Company (rpc) came out on top in the specialist area of retail performance management. In this consulting segment, improvements in performance were assessed for the entire physical and digital sales channels. "In light of digitalization and the changes to consumer behavior that this entails, holistic solutions are needed more than ever. Together with our customers, we develop inspiring customer experiences that create long-lasting relationships between brands and end customers," said Jan Schemuth, Managing Director of rpc.
Only a handful of smaller consultancy firms managed to successfully compete with the three major companies McKinsey & Company, Boston Consulting Group, and Bain & Company in the top segment of the consulting market. In times of digitalization and uncertain markets, consultants have to convince people that they are doers who can analyze and generate ideas, concluded the authors of the study. The Hidden Champions stand out thanks to their ability to implement ideas and work together as a team, as well as their price level.
"We are extremely proud to have been awarded the title of Hidden Champion. Not only does it show that senior executives in German industry hold us in high regard, it also acknowledges our work with customers," added Christian Feilmeier, Managing Director at rpc. "We have a great team to thank for this achievement, who approached the projects with real passion. Our thanks go to our customers, partners, and employees who made this success possible."
About the Hidden Champion award
The award has been presented since 2003. A total of 765 senior executives at major German firms evaluated the management consultancies nominated. The aim of the study is to conduct structured and detailed surveys of senior executives at major companies and SMEs to assess which highly specialized but comparatively unknown consultancy company is considered by its customers to have a higher level of expertise in its field than the three major consulting firms McKinsey & Company, Boston Consulting Group, and Bain & Company. Consultancy firms cannot apply for the award of "Hidden Champion." Candidates are pre-selected based exclusively on the recommendation of an independent panel of academic and industry experts, as well as on empirical preliminary studies conducted by the Wissenschaftliche Gesellschaft für Management und Beratung company on the basis of these. The study thus rests on a strictly impartial and rigorous scientific foundation.
do you 
want more inspiration?
Inspiring customer-centric transformation is our promise, improving performance along the entire physical and digital distribution chain is our mission. That's why we'd love to keep you up to date to latest topics and trends. Get a regular dose of inspiration and subscribe to our newsletter. We are looking forward to stay in contact with you!
other interesting insights